The construction area of the No. 4 workshops of Chongqing SONGZ Phase II project is 12,000 square meters. Since the start of the project, it has received the care and support of leaders at all levels. All management personnel went all out to overcome numerous difficulties, and under the condition of ensuring safety, quality, and progress, scientific management, standardized construction, reasonable division of objectives and responsibilities, and finally completed the construction task.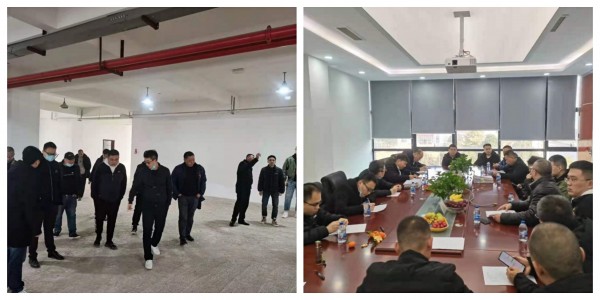 Recently, the leaders of the Quality Supervision Station and the Fire Control Section of the Construction Committee of Yubei District carried out fire inspection and acceptance of Chongqing SONGZ No. 4 Plant. After on-site inspection of related equipment and facilities such as fire hydrants, automatic alarm linkage devices, etc., the fire-fighting facilities of Chongqing SONGZ No. 4 Plant have reached the qualified acceptance standard.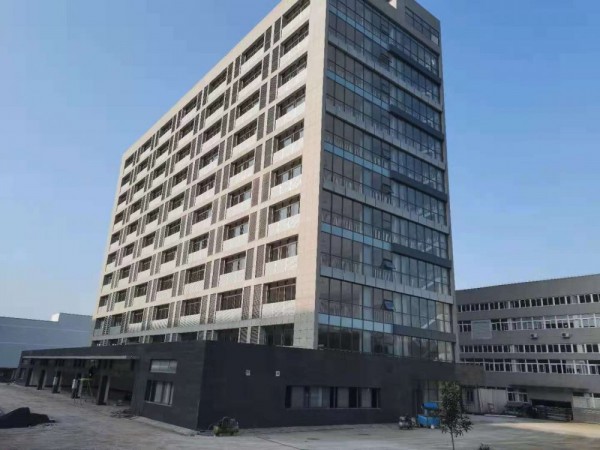 Following the fire check and acceptance, on the afternoon of June 30th, Chongqing SONGZ No. 4 plants carried out the final completion check and acceptance. The dean of the Chongqing Engineering Design Institute, the project leader of the Geological Prospecting Institute, the supervisory director, Sichuan Zhonghong Construction Company, and other relevant personnel participated in the acceptance work. At the acceptance meeting, after Zhonghong Company introduced the basic situation of the project, the acceptance team conducted on-site inspections, project file inspections, and other methods to accept and review the project. After a full discussion, the acceptance team believed that the acceptance procedures, organizational form, and participants met the requirements. All parties agreed on the acceptance and agreed that the Chongqing SONGZ No. 4 plant project passed the completion acceptance.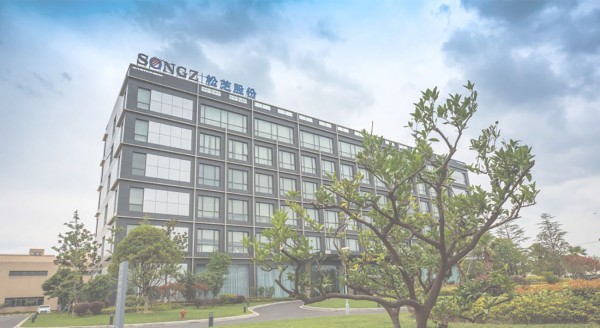 The smooth passage of the complete acceptance is inseparable from the support and help of relevant government functional departments. At the same time, I also thank the relevant companies that cooperated with the second phase of the construction of the project and put a perfect end to the construction of the Chongqing SONGZ No. 4 plants.
Media Contact
Company Name: SONGZ AUTOMOBILE AIR CONDITIONING Co., Ltd
Email: Send Email
Phone: +86 21 54428913
Address:No. 4999 Huaning Road
City: Shanghai, 201108
Country: China
Website: https://www.songzac.com/