 Innovative online IT solutions provider, The BMS Company, continues to garner reviews from millions of clients across the United States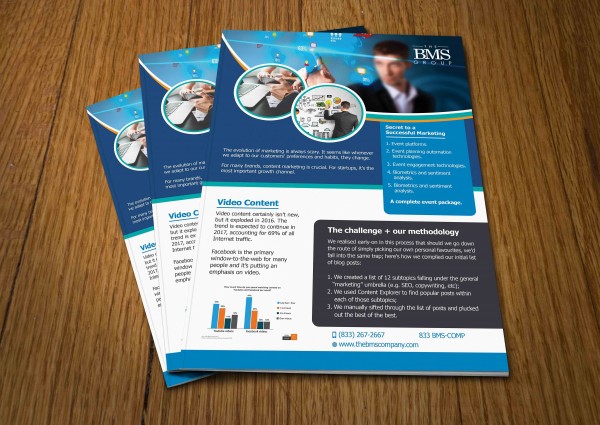 The BMS Company has been described by some quarters as the fastest growing black-owned tech company in the US. While this claim might be debatable depending on the person doing the assessment, the company's amazing reach and impact in a relatively short while cannot be overlooked. The company offers a wide range of creative solutions to businesses of all sizes, helping them to leverage the power of technology to meet their goals.
The world of technology has evolved over the years, with different stakeholders in the industry contributing their quota to the development of several technology-driven solutions. Businesses have particularly benefitted from the amazing strides made by the IT world, helping to enhance their efficiency and ultimately improving productivity and revenue. Unfortunately, IT and creative agencies owned by black entrepreneurs have not particularly made any significant impact in the industry, at least, until the emergence of The BMS Company in 2012.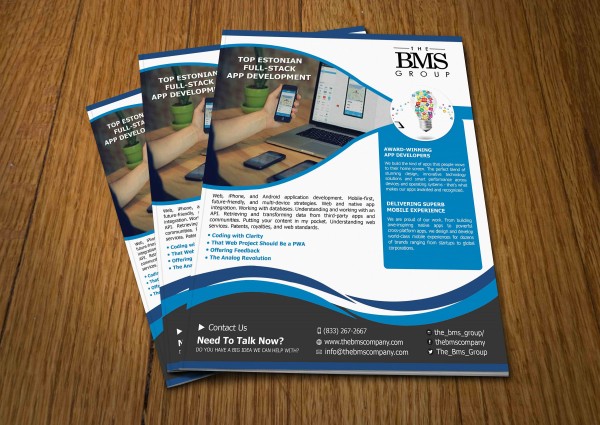 Over the years, the company has been able to handle hundreds of different kinds of projects for small organizations as well as Fortune 500 businesses. The services offered range from software development to web development as well as other amazing IT solutions, thanks to their proven agile/scrum development process and an elite team of North American software professionals.
The categories of services offered by the award-winning Texas-based creative agency include website design, CMS development, social media management, and e-commerce design. The BMS Company also provides printing solutions and mobile app development, making the company a one-stop solutions provider for all creative and business IT needs.
The company also provides consulting services, designed to provide state-of-the-art solutions to critical financial challenges faced by businesses, with an on-demand network of the top 3% of finance talent. BMS Group aims to make it easy for corporations to assemble teams that have the right skills to handle specific projects and deliver the desired results.
The BMS Company's unique combination of quality, relative affordability, and comprehensiveness of service delivery has continued to help them grow, becoming one of the most sought-after creative agencies owned by a black.
For more information about The BMS Company and the "out of this world" solutions provided, please visit – www.thebmscompany.com. The BMS Company also has a relatively strong presence on social media and can be found on Facebook, Instagram, and Twitter.
About The BMS Company
The BMS Company is an onshore provider of custom web, cloud, mobile, digital, and desktop software development and consulting services to clients in every industry. Founded in 2012, the company has become the toast of businesses across the nation, offering America's best software engineers, on-demand, at rates 30-50% less than the competition.
Media Contact
Company Name: The BMS Company
Contact Person: Brandon Spencer
Email: Send Email
Phone: +1 469-992-4567
Country: United States
Website: https://www.thebmscompany.com