Emperor King Eugenio Magnarin Castounovo was born in Rome, Italy on the 8th of February, 1959, and stills live there.
He has two University Degrees, the first (1983) in Arts and the second (1987) in Geography, both from University of Rome La Sapienza, with full marks.
Then, in 1987, he started to teach Geography at a High School of Civitavecchia (Metropolitan City of Rome). During all these years, he has written reviews, articles and chronicles of scientific meetings and has collaborated to researches of the Geography Institute of University of Rome La Sapienza.
The Emperor has also studied English Language and the Arabic language by attending Language courses in Norwich (UK) and Tunis.
For job, study and personal culture, he has visited about 63 countries in Europe, Asia, Africa and America.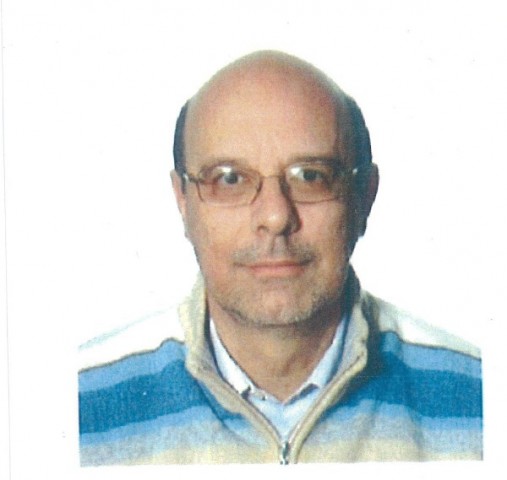 A SHORT HISTORY OF MY FAMILY
My lineage starts from the year 1100 in Lombardy, Venetia and the Peninsula of Histria. Before this date we find this House in France, Germany, Norway and the Orkney Islands.
The House of Magnarin enumerates two bishops between 1100 and 1200. In 1447 the family gets the Knighthood of the Venice Republic and in 1450 the title of Lord. In 1699 we get the noble title of Count.
To the House of Magnarin in the year 2019 has been bestowed the title of Duke and the title of Crown Prince of Corfù and Cefalonia.
DNA researches have shown that the House of Magnarin descends from Alexander the Great and Charlemagne Royal Descendant of Charles Magnus and Alexander Great House. DNA test second in line Chief Official of Charles Magnus House, Alexander Great House, and all the title correspondence. In actuality, there are only 3 people in the world with more noble with Fons honorum.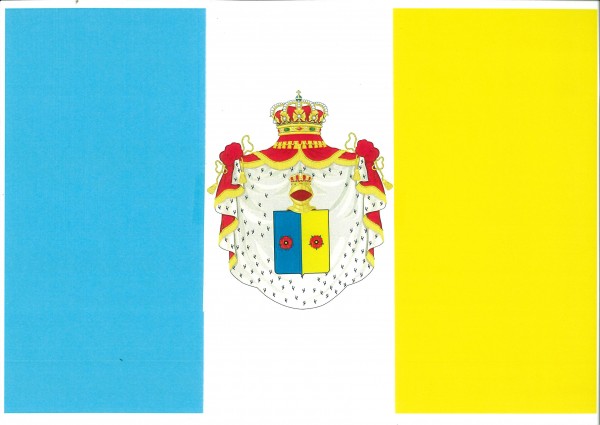 King of Italy, King of Frakist > France > and All My Title.
Ab imo pectore
EMPEROR EUGENIO MAGNARIN CASTRONOUVO
Media Contact
Company Name: KINGDOM OF ITALY HOUSE
Contact Person: King Eugenio Magnarin
Email: Send Email
Phone: 240.455.3170
Country: Italy
Website: https://www.libero.it/