"The Ace of Fadez" is a comedy/ drama movie that is creating a huge buzz.
January 22, 2021 – "The Ace of Fadez", an upcoming comedy-drama movie is soon to premiere in the cinemas. Written, directed and produced by Jariz Mitchell, the movie features actress Nikki SooHoo who is well known for her work in movies like "Stick It," "Bring It On: Fight to the Finish," and "The Lovely Bones,". In the movie "The Ace of Fadez", she teams up with Jay Mitchell, a debut actor. "The Ace of Fadez" is the very first installment of Parabelz – The Book of Jariz, which is going to be a cinema series. The movie was originally slated to be released in November 27, 2020. However, the release date was postponed due to the COVID-19 pandemic. The production of the movie was affected by the pandemic. Its new date of release is soon to be announced.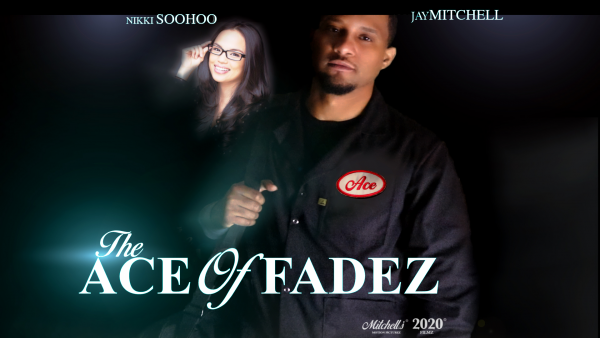 The Ace of Fadez film is one of the most anticipated movies of this year. It chronicles the story of the protagonist Ace, who in the movie returns to his original barbering roots as the mobile backpacking barber. As an innocent child becomes the victim of gun violence, Ace struggles to keep him on life support. As the story progresses, the stakes get high for Battle of the Bladez once Ace takes on the medical expenses, and also change his way of life by moving out off the streets to establish his own barbershop.
In Association with Salt II, this movie is produced by Profound Picturez, MMP, 2020 Filmz.
About The Ace of Fadez:
The Ace of Fadez is an upcoming movie that takes you on a journey with Ace on his daily grind as a mobile barber. The everyday life of Ace as well as unique challenges he has to deal with.
To know more about The Ace of Fadez, visit www.2020filmz.com.
Media Contact
Company Name: Profound Picturez
Contact Person: Media Relations
Email: Send Email
Country: United States
Website: https://www.2020filmz.com