The 8th Sichuan International Travel Trade Expo will be held in Leshan Emei City from September 2nd to September 5th. Sichuan Travel Expo has been successfully held for seven consecutive sessions since 2014. It is the most influential Travel Exhibition brand in western China and has become an international Travel professional exhibition with great influence.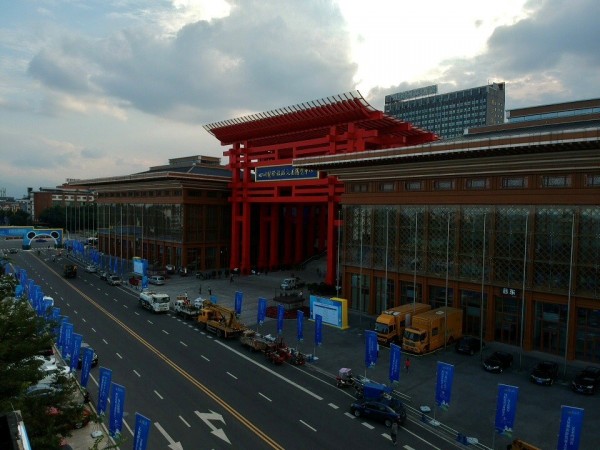 The host of the current Travel Expo will draw on the experience of the previous seven Travel Expo events, which means that they fully consider the impact of the epidemic situation, adjust and improve the content, form and carrier, connotation and extension of the exhibition. Moreover, they try to focus on the five sections of display, communication, competition, activities and marketing in the 8th Travel Expo. Most importantly, the Travel Expo takes "online + offline" three-dimensional marketing as the main line, launching more than 10 activities, such as the opening ceremony, Emei Seminar, 2021 Traveling Commodities Competition with Chinese characteristics, and it is committed to creating a "safe, smooth, green, value, cultural" Travel Trade Expo.
The exhibition will invite the following organizations as a support unit: the United Nations; the World Tourism Organization; the Pacific Asia Travel Association; the European Tourism Association; the China – Asean Center; WRTO; China Tourism Association; China Association of Travel Service etc; South Korea, Henan Province, Ziyang and Chongqing Dazu county will be respectively invited as the main guest, guest provinces and theme city. Other related distinguished guests will lead a team exhibition participant, working together with the organizing committee to create exciting activities.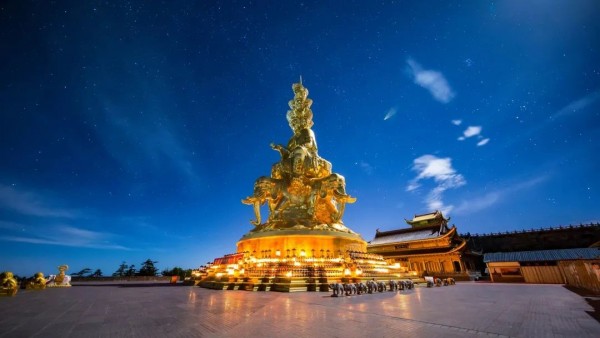 This Travel Expo will be checked in on September 2nd, and Chengdu-Chongqing-Leshan (CYL) Travel Industry Alliance establishment conference will also be held; On September 3rd, the opening ceremony of the Travel Expo and Emei Seminar activities will be held; On September 4th, the Chinese cultural tourism talent and human resources industry development Summit and Leshan Cultural tourism series promotion activities will be held.
The exhibition will also plan a three-dimensional group exhibition modes of "indoor plus outdoor", "online plus offline", "dynamic experience plus static display", and set up four indoor exhibition areas, such as quality travel exhibition, travel equipment exhibition, tourism integration exhibition, tourism products exhibition with Chinese characteristics, and the first Outdoor International Self-driving Tour Camp Exhibition in Leshan.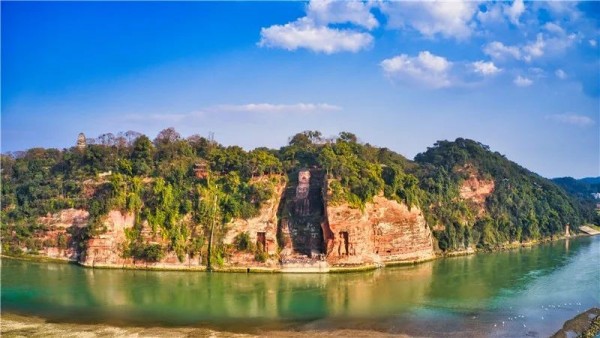 It is reported that during the eighth Travel Expo, "2021 Chinese Characteristics Tourism Commodities Competition" and "2021 Chinese Characteristics Tourism Commodities Exhibition" will also be held consecutively; the host of this competition will be selecting from the five major tourism commodities plate of more than 80,000 pieces from layers, finally coming out the final selection of 100 gold, 200 silver, 200 bronze awards.
Media Contact
Company Name: Socialydia Inc
Contact Person: Media Relations
Email: Send Email
Phone: (+86)-0833-2133363
Country: China
Website: www.socialydia.com