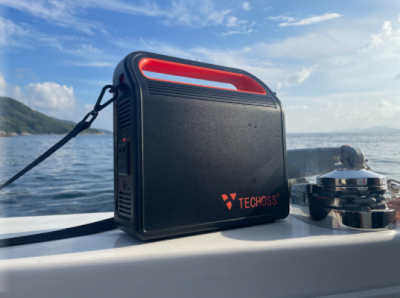 What one would chose as a must thing if he/she lives on a deserted island while traveling? Especially if one can choose only few? Let's see.
A. A knife
B. A lighter
C. Drinking water for seven days
D. A medical box
F. A dog
G. A suit
A guru best answer is: A, D, E!
Survival on a desert island is one of the hottest topics at any time. Humans can become the top primates of the food chain because they have wisdom that other creatures do not have.
Metal, medical box, energy. These are high-quality resources that people cannot leave, because there is a chance to survive better having them.
Use a knife as a tool to build a simple shelter having great medical box in support and having a large solar battery to charge mobile phone without the need to worry about the low battery signal on the phone screen.
Food and water are gifts from nature, and one can have inexhaustible resources in the nature having the right tools. The most important thing is survival.
Food and water keep live but having a source of power energy will keep make the journey much better and safer!
Today, Shenzhen Techoss Technology introduces a portable-large solar battery (Techoss portable power station)!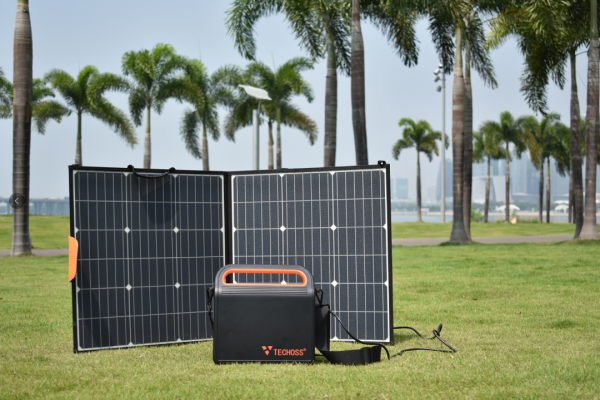 TECHOSS portable power station can be placed in the trunk of any car, outdoor camping bag and nearly anywhere. Compared to other large storage batteries, the size of TECHOSS portable power station is about 122.76 x 10.23 x 42.48 inches, so people doesn't have to worry about place to fit.
At the same time, its capacity is far better than the traditional mobile power supply, reaching a capacity of 300Wh. It can be fully charged in 3 hours with TECHOSS 100W solar panel
Keep power online anywhere. With the power of Techoss portable power station!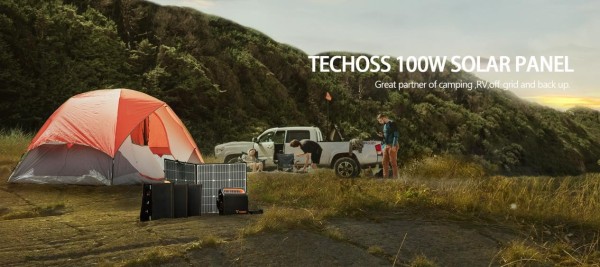 When going out camping or playing. How to power a laptop or mobile phone is not a problem anymore if one takes a Techoss portable power station, it can supply power for a long time!
The following is the approximate usage capacity display of Techoss outdoor power-300Wh:
Use time for laptop connection: 6 hours
Mobile phone usage time: 60 hours
Use time of energy-saving bulbs: 100 hours
Even if one's car breaks down, it can do its job perfectly while waiting for rescue.
Media Contact
Company Name: Shenzhen Techoss Technology CO.,LTD
Contact Person: Media Relations
Email: Send Email
Country: United States
Website: https://www.techosspower.com