Gameplay YouTuber and football enthusiast, Giuseppe Rovere, takes his passion to social media with his viral videos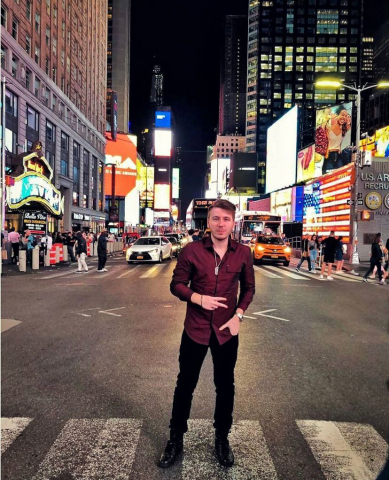 Giuseppe Rovere has continued to grow his influence across the internet transitioning from being a licensed coach by UEFA to become a YouTuber. Giuseppe boasts of an amazing career, with his passion for football evident in every of his venture, following his emigration to Italy at the age of 25 to pursue his love for entertainment and football, following the crisis in his country of birth, Venezuela.
Football remains one of the most popular sports in the world, with the number of fans of the round leather game increasing by the day. Over the years, several platforms have emerged to help people enjoy their football-watching experience. Technological advancement and the advent of social media as well as other online platforms have further enhanced the experience for football fans across the globe. Unfortunately, millions of fans worldwide still desire more from their favorite game, which is where Giuseppe Rovere is looking to make a difference by using all available platforms to reach his global audience.
Giuseppe Rovere has made a name for himself on the internet as a gameplay YouTuber and an expert in FIFA. His emigration to Italy was inspired by the desire to contribute more to the field of entertainment and football after facing difficulties in expressing himself due to the tension in Venezuela. The talented social media celebrity has been able to leverage his skills and experience as a social communicator to grow his brand.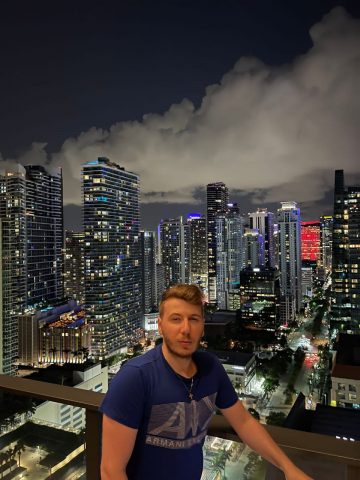 Prior to his success as an online celebrity, Giuseppe contributed to the development of football in Italy by assisting the Italian Federation of Football before getting a UEFA coaching license. During the period, he ventured into video blogging, uploading YouTube videos to his channel on the platform. He has dedicated the last 4 years to his YouTube career and has done tremendously well in that aspect.
Media Contact
Contact Person: Giuseppe Rovere
Email: Send Email
Country: Venezuela
Website: https://www.instagram.com/giustylehd/?hl=en