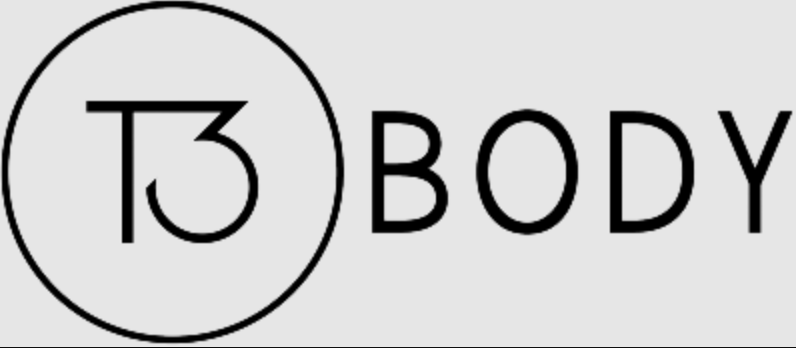 JC White is helping successful men earn the bodies they have always wanted
The founder and CEO of T3 Body, JC White, is pleased to announce the company's continued efforts and fitness offerings to help successful men get fit and improve across the board, physically, mentally and professionally.
T3 Body is a science-backed, client-focused and client-tailored business that serves to educate, inspire and help them deliver results. White and Co. teach entrepreneurs how to build a physique that is shredded, feel more energized and turn in their highest performance of themselves.
With a focus on three vital components to building an optimal fitness plan for clients, one's bloodwork, biomechanics, and biofeedback, T3 Body is revolutionizing, modernizing and innovating the fitness industry. With a keen focus on these three pillars to fitness, clients are able to identify what is required to both get fit and stay fit, per a program that helps them target lean body fat, strength, endurance and stamina, a high libido and optimal focus.
White, a former World Bodybuilding Federation (WBBF) powerlifter and Men's Fitness cover athlete, is dedicated to helping clients deliver results and find success. He realizes that it is difficult to maintain a physique, because of all the outside influence and fad diets, that is why he and his team focuses on the science of it all to tailor fitness programs that fit each individual.
"When you work with us, I guarantee results, granted that you put in at least 80-percent of what I ask of you," said White. "We will get you in the best shape of your life, mentally and physically, while also helping you find clarity in what you hope to achieve going forward."
For more information about White and the signature T3 Body fitness program, prospective clients are encouraged to visit t3bodytraining.com/
About JC White
JC White is the Founder & CEO of T3 Body, an online, science-backed fitness coaching and consulting company to help entrepreneurs become the best versions of themselves. The former professional bodybuilder is an AmeriHealth partner and award-winning Men's Fitness cover athlete. For more information about how he helps clients develop tailored and personalized lifestyle programs, please visit www.t3bodytraining.com
Media Contact
Company Name: T3 Body
Contact Person: Julian Burca
Email: Send Email
Phone: (424) 402-5832
Country: United States
Website: www.t3bodytraining.com