At the end of 2022, our company launched three new products : Polyethylene glycol(PEG), Thickener and Cyanuric Acid. Buy products now with free samples and discounts. Welcome to inquire about any water treatment problem.
Polyethylene glycol is a polymer with the chemical formula HO (CH2CH2O)nH, non-irritating, slightly bitter taste, good water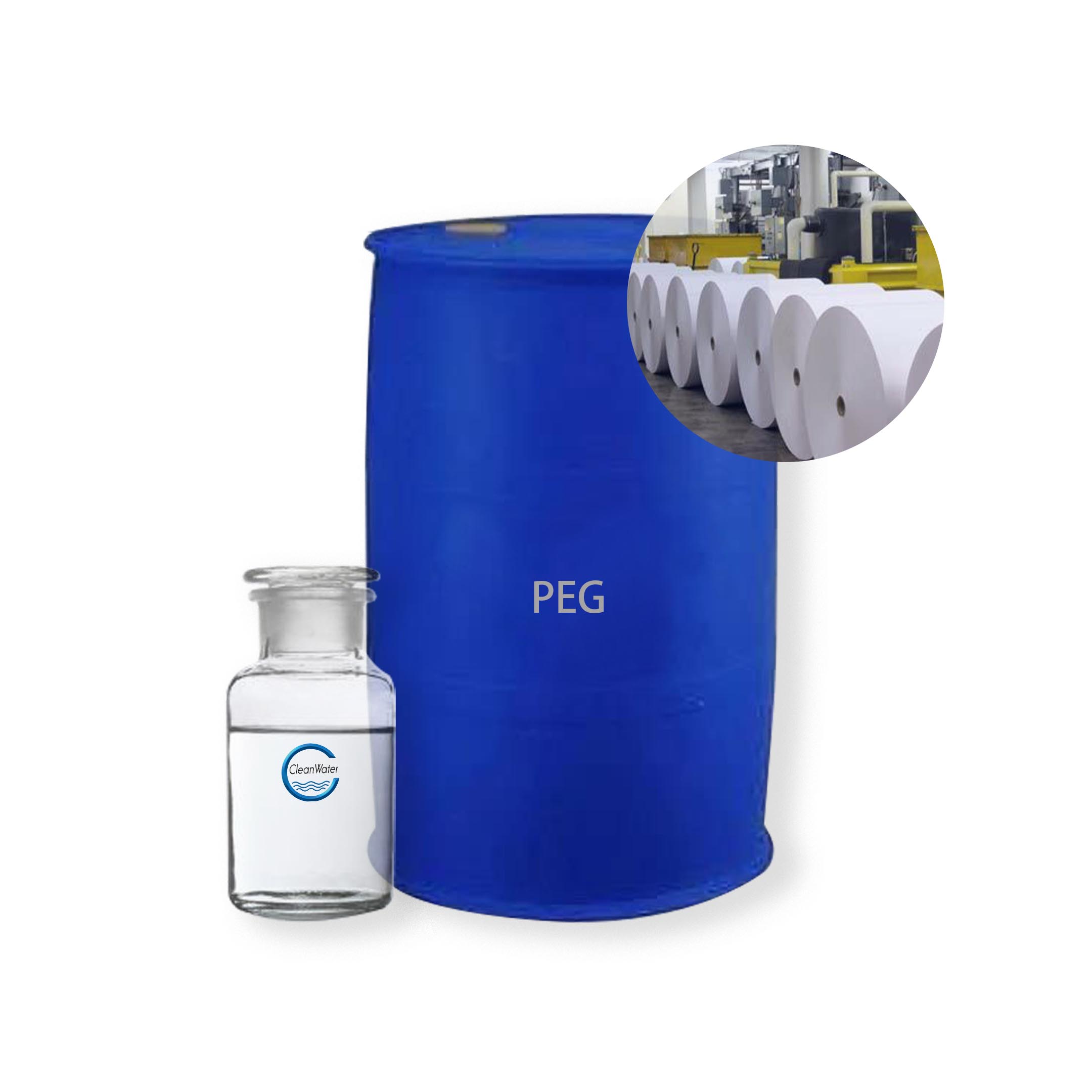 solubility, and good compatibility with many organic components. It has excellent lubricity, moisturizing, dispersion, adhesion, can be used as an antistatic agent and softener, and has a wide range of applications in cosmetics, pharmaceuticals, chemical fiber, rubber, plastics, papermaking, paint, electroplating, pesticides, metal processing and food processing industries.
Polyethylene glycol-PEG has a variety of models, The appearance of PEG 200, PEG 300, PEG 400, PEG 600 is Colorless transparent liquid, PEG 800 is like Milky white cream and the appearance of PEG 1000, PEG 1500, PEG
2000, PEG 3000, PEG 4000, PEG 6000, PEG 8000, PEG 10000, PEG 20000 is Milky white solid. Different models have different uses. For details, please refer to the official website or consult us.
Thickener: An efficient thickener for waterborne VOC-free acrylic copolymers, primarily to increase viscosity at high shear rates, resulting in products with Newtonian-like rheological behavior. The thickener is a typical
thickener that provides viscosity at high shear rates compared to traditional waterborne thickeners, and the thickened system is more efficient in molding, paintability, edge coverage, and apparent performance were improved. It has little effect on low and medium shear viscosity. In addition, the apparent viscosity and sag resistance of the system is almost unchanged.
Chemical thickener can be used in architectural coatings, printing coatings, silicone defoamer, water-based industrial coatings, leather coatings, adhesives, paint coatings, metal working fluids, and Other waterborne systems.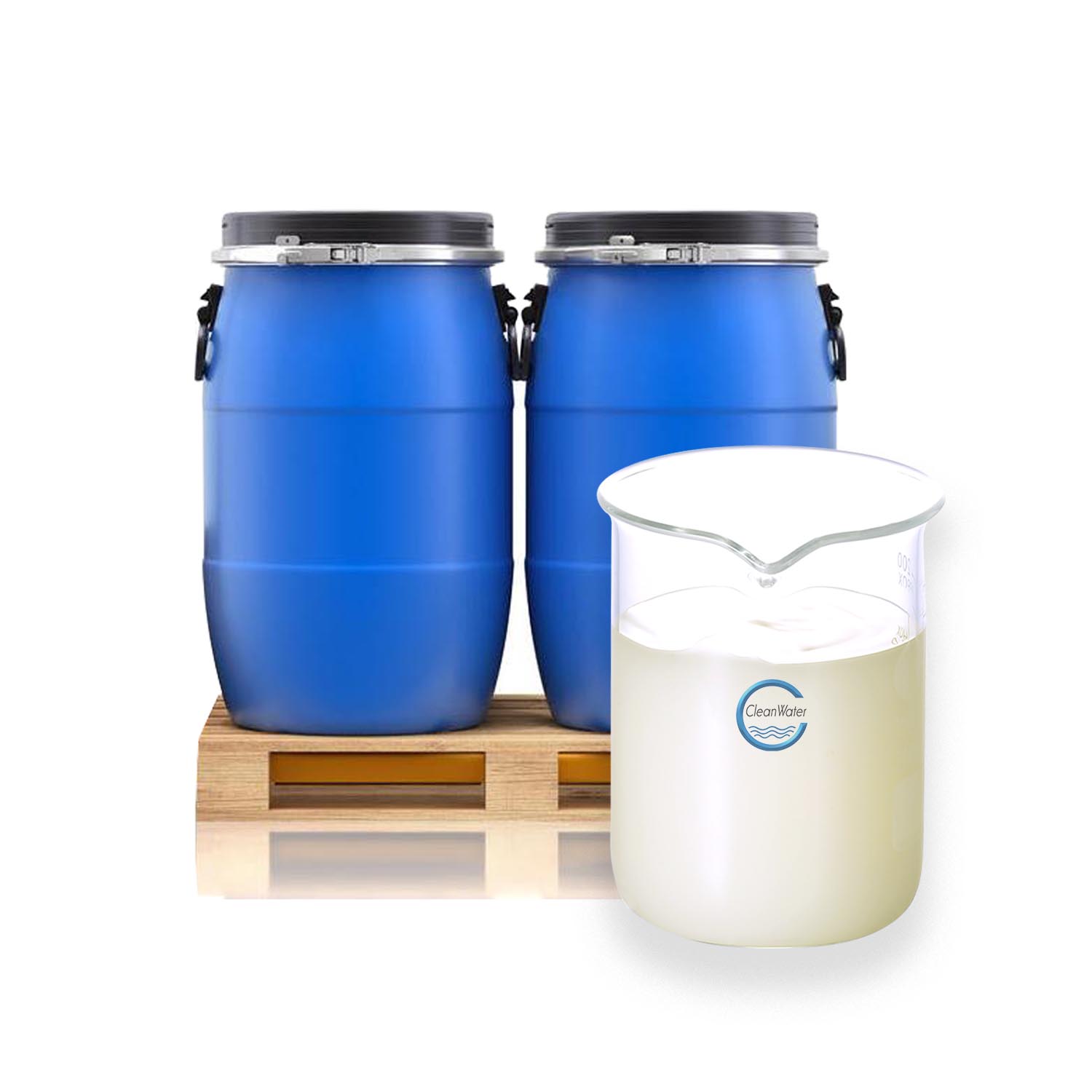 Cyanuric acid, isocyanuric acid is an odorless white powder or granules, slightly soluble in water, melting point of 330 ℃, a pH value of saturated solution ≥ 4.0. 1. Cyanuric acid can be used in the manufacture of cyanuric acid bromide, chloride, bromochloride, iodochloride and its cyanurate, esters. Cyanuric acid can be used in the synthesis of new disinfectants, water treatment agents, bleaching agents, chlorine,antioxidants, paint coatings, selective herbicides and metal cyanide moderators. Cyanuric acid can also be directly used as chlorine stabilizer for swimming pools, nylon, plastic, polyester flame retardants and cosmetic additives, special resins. synthesis, etc.
With buyers for mutual reciprocity and mutual reward for 2022 High-quality Chinese Manufacturer Supply Powder Cyanuric Acid CAS 108-80-5, thickening agent, and isocyanuric acid. We warmly welcome domestic and abroad clients who send inquiries to us, we've got a 24-hour performing workforce! Anytime anywhere we have been still here being your partner. Our company upholds the spirit of "innovation, harmony, teamwork, and sharing, trails, pragmatic progress". Give us a chance and we will prove our capability. With your kind help, we believe that we can create a bright future with you together.
article source: https://www.cleanwat.com/news/super-cost-effective-new-products-on-the-shelves/
Media Contact
Company Name: Yixing Cleanwater Chemicals Co., Ltd.
Email: Send Email
Country: China
Website: https://www.cleanwat.com/