StemWave™ Modus-F is a German-designed medical device for musculoskeletal use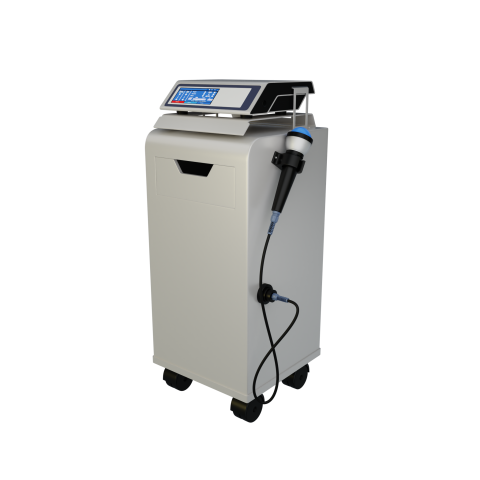 April 27, 2022 – StemWave recently announced that their newest device Modus-F is now available for sale. StemWave recently received a Class l listing from the FDA and announced an exclusive North American partnership with Inceler Medikal, a leading global manufacturer.
StemWaves newest product, Modus-F, uses uniquely designed Area Directed Technology (ADT) which utilizes an electro-hydraulic system that generates focused acoustic waves that apply mechanical force and energy to living tissue.
StemWave will offer Modus-F to orthopedic healthcare providers like physical therapists, chiropractors, medical spas, and more.
Modus-F is the only Area Directed device available in the United States, creating a large focal zone and in turn, treating more cases. Despite the significant technological advancements, Modus-F will be introduced at an accessible price point.
Providers of StemWave's Modus-F will be able to help patients dealing with a broad spectrum of discomforts. As a state-of-the-art device, Modus-F Strives to Provide The Highest Standard of Care with its newly introduced Area Directed Technology.
StemWave will begin distribution to the orthopedic sector on Mei 1st, 2022.
About StemWave
StemWave is committed to making rehabilitation accessible to the world by developing revolutionary technology that reshapes traditional healthcare.
Media Contact
Company Name: StemWave
Contact Person: Helen Baritua
Email: Send Email
Phone: 16173951232
Address:361 Newbury Street
City: Boston
State: MA 02115
Country: United States
Website: http://stemwave.com/