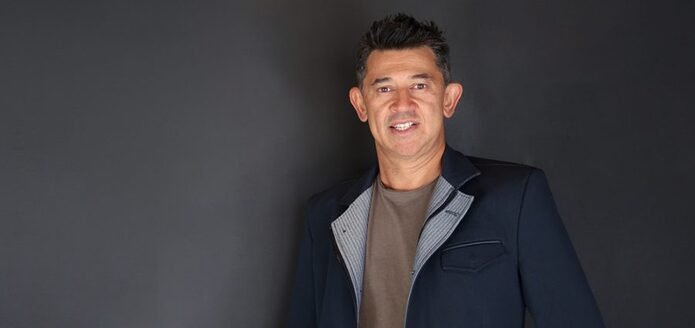 Australian businessman Darren Herft is now covering Aussie Rules Football (AFL) on his new sports site, Darren Herft Sports Central.
On the site, Herft discusses both AFL and cricket – two sports he credits for teaching him hard work and leadership from an early age.
Herft decided to build his site to share his latest insights on AFL and cricket, but also to teach people about the interconnection between sports and business and to educate his audience about the benefits of sports.
Herft has been featured discussing important matters such as global debt and fiscal policy on digital news outlets. His readers also follow his insights on finance and economics on his personal website.

So, why start a sports website now?
Herft believes there are many parallels between sports and business and that writing about sports will only add to his body of helpful work and resources online.
Herft says success in the business world and in sports requires commitment, sacrifice and perseverance and he encourages people to focus on these qualities in order to accomplish their goals.
While Herft mainly engages in sports for relaxation and enjoyment, he says that he also studies them for performance and success.
He believes that continuous skill development is important to get ahead and stay relevant in today's rapidly changing business environment. Leaders are required to pivot and adapt to new circumstances more rapidly than ever before. They are also required to lead teams and effectively engage stakeholders.
Herft says the key is to push oneself, nurture a dedicated work ethic and to prioritize the continuous development of skills.
Visit Darren Herft online to learn more and to get Herft's latest insights on AFL and cricket. Links to his official sport site are included as well as links to his latest articles.
Media Contact
Company Name: Nadernejad Media Inc.
Contact Person: Nadernejad Media
Email: Send Email
City: Halifax
State: Nova Scotia
Country: Canada
Website: http://www.nadernejad.com/