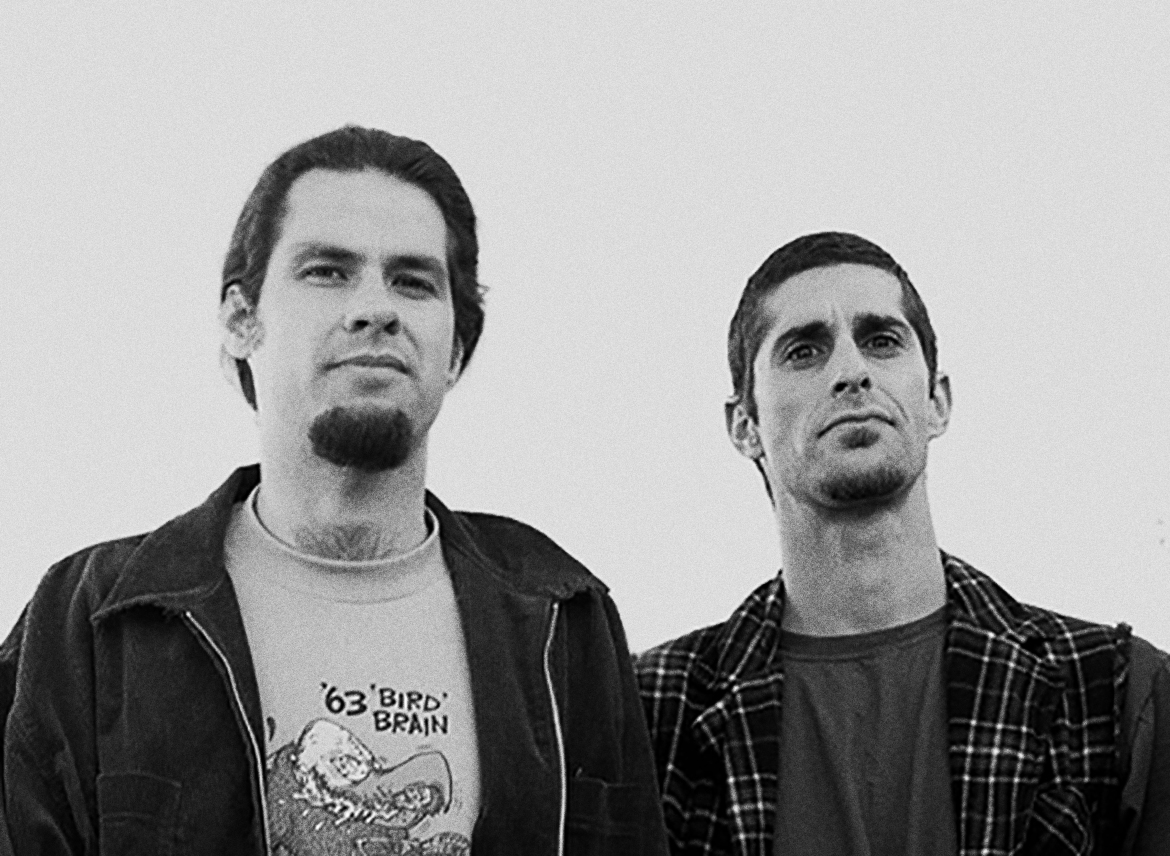 Popular West Coast Producer, DJ and Musician, DJ KRock, discusses his time working with Jane's Addiction frontman Perry Farrell
Fresh off their recent release of the legendary record, Psi Com, created by DJ KRock and Perry Farrell, Dan Rather has interviewed Perry Farrell for his popular celebrity interview show, The Big Interview with Dan Rather on AXS TV. In the interview, Perry mentions that the groundbreaking time of Psi Com and Jane's Addiction was amazing for independent artists. DJ KRock, reflecting on their time working together, agrees with Perry, "It was a great time for music and bands. We created music the way we wanted to, simply for the art of it and to make something we were passionate about. We were inspired by so much great music and we did everything ourselves including making records, photos, artwork, flyers and sometimes creating our own shows, whatever it took to get our music out there," said DJ KRock from Paramount Recording Studio where he is producing new music.
DJ KRock is the in-demand US producer, musician, DJ and artist, renowned for his unique vision and ability to create exceptionally creative music across multiple genres, including Hip-hop, Pop, Reggaeton, House, and Rock. DJ KRock is currently working with Billboard charting Hip-hop artist, Cronica on her new record along with Lazy Bone from Bone Thugs-N-Harmony. He is also producing the new record from the well-known Los Angeles rock band, Chainflower. Throughout his career, DJ KRock has created legendary records with musicians from iconic bands, including Perry Farrell of Jane's Addiction, Chris Pitman of Guns N' Roses, Danny Carey of Tool, as well as pioneering bands, Ultraject, SexTapes and Chainflower. He has performed on stages around the world and continues to create groundbreaking music.
DJ KRock continues about his time working and living with Perry Farrell, "I was also living with Perry and (then girlfriend) Casey Niccoli upstairs at this huge house on Wilton along with the namesake of Jane's Addiction, Jane Bainter. We called it the 'Wilton Hilton' because there were so many musicians living in the house and always something happening. Every night Perry and I would ride in his huge vintage red car to our rehearsal space in Silver Lake to bang out new music. It was an amazing time." DJ KRock and Perry Farrell's legendary performance at the historic Desolation Center Gila Monster Jamboree desert festival is featured in their new music video for the single Ho Ka Hey from the record Psi Com.
DJ KRock can be found on YouTube and social media @djkrockofficial and djkrockepk.com (best viewed on desktop).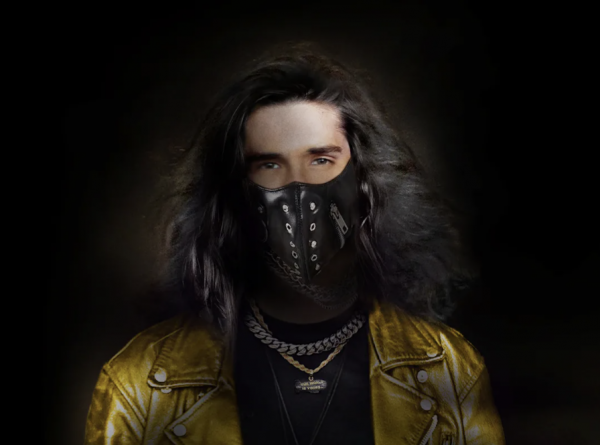 Media Contact
Company Name: Hood and Associates Press Dept
Contact Person: Ditch – Ditch Executive Productions
Email: Send Email
Country: United States
Website: https://www.thehoodassociates.com/