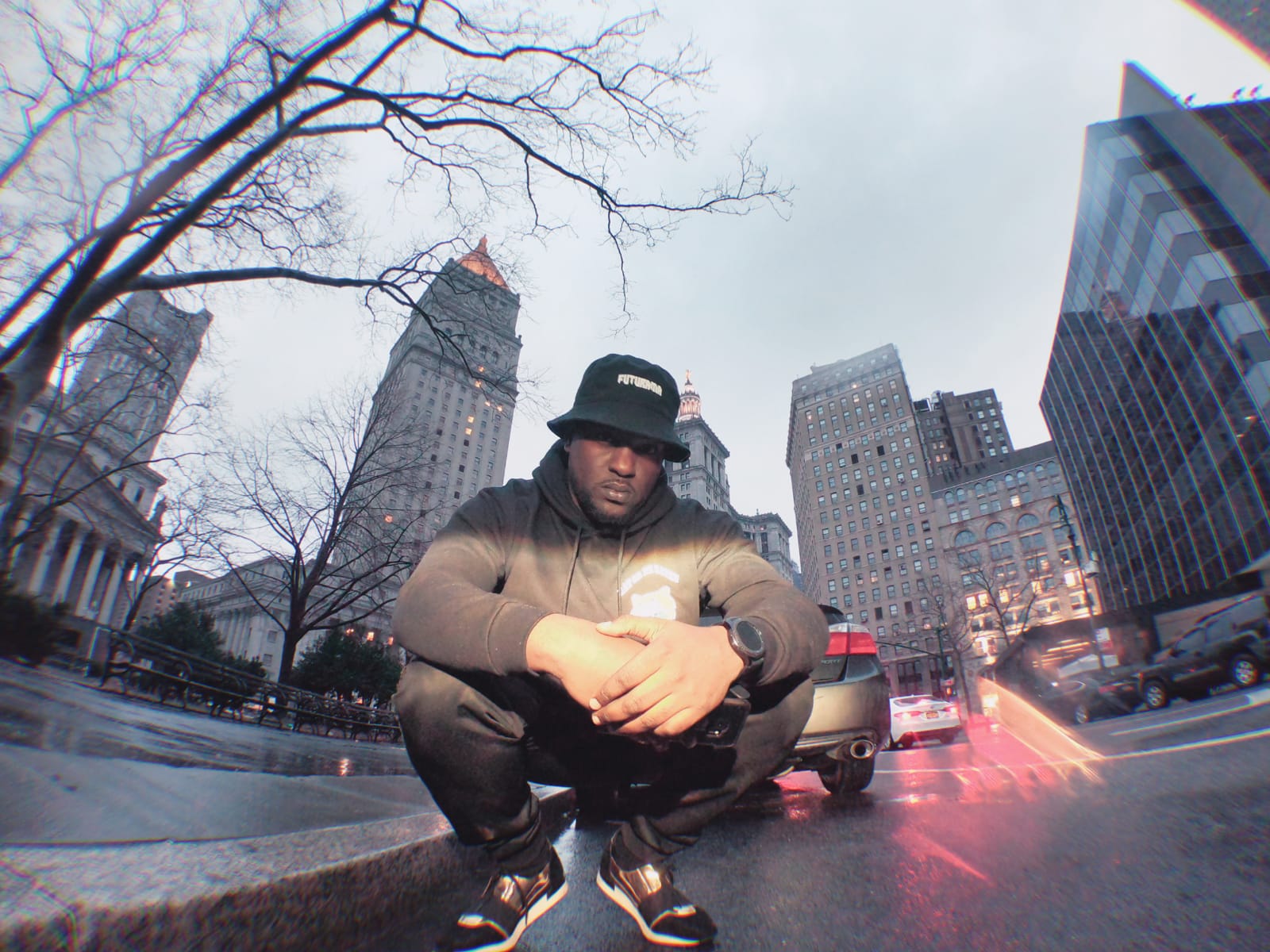 Talented music act, Spita, drops a new single titled "Futurama," which has continued to do good numbers across all major platforms
Spita, otherwise known as Curtis Alexander has continued in his pursuit of using his musical talent to inspire millions of people across the globe, with his latest single titled "Futurama" currently receiving accolades from different quarters. Born and raised in Brooklyn, New York, Spita has been able to leverage his diverse Grenadian and African heritage to bless the ears of music lovers with entertaining yet thought-provoking songs.
The music industry has undoubtedly evolved over the years, growing to become a multi-billion-dollar market. Hip-hop remains a major part of the industry, with rap particularly giving music lovers an amazing blend of good tunes and strong lyrics. Unfortunately, many of the songs currently rocking the airwaves have deviated from the true essence of rap, which has endeared millions of people to the genre over the years. However, Spita and the team at PHRESHLIFE Records, his record label, are looking to change this narrative by bringing back the good days and glory of rap, a claim substantiated with the release of Futurama.
Prior to dropping "Futurama," Spita released his debut single in December 2010, which was distributed by Island Def Jam. The multifaceted entertainer and entrepreneur eventually created his record label PHRESHLIFE Records, becoming an indie artist ready to take on the world. After a ten-year hiatus, Spita returns with "Futurama," a hip-hop/pop-infused record that has all the features of a hit song.
Spita's diverse background and passion for making impactful music are palpable in each line of the song, as he offers a nostalgic single influenced by pop, dance, and hip-hop. "Futurama" is qualified to be called one of the most sensational club records of 2021 and is now available for streaming and download on all major platforms.
According to PHRESHLIFE Records, an official animated visual of the single will be released in June 2021.
For more information about Futurama and other works from Spita, please visit – www.songwhip.com/spita. Spita can also be found across social media, including Instagram and Twitter, where he shares content based on his FUTUart, poetry, and music lifestyle.
About Spita
Spita is an entrepreneur from Brooklyn, New York City with a musical background that began early, playing the trumpet and writing song lyrics in school. He has been creating art and music for over 20 years, with his diverse background and passion influencing his style of music and art.
Media Contact
Company Name: PL RECORDS
Contact Person: C. Alexander
Email: Send Email
Country: United States
Website: www.songwhip.com/spita