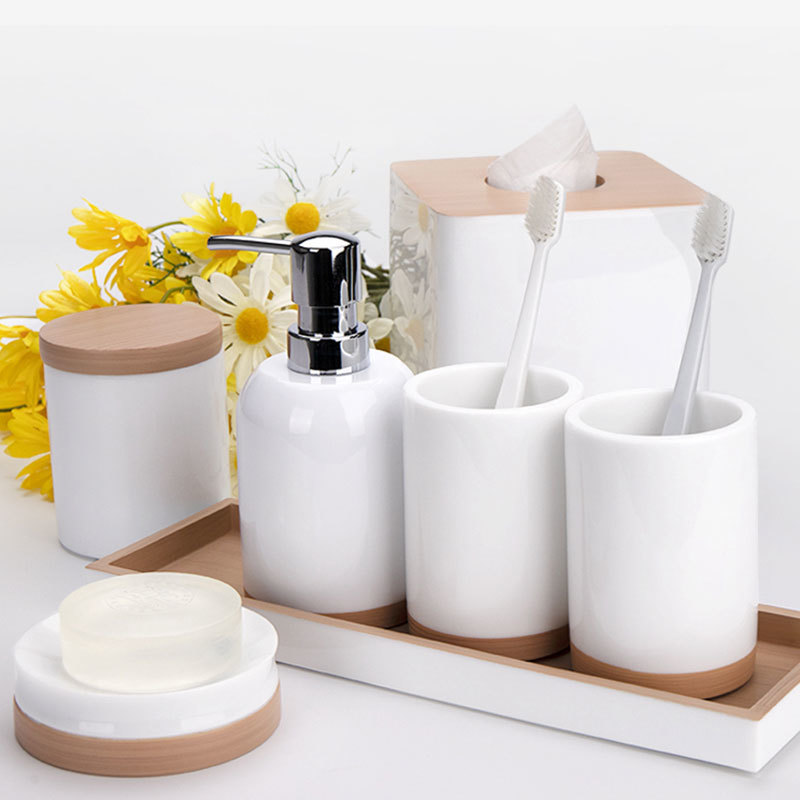 With 15 years of experience, see why they remain highly recognized by customers for their bathroom products
Dongguan XuYing Industrial Co.Ltd. is a well-rounded business in the Manufacturing Household Products Bathroom Products field, owned by XuYing and located at 10 Caole Industrial 3Road, Xiegang, Dongguan, Guangdong, China.
They primarily operate a shower soap dispenser business. XuYing specializes in bathroom accessories such as decorative bathroom accessories, shower soap dispensers, and hand basins. They also insist on having strong manufacturing capabilities and cutting-edge technologies.
The china company also manufactures several various bathroom product series with products ranging from hotel bathroom accessories, bathroom accessories sets, view them, and more here.
Further stating that their bathroom accessories meet the highest quality standards even though the cost performance is quite high, the pricing is more beneficial than other products in the business. On their website, they claimed to have various styles of materials saying, "We have over 5000 styles of polyresin, ceramic, and cement bathroom accessories, thanks to our 15 years of experience and experienced team."
XuYing also prided on their partnerships saying, "Over the last 15 years we have served and partnered with large hotel chains, Such as Hilton, Accor hotel, also cooperated with big supermarkets, like Bed Bath Beyond, Target (Passed Target Audit before), LIDL and so on."

XuYing factory made it clear that their objective is to create bathroom essentials and home décor that will truly change your home into something to be proud of. Further stating that they consistently use the highest quality materials to create the most beautiful patterns so that their consumers can feel the quality and know that their purchases will last a lifetime.
XuYing also assured on their website 24 hours online unconditionally to solve the customer pre-sales and after-sales problems and service each customer well. As they strive to provide not only the highest quality items but also excellent customer service to all of our customers.
Media Contact
Company Name: Dongguan Xuying Industrial Co.,ltd
Contact Person: ADA SU
Email: Send Email
Phone: +86-769-82863615
Address:No.10 Caole Industrial 3Road, Xiegang
City: Dongguan
State: Guangdong 510000
Country: China
Website: https://www.xuying315.com/