La Chimie Skincare, invites women and girls from all over the VILLA PARK, IL area to radically reduce Acne with our Revolutionary 30-Day Acne Clean & Clear Challenge for FREE.
Acne is the most common skin problem in the United States, affecting up to 50 million Americans (that's roughly the population of Illinois, New York, and Florida combined). Skin diseases, like Acne, can be crippling both physically and emotionally, especially living in a social media-driven world where the goal is physical perfection. Whether your goal is a better-looking selfie, being confident, or just not having to pack on the make-up; having clear skin helps.
"Most struggling with Acne have tried several "5-star" products from online, local stores, and even infomercials without results. But the problem is, these products won't work because they're not customized to the uniqueness of your skin. Your skin is unique, just like a snowflake and your fingerprint," explained Mirranda Walton, owner of La Chimie Skincare.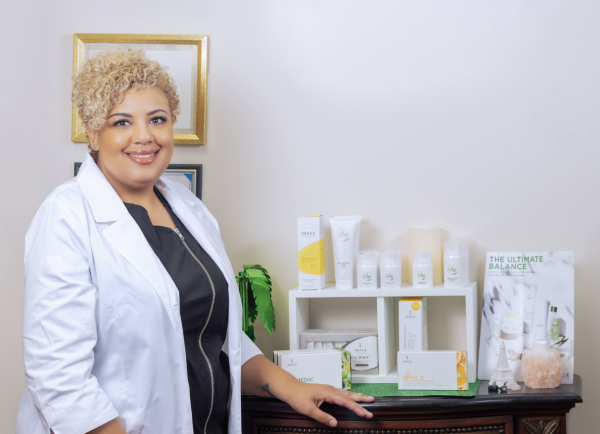 La Chimie Skincare in the Villa Park, IL region has been educating the public about skincare, primarily acne, for the last four years. Many dream about clean and clear skin, but can easily get derailed because they just don't know what products to use and how to properly use them. This method of Skincare Russian Roulette "randomly trying products based on advertisements" can often do more bad than good, and even worst, cause additional acne irritation. This can lead to several other skin conditions and even infection.
"When you visit a doctor, they first diagnose you by asking several questions, looking at your history, and only once they have a complete understanding do they recommend a solution. Right? Well, shouldn't skincare be the same? Especially if you've tried the products from your local drugstore and didn't get the results you wanted. It's time to let a skincare professional diagnose your skin. I can properly recommend the path to a better complexion," said Walton.
"The combination of successful reduction in acne, unprecedented client satisfaction, and trust that my clients place in my hands was critical to increasing my focus on an effective acne solution. Many who have struggled with acne know it's not a Quick Fix. But, with the right products, guidance, and commitment; you can see a noticeable reduction of acne in as little as 30 days. La Chimie's Revolutionary 30-Day Acne Clean & Clear Challenge helps radically reduce acne cysts/scars, increases the production of healthy skin, and maintains a beautiful youthful glow – all of which positively impacts your self-confidence," said Walton.
Walton shared, "Beautiful, healthy, and glowing skin is not impossible. It doesn't happen by chance; it happens by appointment and commitment. If you can commit to a 15-minute nightly skincare routine, you too can have beautiful skin. Don't look for the quick fix, look for the skincare solution that lasts. You've tried to do it yourself; don't you think you'd be able to reduce the acne and get clearer skin faster with a skincare expert helping you along the way?"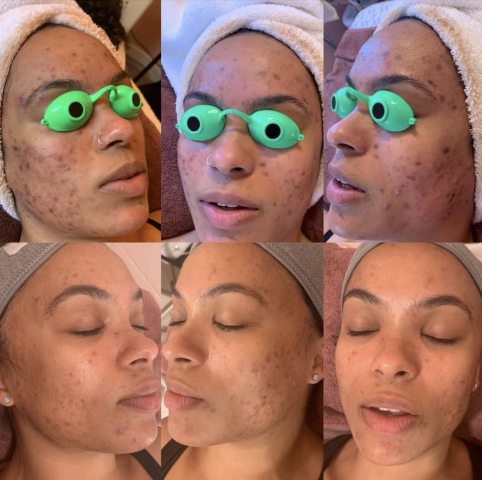 For more information visit the company's website or use the media contact outlets below.
Media Contact
Company Name: La Chimie Skincare
Contact Person: Mirranda Walton
Email: Send Email
Address:341 S. Ardmore
City: Villa Park
State: IL 60181
Country: United States
Website: https://www.lachimieskincare.com/