2 Nov, 2019 – New York, NY – The Soccer Vision Vest, a revolutionary training device for soccer players of all ages and skill levels, blocks a player's direct view of the soccer ball, thereby forcing them to improve their footwork and muscle memory for enhanced in-game decision-making, ball control, and performance under pressure.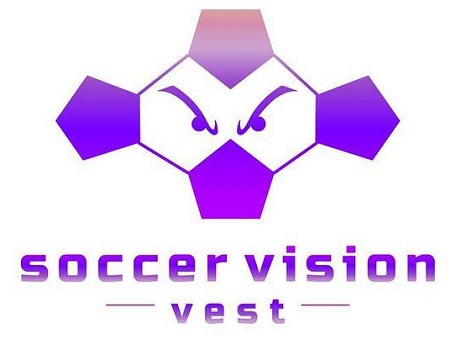 By blocking a player's immediate view of the ball, the Soccer Vision Vest forces them to adapt their play and rely on their peripheral vision, footwork, and teammates while looking up and away from the ball at their feet. In time, the device encourages the development of vital muscle memory that shines on game day and allows players and teams to enjoy newfound skills and confidence in their abilities by playing proactively.
A premier training and drilling device, the Soccer Vision Vest can be used in training drills or practice scrimmages. In time players can increase their progression, add pace, and increase the technical difficulty of drills for passing, dribbling, dodging, shooting, and overall ball control in basic and advanced variations. When used in training, players are forced to keep their field of vision on the cones, obstacles, or players in front of them, relying solely on their footwork and ball-handling skills, and using their peripheral vision and memory to maintain control of the ball.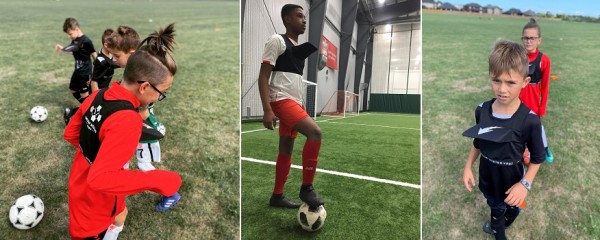 With no training device of its kind available on the market, the Soccer Vision Vest is quickly revolutionizing training for soccer players around the world and is contributing directly to the development of better, stronger, and faster soccer players and soccer teams.
The Soccer Vision Vest is available for retail for $99. For a limited time, use a coupon code at checkout to get the vest for only $69.
For more information or to order your Soccer Vision Vest, please visit SoccerVisionVest.com.
Media Contact
Company Name: Pollux Logistics, LLC
Contact Person: Karlo Mamic
Email: info@polluxlogisticsllc.com
Phone: 6464527130
Address:1177 Avenue of the americas
City: New York
State: NY 10036
Country: United States
Website: www.polluxlogisticsllc.com