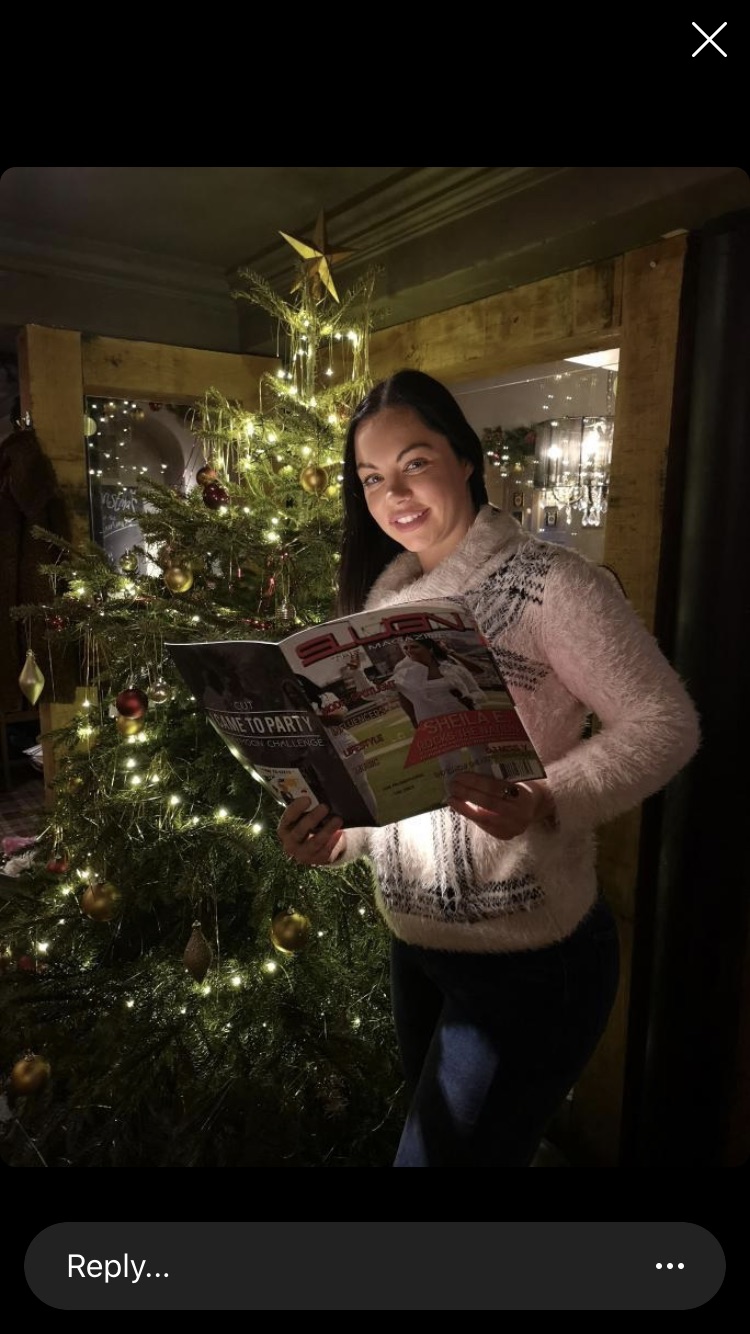 The struggle for gender equality and women empowerment is something that has been going on for a long time. While many strides have been made in this regard, there is still a lot more that is left to be accomplished. With so much happening, sometimes one can feel like it is hard to remain updated with all the latest events facing this movement. For this reason, S.L.U.G.N the Magazine is launching.
This is an online magazine that focuses on gender equality, women empowerment and the latest news that concerns women. The magazine plans to cover things such as women's wear, fashion, music and other topics that will be likely garner interest. The main aim behind it is to allow women to control the narrative of their own movement. By discussing topics and keeping others informed, S.L.U.G.N hopes to get allies involved and talking.
In addition to their international print and online magazine, S.L.U.G.N plans on holding events in the future too. With a team of reputable women as their main brand ambassadors, S.L.U.G.N is excited to make their launch a massive success.
Their first release is set to include model spotlights, discussions on women influencers, as well as interesting tidbits on lifestyle and music. With a lot to cover, they are excited to continue developing and working on the online magazine to make sure that it continues to expand in scope. Fans of the magazine have already gotten a glimpse of it, and are eagerly awaiting more. Many of them agree that S.L.U.G.N is the ideal way to remain in the know. With how imperative social justice and activist movements have become lately, S.L.U.G.N is among the magazines that aim to keep people informed and active.
About S.L.U.G.N the Magazine:
S.L.U.G.N the Magazine is an international print and online magazine that is focused on women empowerment and gender equality. The magazine is headed by a group of reliable women & men who come from all walks of life. Together, they are restructuring the narrative of movements that aim to empower women and ensure that they receive equal rights. Their main goal is to ensure that people remain aware of the latest happenings and are able to take part. With topics discussing music, lifestyle, urban lifestyle and women's wear, there is a little something for everyone in S.L.U.G.N the magazine.
Media Contact
Company Name: S.L.U.G.N the Magazine
Contact Person: Media Relations
Email: Send Email
Address:2339 W. north ave
City: Chicago
State: Illinois
Country: United States
Website: http://www.iamslugn.com