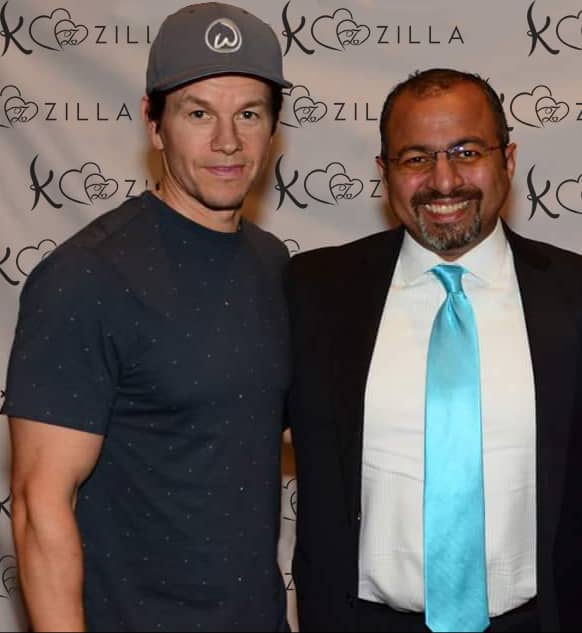 Innovative fashion store, SK ZILLA, launches their online platform to make shopping for quality bracelets easy for customers in Egypt and across the globe
Sam Komeha, a serial entrepreneur, and his team at SK ZILLA are looking to challenge the status quo in the retail industry, especially in the Egyptian fashion market, with the launch of their user-friendly online store for elegant quality bracelets. SKZilla.com was created to ease the process of shopping for bracelets for customers in Egypt and other parts of the world, with an amazing collection of products that are tailored to meet the diverse needs of shoppers.
The global fashion market has evolved over the years, with the emergence of several brands to meet the diverse and growing needs of customers. The case is not particularly different in Egypt, with the market witnessing an influx of fashion retailers in recent times. Bracelets have become increasingly popular as fashion accessories that help to compliment an individual's fashion sense. Unfortunately, getting quality bracelets is not particularly easy as many of the available products are either exorbitantly priced or not meeting the desired standard. However, Sam Komeha is looking to change the narrative with the launch of SKZilla.com.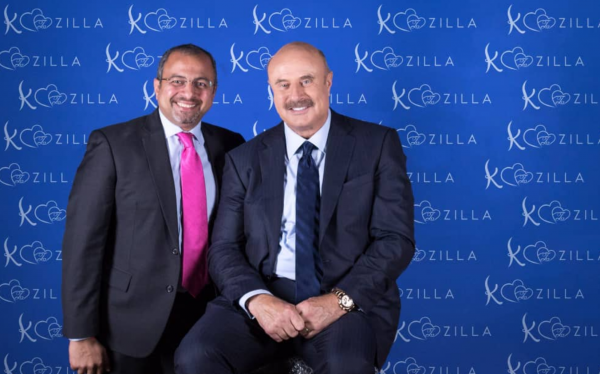 SKZilla.com offers a unique combination of premium quality and relative affordability, allowing men and women to shop for their favorite bracelets without having to break the bank. The platform has a fantastic collection of top-quality leather bracelets for men and women with high-quality stainless steel clasps, all of which are made in the USA.
The online store has an easy-to-navigate interface that allows customers in Egypt and other parts of the world to find exceptional gifts at a reasonable price. SKZilla.com accepts several e-payment options, includes VISA, MASTERCARD, Vodafone Cash, and COD (Cash on Delivery).
For more information about SKZilla and the range of bracelets offered, please visit – www.SKZilla.com
Social Media:
Facebook: https://www.facebook.com/SKZillaFans
Instagram: https://www.instagram.com/SKZillafans
YouTube: https://bit.ly/3kLGsyx
About SK Zilla
SK Zilla is a fashion store founded by Sam Komeha, an Egyptian American IT Consultant, serial entrepreneur, and inventor. The store offers a plethora of premium quality yet affordable made-in USA bracelets for shoppers in Egypt and other parts of the world.
#SKZilla #MenLeatherBracelets #WomenLeatherBracelets #LeatherBracelets #MadeInUSA #QualityBracelets #GiftsEgypt #OnlineGiftsEgypt #BraceletGiftsEgypt
#'حظاظاترجالي'# 'حظاظاتنسائي'# 'حظاظات'# 'حظاظاتجلد'# 'براسليترجالي'# 'براسليت_حريمي'
Media Contact
Company Name: SK Zilla
Contact Person: Sam Komeha
Email: Send Email
Phone: +1.202.630.3646
Address:Willard Ave.
City: Chevy Chase
State: MD 20815
Country: United States
Website: skzilla.com