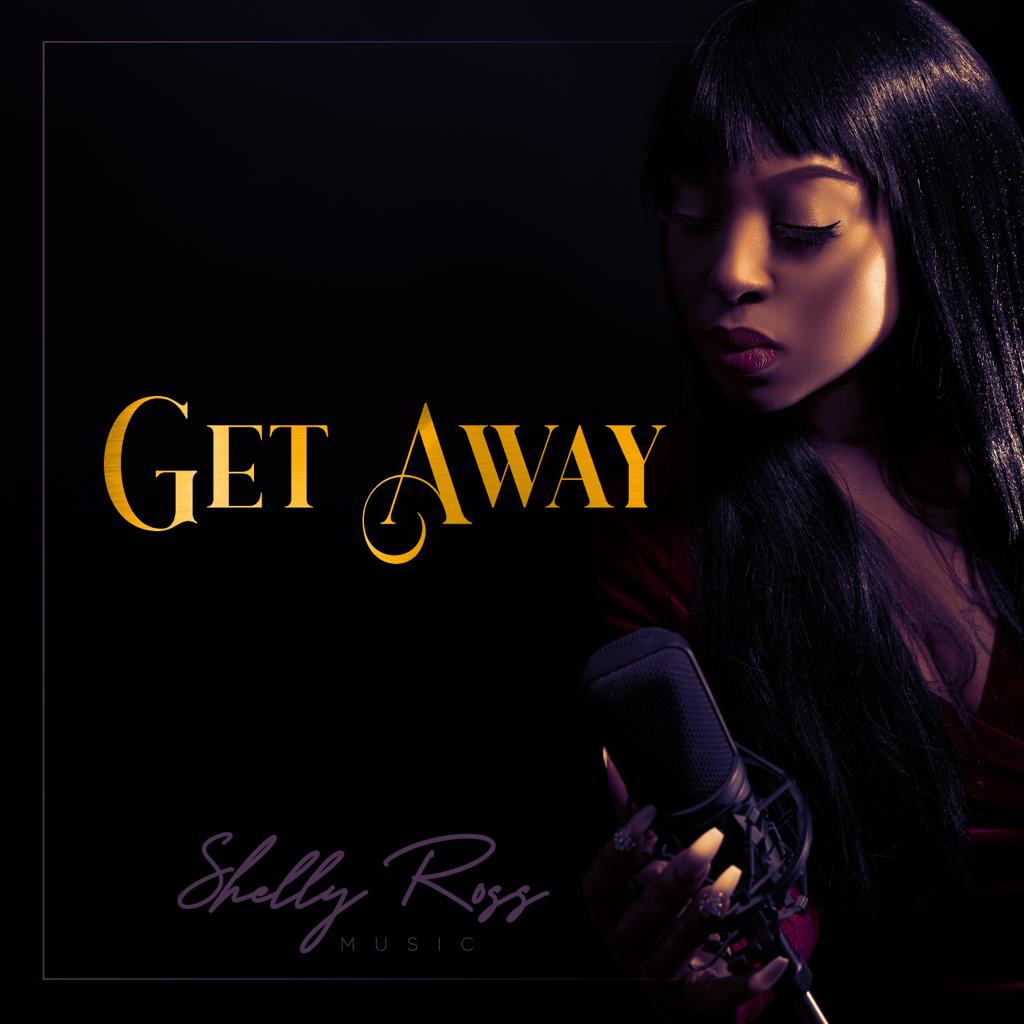 Fast-rising indie songwriter, and recording artist, Shelly Ross, set to drop another single titled "Get Away," an exceptional blend of RB, soul, and pop
How often is the music world graced by a versatile talent with the gift of infusing different genres to create magic? Well, Shelly Ross, a Vancouver-based indie act is set to deliver another masterpiece as she drops the Get Away single on September 9th, 2022, treating lovers of good music in different parts of the world to a fantastic listening experience.
"I believe that the power of music can send universally understood positive vibration and heal many." – Shelly Ross.
Music evolves and thousands of artists as well as other categories of stakeholders have emerged across genres, leveraging the latest technologies to create content for their fans and music lovers. Despite the amazing growth of the music industry, a good number of songs coming out of speakers lack any real message. However, Shelly Ross looks set to rewrite the history books, a claim substantiated by the body of works she has put out in recent times and the soon-to-be-released Get Away single.
Shelly Ross is already making waves in the music industry, working with top-class producer JProduct, to deliver amazing songs. She is looking to create another magic in the new single Get Away, infusing pop, soul, and R&B in one project. The song will undoubtedly create a buzz in the industry, as she seeks to continue in her positive trajectory, recently featuring on Billboard Sound for her video/single release Tell Me (Remix). In early 2016, she also scooped the Best R&B song award by Poze Records/Productions sponsored by Doug E. Fresh for her song entitled "Tell Me."
Get Away will be available on all major streaming platforms for listeners across the globe.
For further information about Get Away and other works from Shelly Ross, visit – http://www.shellyrossmusic.com. The talented singer and songwriter also has growing followership across social media and streaming platforms, including Spotify, Instagram, and Facebook.
About Shelly Ross
Shelly Ross is an award-winning songwriter-recording artist born in Port of Spain Trinidad and now based in Vancouver, Canada. Her goal is to write music that is real, inspirational, and creative – with a passion for opportunities within the film and television arena. Shelly has started to make her presence felt industrywide, featuring on HOT 97 Who's Next and on the cover of Indie Magazine – Make a Move.
Media Contact
Company Name: Shelly Ross Music
Contact Person: Media Relations
Email: Send Email
Country: Canada
Website: http://www.shellyrossmusic.com