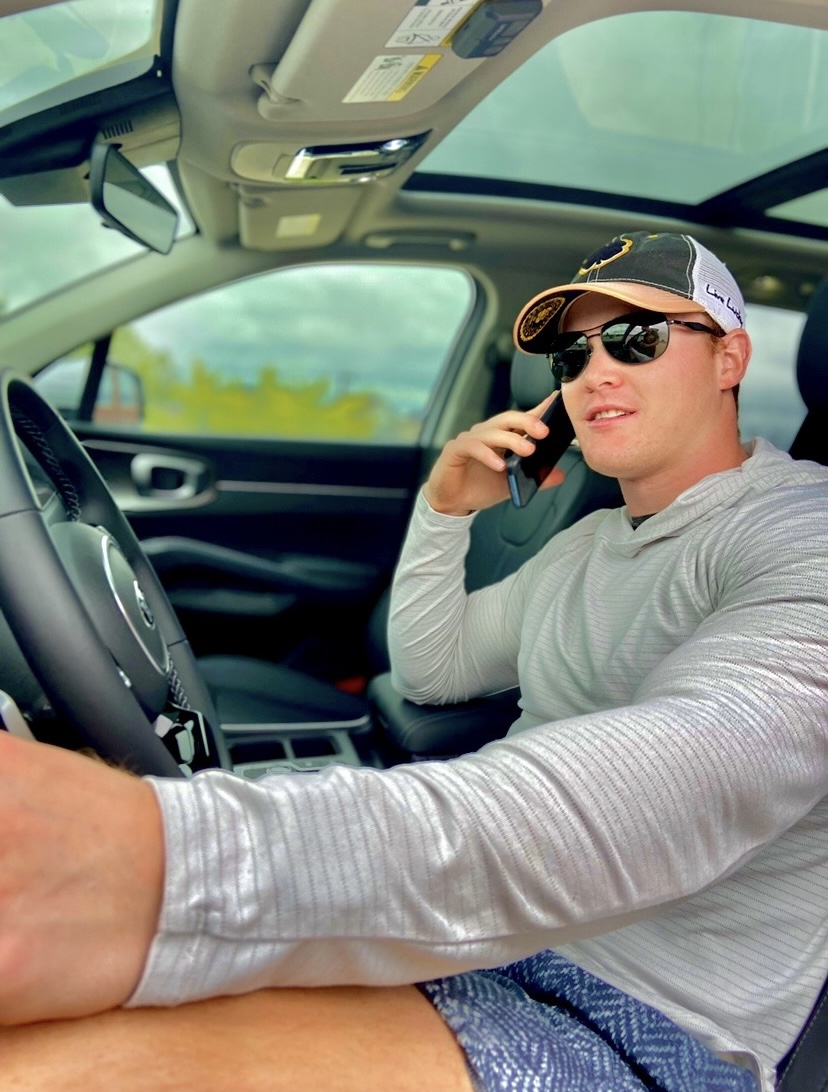 West Des Moines native and online marketing expert, Tyler Vanarkel, announces plans to enter into more ventures for passive income
Tyler Vanarkel is not resting on his oars of connecting with new people and expanding his reach across industries as the founder of Future Online Legacy, an online marketing agency, set to enter into new avenues with the goal of making passive income. The University of Iowa graduate with a degree in Marketing and Entrepreneurship has grown to become a sought-after B2B Walmart Automation Provider, and creating innovative solutions to help businesses grow by leveraging the power of the internet.
The global business environment has undoubtedly evolved over the years, with the emergence of several solutions to help organizations reach their target audience. Entrepreneurship has been described by experts as a pivotal part of any economy. Consequently, it is imperative to grow entrepreneurs to build successful businesses. The likes of Tyler Vanarkel have shown the possibility of achieving anything with the right mindset, as evident in his several talents and ventures.
Tyler Vanarkel has built a reputation for helping pages look the way they need to and build buzz and traction online through Future Online Legacy. The digital marketing professional also helps businesses grow their brand through online press releases, website development, and social media marketing, especially on Instagram, amidst rave reviews from clients. He also recently got into business automation ecom stores as a B2B Walmart Automation Provider.
The passionate entrepreneur is always on the lookout for new opportunities, especially untapped avenues, as he seeks more ways of making passive income. Tyler is very innovative and loves connecting with new people and finding out how he can use his skill sets to help others.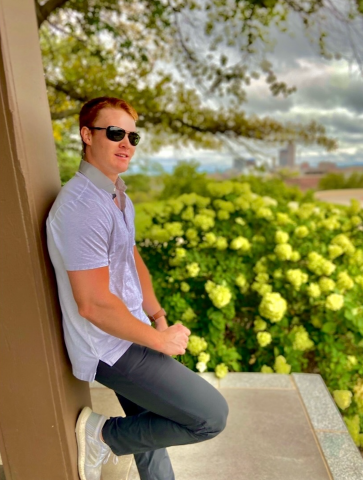 For more information about Tyler Vanarkel and the solutions offered, visit Instagram.
Media Contact
Company Name: Future Online Legacy
Contact Person: Tyler Vanarkel
Email: Send Email
City: West Des Moines
State: Iowa
Country: United States
Website: www.futureonlinelegacy.com