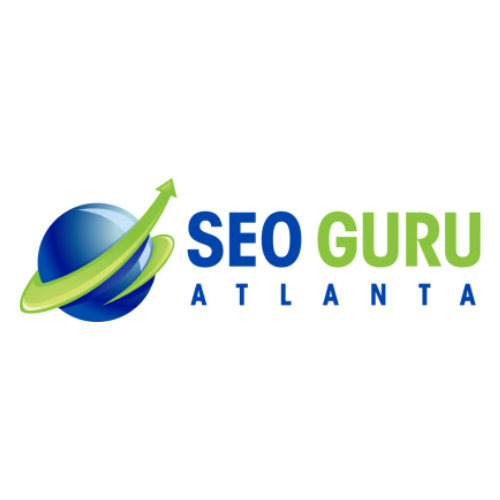 Atlanta, GA – SEO Guru Atlanta, one of the leading marketing agencies in the Atlanta area, is excited to announce the launch of their latest free resource: a highly informative video titled "3 Tips To Get More Traffic To Your Website". This video is available to all on their website's homepage.
In today's online world, driving organic search traffic to websites has become a challenge for businesses of all sizes. Recognizing the fact that business owners need help navigating the intricacies of search engine optimization (SEO), Jeff Tormey, the owner of SEO Guru Atlanta, has provided a resource to help businesses who need traffic but aren't sure how to get it.
"We decided to include this free video on our home page to help business owners prioritize what needs to be done to get more traffic to their website," said Jeff Tormey. "SEO can be really overwhelming so our goal is to provide some structure. We also offer a free SEO Audit from our website so people can see how well their site is optimized."
The video, "3 Tips to Get More Traffic To Your Website", delves into essential strategies that can significantly impact a website's traffic. By sharing these expert insights, Jeff and his team at SEO Guru Atlanta aim to demystify some of the challenges of SEO and provide clear, actionable advice that businesses can implement right away.
SEO has been a crucial method for driving website traffic for decades. Ever since the first search engines came out in the 90s, website owners have worked tirelessly to make sure their website is #1 on the search results page.
SEO is so important because of the sheer number of people who use search engines to find what they desire. If a business's website is not visible on the search engines, or if it's too far down in the search results, many of the people looking for that business simply won't be able to find it.
Optimizing a website for SEO is a specialist skill that requires a deep understanding of how search engines and websites actually work. As a result, experts like Jeff Tormey start marketing agencies to help businesses. This helps businesses stick to what they're good at and avoid wasting time and money on hiring an in-house specialist.
SEO Guru Atlanta has been in business for over a decade and their clients have stuck with them through some of Google's biggest algorithm updates. While most agencies take advantage of the hot new tactic, SEO Guru Atlanta sticks with the fundamentals. This is why their clients get such good results and keep those good results for years.
In addition to the free video, SEO Guru Atlanta provides free SEO website audits for companies that need help. The audit allows website owners to gain valuable insights into how well their current site's optimization is performing and identify low-hanging fruit to improve. Interested parties can go to their website for details.
For businesses seeking to enhance their digital footprint and attract more website visitors, SEO Guru Atlanta's new video serves as a guiding light, offering expert advice distilled from years of experience.
To access the free video & take advantage of the SEO audit, visit https://www.seoguruatlanta.com/
About SEO Guru Atlanta:
SEO Guru Atlanta is a well-known name in digital marketing & search engine marketing. Led by Jeff Tormey, the team specializes in giving businesses top-tier strategies to enhance online visibility, grow organic traffic, and grow sustainably online.
Media Contact
Company Name: SEO Guru Atlanta
Contact Person: Jeff Tormey
Email: Send Email
Phone: (404) 620-6771
Address:650 Ponce De Leon Ave Ste. 300 #2585
City: Atlanta
State: GA
Country: United States
Website: https://www.seoguruatlanta.com/