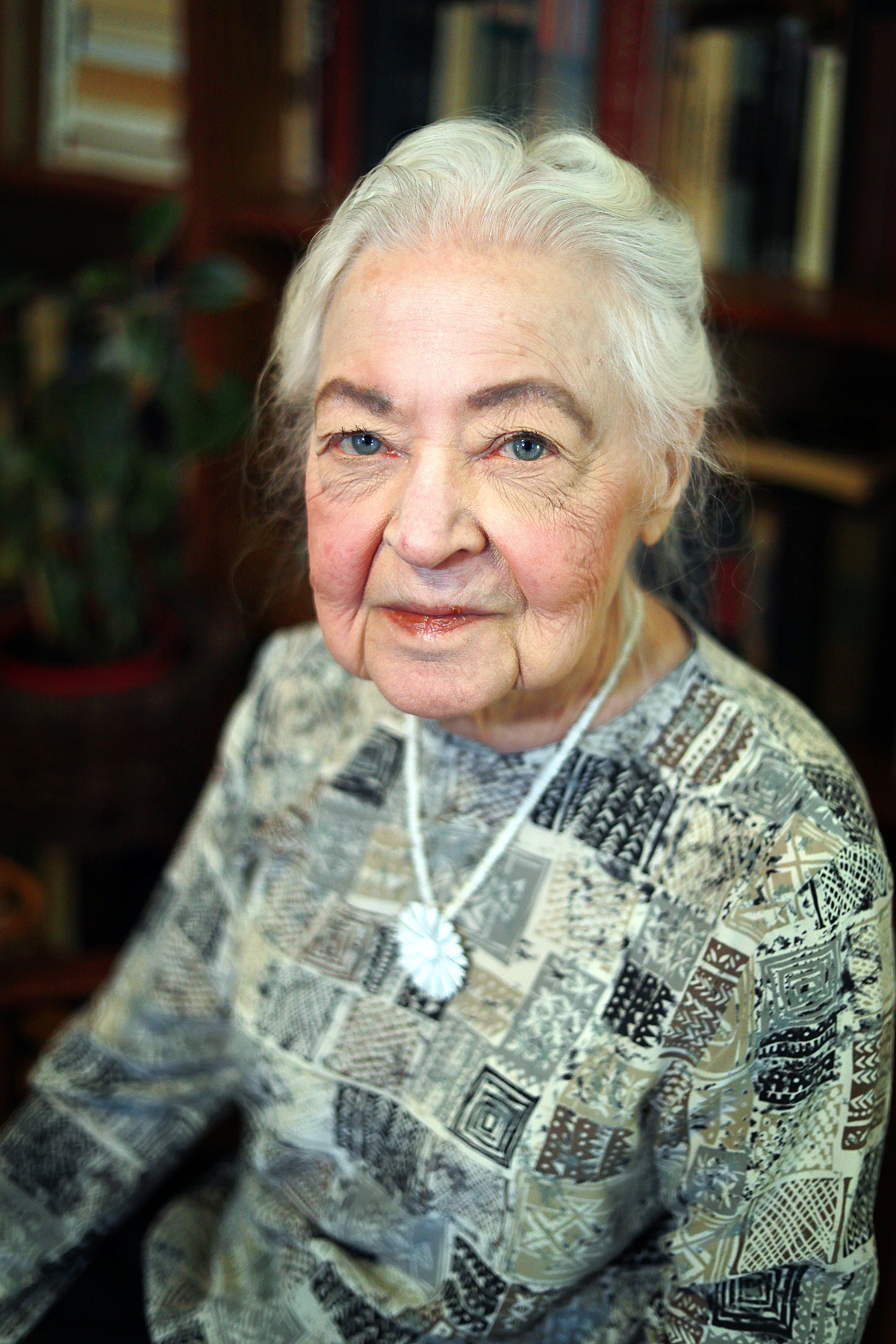 A romance that provokes some deep reflections on inter-generational changes and incompatible life goals, "Second Thoughts, Second Chances" by Dolores Chernoski Moses is a riveting tale of love between two university students. The larger plot also reveals in ample measure the perennial clash between the values of small-town life and the glitz and glamor of big cities.
It is the year 2000, a significant turning point in the world, and two young students of Ithaca University, Sydney Steinberg and Corinna Kipnis begin a relationship. After graduation, their aspirations pull them apart, Corinna becoming a librarian in her hometown of Thompsonville. At the same time, Syd goes on for a graduate degree in engineering, and after some soul searching, travels to New York to join its famed financial world. For Syd, being successful and enjoying a top-notch career has always been a dream, a choice that pulls apart his relationship with Corinna.
Corinna's life is about to take another turn, though. Her father convinces his cousin, Mitchell, a retired widower, to come for a vacation as a cure for loneliness, along with his son, Paul. Mitchell and Paul arrive in the town, while Corinna and Syd separate. Corinna is now more mature and carries greater confidence and depth. She is also in love with another person. The subsequent plot revolves around a clash of values and priorities between small-town goals and a big city's adrenaline-filled life.
"Second Thoughts, Second Chances," asks some basic questions that are relevant to all young lovers and couples. Such as what comes first, the pursuit of wealth and power, or a commitment to developing oneself? Are young people choosing to continue with their familial ties or going for it all alone?
For those who like to keep their options open, re-evaluate their dreams and desires, and look out for second chances, this novel will offer plenty of food for thought. Readers will also be inspired to re-assess their basic assumptions.
"Second Thoughts, Second Chances" by Dolores Chernoski Moses is available from Amazon.
Media Contact
Company Name: Global Summit House
Contact Person: Anna Reid
Email: Send Email
Country: United States
Website: https://www.amazon.com/Second-thoughts-Dolores-Chernoski-Moses/dp/1636845746/ref=tmm_pap_swatch_0?_encoding=UTF8&qid=1607703448&sr=1-1