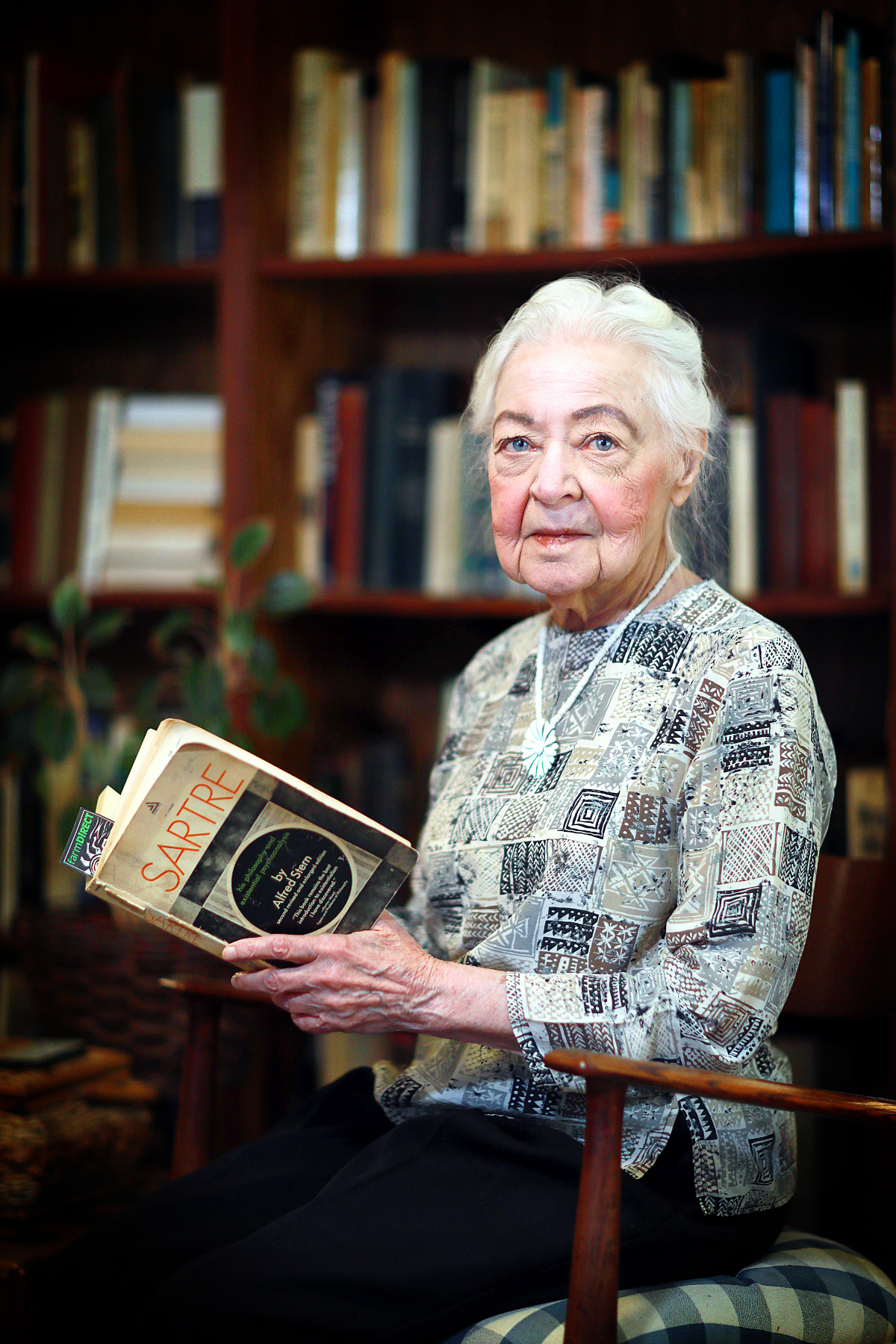 Author Dolores Chernoski Moses has come out with her latest work, "Family Matters," which addresses a deep socio-economic and cultural rupture – that between a techno-savvy workforce spending days and nights before glaring monitors and the conventional blue-collar workers who feel insignificant in comparison.
The rise of the upward-mobile technocrats has been a subject of much discussion. Their fat paychecks and comfortable lives in suburbs are in striking contrast to the lives of those who work around them doing work that is no longer an aspiration. What strikes an even deeper blow is when jobs get eliminated or simply disappear.
"Family Matters" is the story of technocrat Barry Byrnes, who finds himself taking early retirement, and union leaders Jamie McClintock and Paul Doran, who are trying to save a century-old industry located at the scenic Chesapeake Bay area. The story brings out the great divide and how the concerts of its main characters, whether economic or family-related, are mutually opposite. The result is a profound cultural fracture that forms the central theme of the novel.
Dolores has been writing since early childhood, carried on by an ever-present yearning to record the experiences and events that captivated her, to keep them in permanent memory, so that she and others wouldn't lose them. Her mature writings are inspired by the revelation that her friends, classmates, and others, too, faced very common personal and familial problems and carried many hopes.
"Most of the themes of my novels revolve about, and address, just these matters. But living and observing and listening carefully, can very much help identify difficult areas of strain, which potential growth and change can ameliorate," says Dolores Moses.
In the recent past, Dolores Moses assisted investor communications for a Los Angeles based real estate firm. Earlier, she enjoyed a long and successful career teaching English and creative writing at high school and college, apart from heading departments and publishing occasional articles. Moses and her husband have enjoyed and endured living in a dozen states across the US. Her previously published works are "Second Thoughts, Second Chances" and "Train From Thompsonville."
"Family Matter" by Dolores C. Moses is available in paperback editions from Amazon.
For more information, please visit: http://doloreschernoskimoses.com/
Media Contact
Company Name: Global Summit House
Contact Person: Anna Reid
Email: Send Email
Country: United States
Website: http://doloreschernoskimoses.com/