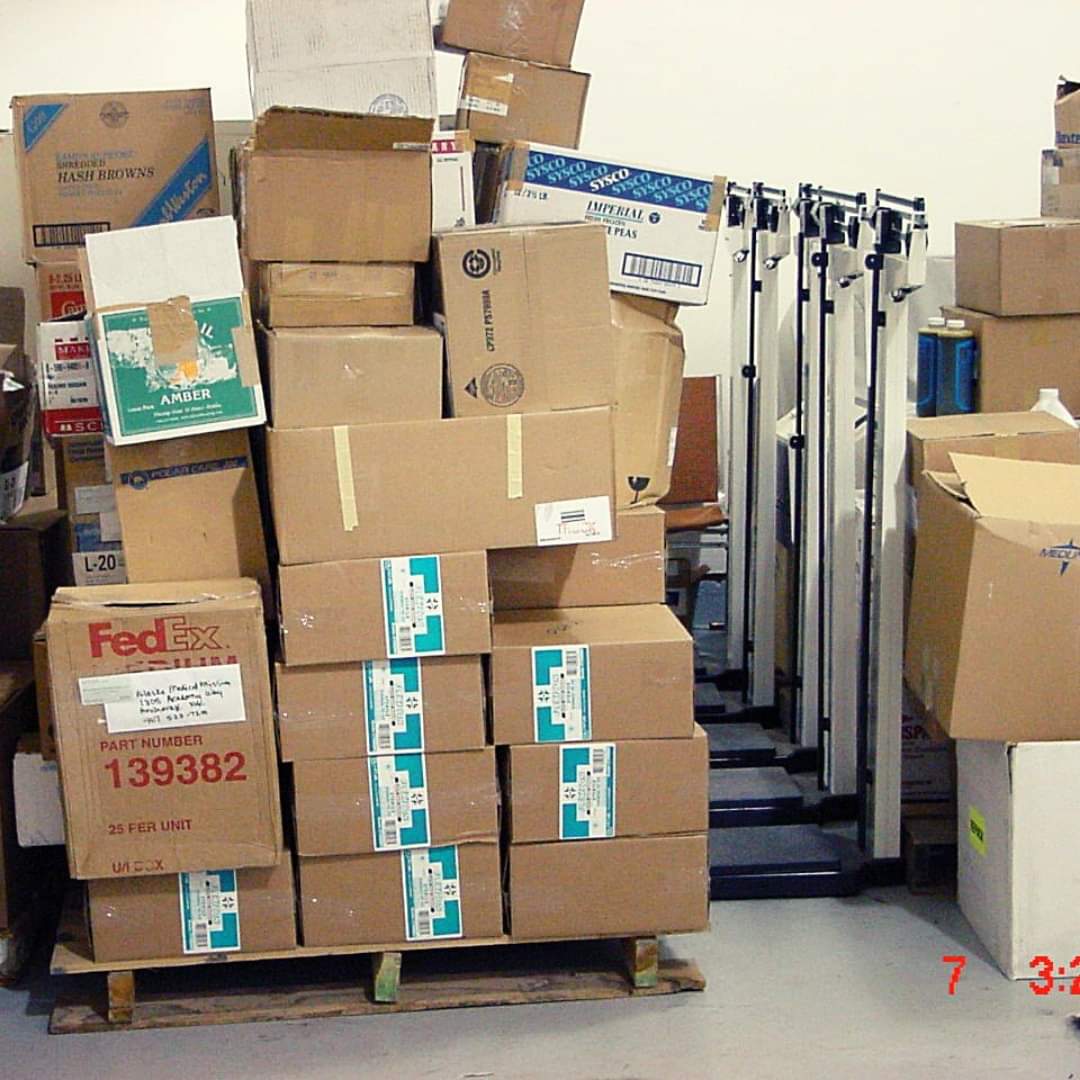 Charitable organization, Congo Relief Services, announces the launch of a GoFundMe page as part of the move to support women survivors of physical abuse and help them regain their lives
Christian Ipoma and the rest of the team at Congo Relief Services have taken their pursuit of alleviating the suffering of the people of DR Congo a notch higher with the launch of a crowdfunding campaign on GoFundMe. The Seattle nonprofit is helping survivors of physical violence in the country to become women again, as part of its goal of tackling poverty and homelessness.
"Congo Relief Services has a lot to accomplish. For this particular humanitarian mission, we have the challenge of raising finances for shipping the medical equipment, and supplies from Alaska (USA) to DR CONGO. Our goal is to raise a total of $40,000 which will go towards the facilitation of shipping and any related expenses. We have set up go fund me page: support women survivors of physical abuse" – Christian Ipoma.
Millions of people across the globe struggle with poverty, homelessness, and even physical violence. However, some nations have been worst-hit by the situation, with DR Congo ranked as one of them. The country has been named by the United Nations as the capital of abuse, with a report revealing that 1.152 women are abused every day in DR Congo by militia group. Consequently, Congo Relieve Services is focusing its attention of improving the situation with the launch of a GoFundMe campaign.
Congo Relieve Services have already made giant strides in helping struggling families, receiving 15,000lbs of donations of medical equipment and supplies from Alaska medical missions (AMM in Anchorage) for humanitarian missions. The organization is looking to get the support of more individuals and organizations in different parts of the world to donate to the cause, especially as it affects victims in DR Congo.
Backers of the GoFundMe campaign will be acknowledged across social media, as Congo Relieve Service posts their videos and pictures to appreciate their gesture as well as a thank you video to go along with it.
To learn more about the crowdfunding campaign and other initiatives championed by Congo Relieve Services to bring smiles to millions of people, visit – www.congorelieveservice.org and Facebook.
Media Contact
Company Name: Congo Relief Service
Contact Person: Christian ipoma
Email: Send Email
Country: United States
Website: https://www.congorelieveservice.org/