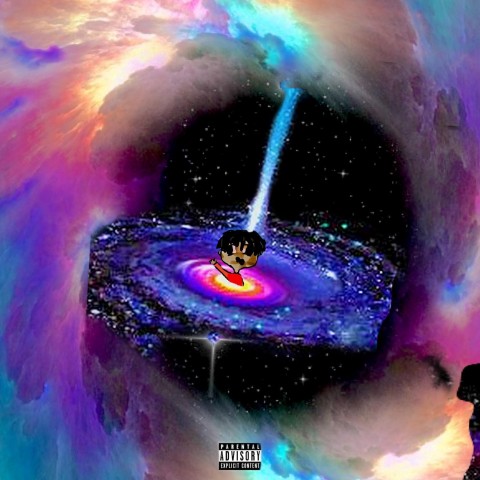 22-year-old incredible artist Scottie Mar$ is all set to launch his new music album 'Boy Meet$ WRLD' this April 2020. His fans are desperately waiting for the album release date which has been decided to be 5th of April, 2020.
The release party will take place a few days prior to the official release date at The Fledge Lansing, in Michigan on 2nd April 2020. Recently, Scottie Mar$ has also signed a music contract with Gran Leon Records which happens to have over 2 million streams. This will significantly enhance the music production quality of the new album which has been reported to have 12 songs.
Scottie Mar$ is dedicated to saving the environment and channeling his inner demons through music. His album 'Boy Meet$ WRLD' revolves around his transitioning – the process of maturing with the passage of time. He has been through a lot and over time, he found tranquility in creating music which became his safe haven.
Coming from Baltimore, MD, Scottie Mar$ grew up among people who loved producing music, especially his dad. For him, new music comes naturally, something that runs in the family. Becoming inspired by the famous musicians Kanye West and Andre 3000, he found his way into the charismatic world of music and never left it. Heartbreak and 808's were the life-changing albums for him, motivating him to come up with a music album like 'Boy Meet$ WRLD'.
Just like the unique blend of Scottie's personality, the album is going to be more towards the expressive side. With this new album release, he is definitely challenging himself, getting out of the comfort zone and exploring various options that he has. For his fans, it is going to one hell of a ride with the natural hippie vibes and the perfect blend of creative music.
Scottie Mar$'s new album will surely be a hit for the audience who know the rapper's taste in music. His followers are looking forward to the new album because his music makes them extremely happy and at peace. For them, the songs will be a perfect excuse to take a break from their hectic lives and get mesmerized in the truly happening music of Scottie Mar$.
Media Contact
Company Name: Gran Leon Records LLC
Contact Person: Marquee Peters
Email: Send Email
Country: United States
Website: granleonrecords.com