The RowerTrain RT1000 is an innovative Indoor Rowing Machine built of high-quality materials and designed to ensure minimal sound emissions. The RowerTrain is perfect for commercial gyms, home gyms, and one-off workout equipment to keep fit from the comfort of one's most convenient locations.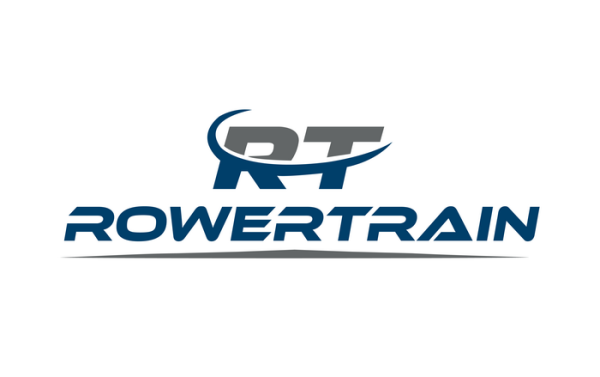 About RowerTrain
RowerTrain is the industry-leading rowing machine built only with the highest-quality aluminium alloy and stainless steel. One will be able to feel the difference in their quality with one pull on their innovative product. Not only do they offer a premium-feeling when it comes to their machine, the company has also kept the "at-home fitness aficionados" in mind when designing to product to ensure a minimal level of sound is emitted with each stroke. 100% satisfaction guaranteed.
Why Is This Product for everyone?
The rowing machine is one of the fitness industry's best-kept secrets in getting a full-body workout in. With each compound movement, muscles all over one's body is being primed and strengthened. Where all their product differs from traditional rowing machines is in the quality and design – The company has ensured that their product is safe for all their customers at home. From houses, to apartments, the RowerTrain is guaranteed to be a perfect addition to people's home-gym with its high-quality performance, Bluetooth connectivity, and the minimal sound emitted from the machine. No more will one receive noise complaints from the neighbours or family while getting a workout in. Not only is the rowing machine top-of-the-line in terms of performance and sound, but they also offer 10 levels so one can adjust his/her workout intensity throughout the entire session

Video Link: https://www.youtube.com/embed/Geb6sh8vGM4
Key Features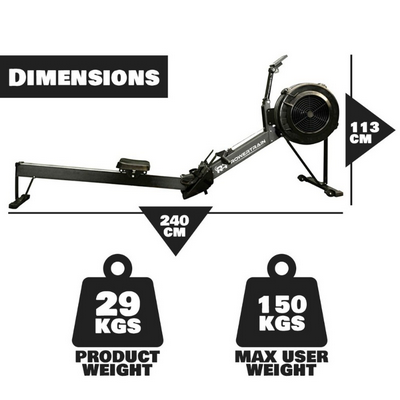 Engages all Muscle Groups: The Rowing Machine engages all muscle groups with just one session. No more will to worry about having an unbalanced workout session, the Rowing Machine targets legs, arms, and core, all while maximizing the caloric-burn for quick and visible results.
Suitable for All Fitness Levels: RowerTrain Rowing Machine offers the perfect solution for individuals of all different fitness levels. This machine is perfect for everyone from a veteran in fitness and live an extremely active lifestyle, to a beginner who has recently decided to start their fitness journey.
Premium Performance Monitoring: Great part of the fun in fitness is being able to track one's progress. With the RowerTrain Rowing Machine, the premium performance monitor does all of that while providing real-time reliable data
Ergonomic and User-Friendly Design concepts can be seen with the 14-inch seat and fully adjustable footrests. RowerTrain Rowing Machine also features an ergonomic handle and heavy-duty ABS plastic monitor stand tested to withstand intensive use. The monitor even rotates to the best position for one's ease.
Quick and Easy Assembly: With RowerTrain, people won't have to spend hours reading an instruction manual on how to put the machine together. This machine requires no special tools to assemble, and it disassembles into 2-pieces, so one can set it up wherever he/she goes.
Follow us on:
https://www.facebook.com/RowerTrain
https://www.instagram.com/rowertrain/
Buy on Amazon and apply one-time promotional code RTRAINMAX5 https://amz.run/4UAx
Media Contact
Company Name: RowerTrain
Contact Person: Media Relations
Email: Send Email
Country: United States
Website: https://www.rowertrain.co/