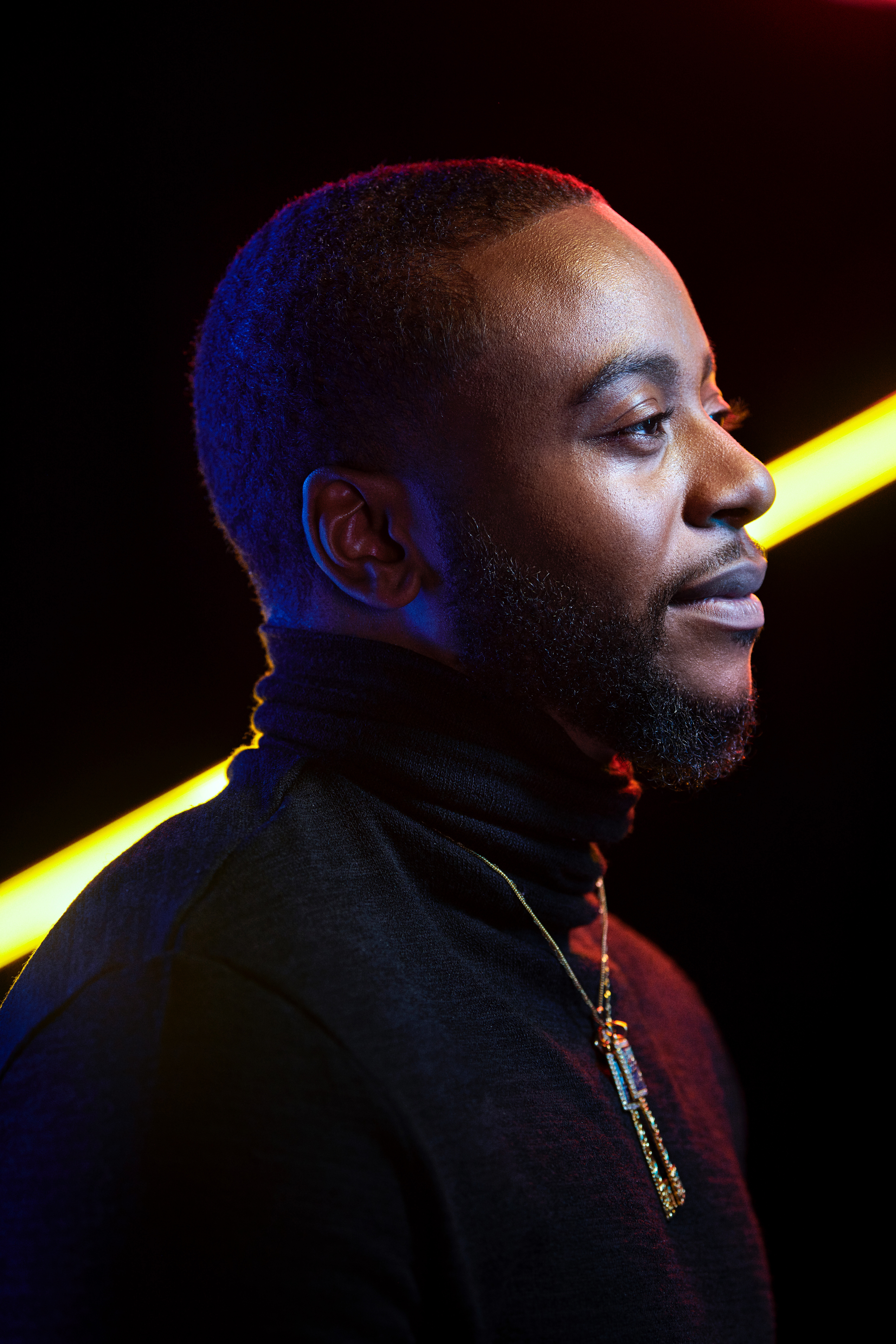 African-American technology entrepreneur, Rodney Gainous Jr., set to start Safe, a privacy and security company as he joins Upfront Ventures as an EIR
Rodney Gainous Jr. broke into the limelight as a teen hacker who made over $200k when he was just 16 years. Over the years, he has honed his skills as an engineer and entrepreneur, founding CodeSigned to help creatives and businesses leverage technology to enhance their operations. In a similar vein, Rodney is set to launch Safe, a privacy and security company. He also recently joined Upfront Ventures as an EIR to help build the company.
Technology has been described by many as the best thing since sliced bread. One individual who has made the best of his knowledge and passion for tech is Rodney Gainous Jr. Rodney was only 12 when he started making things happen, getting his first remote gig writing software and writing scripts in Java. The self-taught coding expert followed his passion and in a couple of years, he made approximately $200,000 of gross income, with the Twitter app he build in high school, Follow, reaching 150,000 downloads in two years.
It has been over a decade of series of success stories for Rodney and he recently took his pursuit of leveraging tech solutions to empower people and businesses a notch higher with the imminent launch of Safe. The new company will serve as a provider of privacy and security solutions to different categories of clients, offering them solutions to start protecting their data and preventing hacks.
Rodney Gainous Jr. has also joined Upfront Ventures as an EIR. The Los Angeles-based company focuses on investing in technology businesses across digital media, SaaS, consumer internet, and retail innovation. Rodney hopes to use his wealth of knowledge and experience to grow the company.
For more information about Rodney Gainous Jr. and his several projects, please visit – www.rodneygainous.com. He can also be found across several social media platforms, including LinkedIn, Facebook, and Twitter.
About Rodney Gainous Jr.
Rodney Gainous Jr. is an African-American technology entrepreneur, engineer, and author. He is the Founder, CEO, and Product Architect of CodeSigned, a company that encompasses his creative interests in consumer products, digital media, and technology. Born in Detroit and raised in Farmington Hills, Rodney did not let his humble beginnings deter him from achieving greatness, teaching himself coding and making about $200k at the age of 16 from selling A.I. bots. He sold everything and moved to Silicon Valley in 2016 to pursue his career as a Software Engineer.
Media Contact
Company Name: CodeSigned
Contact Person: Rodney Gainous Jr
Email: Send Email
Country: United States
Website: http://www.rodneygainous.com/