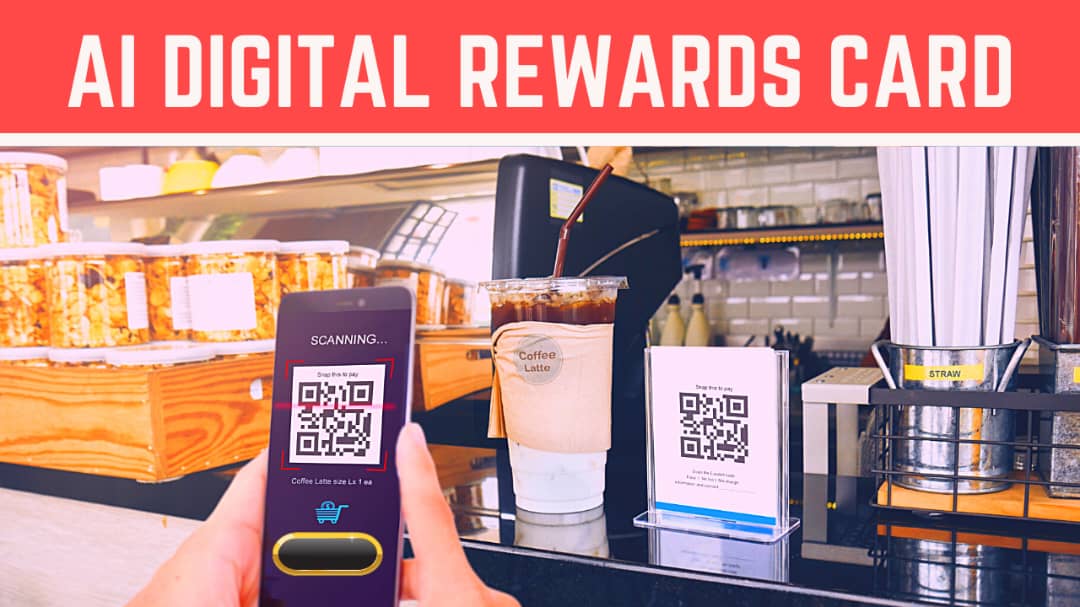 Leading providers of digital rewards card, Rewards 89, continues to help small businesses retain their customers by leveraging the power of smart digital rewards.
Rewards 89 has continued to receive accolades from local businesses across different industries, with the company's smart digital rewards helping clients to generate more sales. In a related development, the provider of loyalty card app for business is offering a 30 days trial of free loyalty program for small business for a limited period, allowing clients to enjoy the experience that has made Rewards 89 the choice of over 5,000 businesses.
Digital rewards have become increasingly popular in recent times, allowing businesses to create human connections despite physical distance by sending personalized digital rewards to their customers. The case is not particularly different in Jakarta. Unfortunately, small and local businesses have not been able to leverage the potentials of the modernized version of this age-old societal practice, which is where Rewards 89 has been of help over the years.
Rewards 89 serves businesses across different industries, including sports, skincare, health and wellness, restaurant, hospitality, and fashion, helping them create flexible, intuitive, and easy-to-use smart digital rewards.
The company's range of loyalty cards for small businesses has helped to digitize customer loyalty, consequently attracting potential customers, ensure more effective engagement and make more sales, with their AI technology helping to track customers' points and rewards.
Features of the service provided by Rewards 89 include captivating reward designs, customer segmentation, mobile device optimization, add-on websites, detailed insights, and of course, cost-effectiveness.
For more information about Rewards 89 and the services offered, please visit – https://rewards89.com/.
About Rewards 89
Rewards 89 is a leading provider of digital rewards cards. Headquartered in Jakarta, the company works with local businesses around the world to create loyalty cards that will help retain existing customers and attract potential ones.
Media Contact
Company Name: PT Rewards 89
Contact Person: Reinhard Oktovian
Email: Send Email
Phone: +62 813 17000 751
Address:Gold Coast Office, Pantai Indah Kapuk St
City: North Jakarta City 14470
Country: Indonesia
Website: https://rewards89.com/