Review written by: Dhara Patel.
Los Angeles, CA – May 6, 2020 – 'BOMBSHELLS AND DOLLIES' is arriving on InDemand May 14th.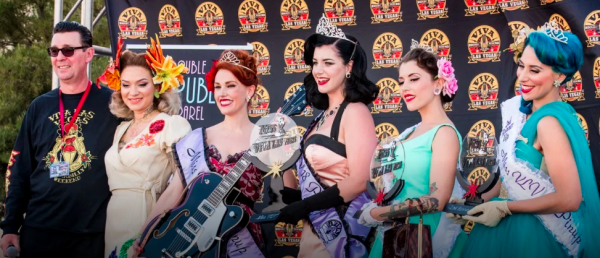 For a long time, clothing was used as a mirror to represent where you belonged socially. But now the lines have blurred thanks to the rise of education and comfort.
Nowadays, people are seeking authenticity and realness. Fortunately, more fashion designs pop up to support this mindset of blending form with function and beauty with purpose.
If I talk about India, overweight women have to think twice to choose their attire. Certain fashionable clothes are not meant for them, but on other side, number of people blindly follows the trend just because an actress wears it in super hit film. This thought always makes me wonder. Is this fashion?
I have always been known as Fashionista since my school days. The reason is I never follow trends is because I design my dresses by myself, allowing me to feel more comfortable, which gives me more confidence. Ultimately, it's what you like. What represent you and what gives boost to your confidence is best dress for you.
I have described BOMBSHELLS AND DOLLIES as fashion warriors because they are fashion icons in movement to change the mindset of society. Here are a couple of scenes I would like to describe, which touched my heart:
1. One incident where contestant informed that none of the dresses are as beautiful as her engagement dress, and she would like to wear it.
2. Second most powerful scene is when a contestant uses her fame to change the mindset and start writing blog on body shame.
3. The direction and editing are amazing and it's the strong part of this film. I can say there's glamour and inspiration both in single frame, which is hard to find.
Review written by Dhara Patel.
Twitter: https://twitter.com/Indipopcorn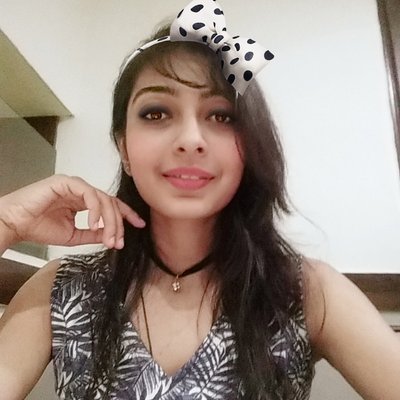 Watch the trailer for BOMBSHELLS AND DOLLIES here: https://www.youtube.com/watch?v=PsXOOKZsJ3c.
TriCoast Entertainment has released BOMBSHELLS AND DOLLIES onto various digital streaming sites, and will be available on InDemand on May14th. For more information, please visit: http://www.pinupdocumentary.com/.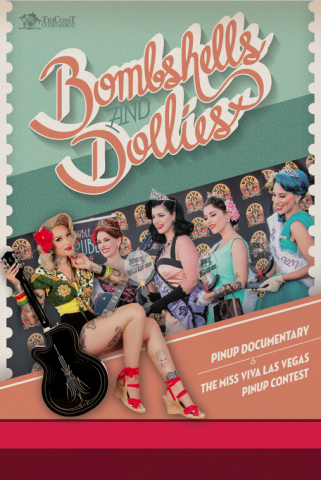 BOMBSHELLS AND DOLLIES (2018, 90 min.) Directed and written by: Dan Halperin. Story by: Dane Pizutti Krogman. Producers: Dan Halperin, Dane Pizutti Krogman. Editors: Casey P. Chinn, Stu Silverman. Cinematographer: Marie Ilene. Composer: Cliff Retallick. USA, English. Dan Halperin Productions, Epiphany Pictures, TriCoast Worldwide.
Production Company: Dan Halperin Productions, Epiphany Pictures.
About TriCoast Worldwide:
TriCoast Worldwide is a premium international sales agent, representing the best of US and international films at all the major film markets. Sister company to TriCoast Entertainment and TriCoast Studios, the company is located at the Studio facility in Culver City, Los Angeles.
Founded by: Strathford Hamilton and Marcy Levitas Hamilton.
Visit: https://www.tricoastworldwide.com/
Media Contact
Company Name: TriCoast Entertainment
Contact Person: Jenna Wilen
Email: Send Email
Phone: 3104587707
Address:11124 Washington Blvd.
City: Culver City
State: California
Country: United States
Website: http://www.tricoastworldwide.com