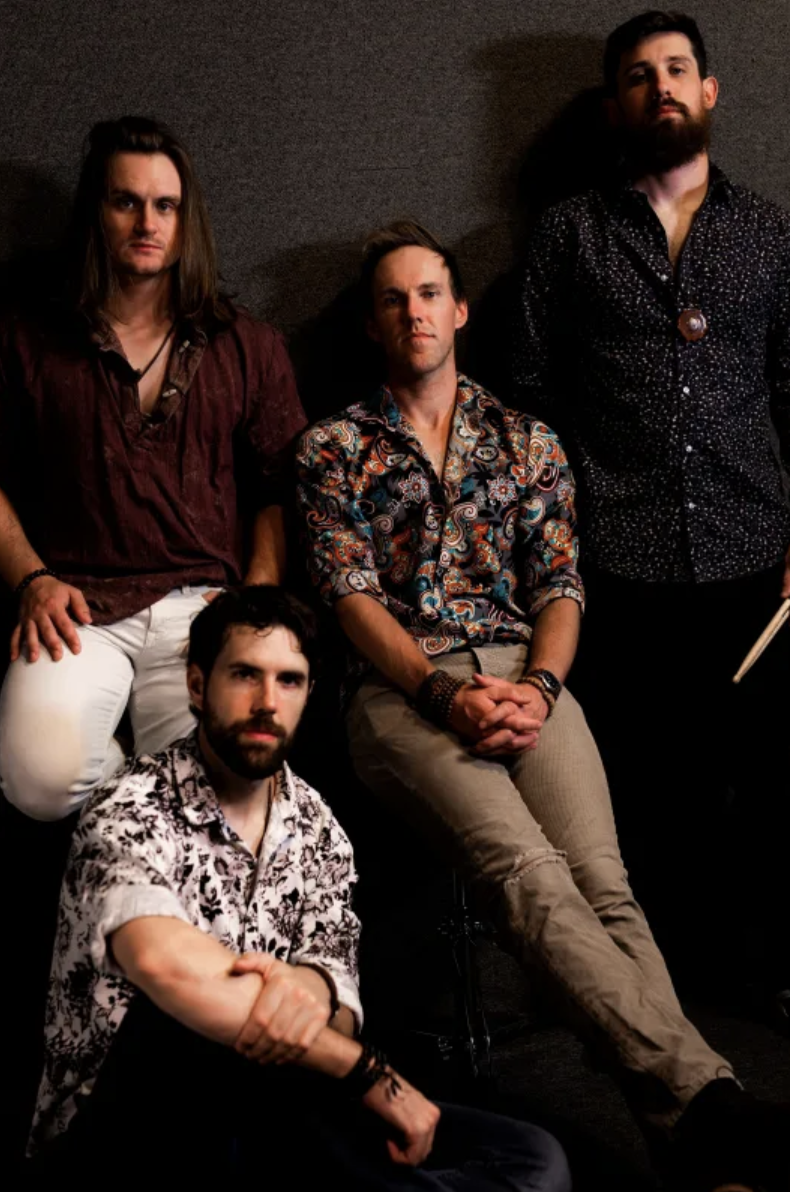 Riding high on the success of their 2020 release Rest of Me, Rock Band Bad Mother Nature is proving how their signature sound of Blues, Hard Rock, and Progressive Rock is a big hit among fans who just can't get enough of them.
The song Rest of Me is a foot-stomping rock song that runs through you like a freight train through an open desert. Its tumbling vocals skilfully traverses every musical variation which alternative rock band ALT77 described as an exercise in "retro musical decoration." The hazy guitar wails, the persistent drumbeats, and the light subtle piano accompany the brilliant rendition of an engrossing narrative with lyrics that bring everything together in an immersive musical rock experience.
Rest of Me narrates the story of a man on a path to soul searching and self-discovery. While the narrative is of a journey, the essence of the song is the mourning of the loss of adolescence and the difficult obstacles one faces during the transition to adulthood. The USP of the song is the varied range of music corresponding to each part of the narrator's journey as he falls deeper and deeper into chaos, yet closer to his goal, with a chorus that breaks down into a heavy half-time swing.
Bad Mother Nature is a four-member Rock Band from Sacramento CA who since 2016 has been creating impressive rock music with sounds reminiscent of the Rock greats of the seventies like Pink Floyd, Deep Purple, And Fleetwood Mac. The latest single Rest of Me was released on 16th October 2020 and is Bad Mother Nature's 5th single of 2020. Rest of Me is available on Spotify and Sound Cloud.
Media Contact
Company Name: C2 Management
Contact Person: Media Relations
Email: Send Email
Address:6820 Sunset Blvd
City: Los Angeles
State: CA 90028
Country: United States
Website: https://www.ctwomanagement.com/