Only through recognizing the packaging and shipping conditions of polyacrylamide and the storage requirements during storage, can it be used normally within the proper shelf life and avoid the substance from being contaminated with damp or caking due to improper storage. There are two types of solid polyacrylamide: powder and granule. They are wrapped in polyethylene sacks or iron barrels coated with polyethylene layers that are moisture-proof. As the solid powder has a heavy absorption of moisture, it must be sealed in order to avoid exposure to excessive humidity. In order not to impact the next usage result, the polyacrylamide used after opening should be sealed in time.In an ordinary environment, polyacrylamide is stable and can be stored for more than one year. Improper storage will greatly shorten the storage time (shorter shelf life).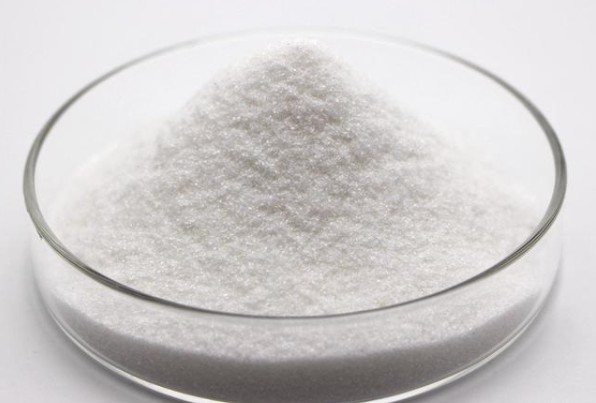 The storage time of the polyacrylamide emulsion form is comparatively limited, under sealed conditions contained in iron barrels or casks, the storage duration should be approximately 4-6 months, completely stirred in operation, the storage temperature should not be greater than 32 degrees Celsius and below 0 degrees Celsius.
After becoming polluted with moisture, polyacrylamide can become blocky. Once the moisture has been affected, it can be used up with time. If it is severely impaired by moisture, the impact of usage will be affected or the flocculation effect will be lost directly.
Oubo Chemical is one of the biggest Polyacrylamide manufacturers in China, Oubo specializes in supplying Cationic Polyacrylamide, Anionic Polyacrylamide, and Nonionic Polyacrylamide, we have advanced equipment and professional staff, which ensure all the products and service to be in good order. The annual capacity of polyacrylamide has broken through 50,000 ions in 2018, and the quality management system of Oubo has been certified by IS09001:2008. We proudly stand behind our product.
Media Contact
Company Name: QINGDAO OUBO CHEMICAL CO,. LTD
Email: Send Email
Phone: 0532-86135522
Address:805 Room, No.13, B Zone, Wanda Mansion
City: Qingdao
State: Shandong
Country: China
Website: https://www.oubochem.com/