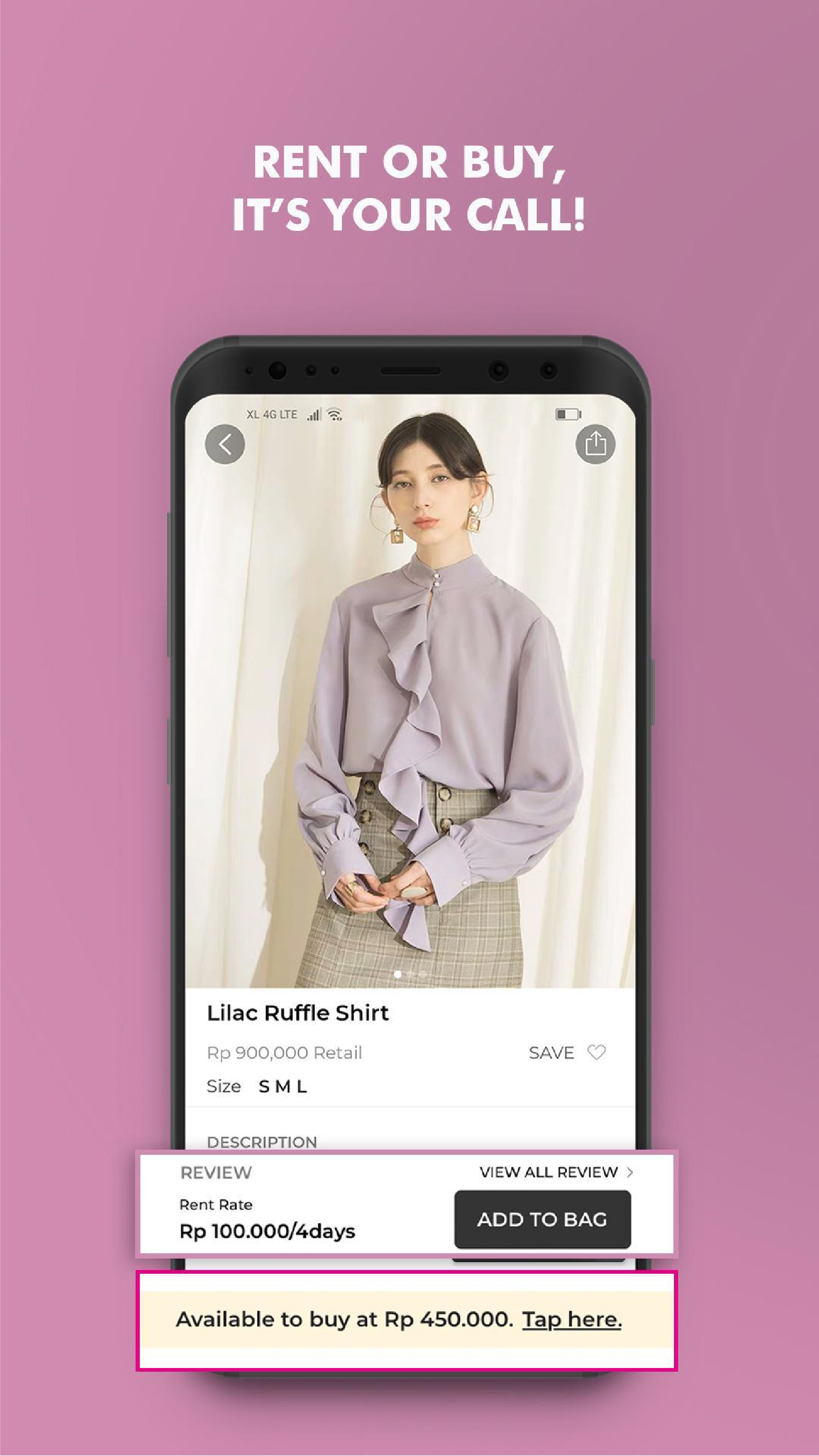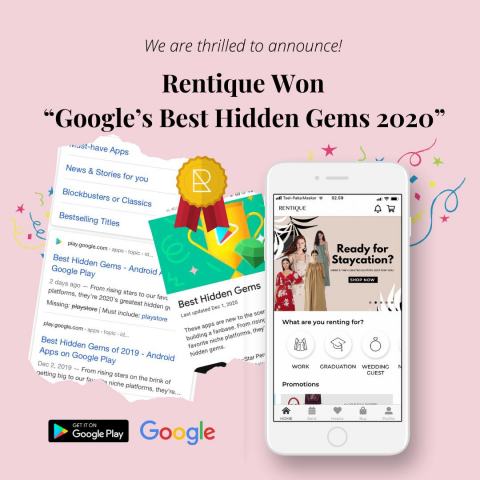 Exquisite fashion, statement fashion pieces, or trendy styles can be out of reach most times because of how pricey they are for many women. Rentique has found a way around this by providing exquisite fashion at relatively affordable rates. It provides a rental service that provides an infinite selection of fashion styles and trends at only a fraction of the cost, a revolution for the fashion industry.
"Closet in the cloud" is a dream closet created by retail brand Rentique that has disrupted the Indonesian fashion industry by providing a wide selection of designer styles for women to rent, wear and return or keep. This retail brand provides design styles at more affordable rates, empowering women to save money, time and a chance to enjoy a luxury lifestyle.
The Rentique brand's goal is to contribute to a more sustainable future of fashion by building a strong community of thousands of women who share more than just clothes but ideas and inspiration. Giving opportunities to women to explore their styles, freely express themselves and dress incredibly.
The Rentique revolution began in August 2019. Since then its services have expanded and are available in 31 provinces across Indonesia providing rental and resale of designer apparel and accessories. Recently, despite the pandemic, Rentique has received a huge amount of growth that led the company win the Google Play 2020 Award under "Best Hidden Gem" category.
Following the introduction of the Rentique app, the brand has expanded its reach of rental services by employing technology. This rental service is available all over Indonesia with plans to extend the buy feature, accessibility and shipping to countries worldwide.
The user-friendly app allows customers to pre-order collections from casual to bridal (pre-wedding & wedding) to other designer pieces. Its consignment service feature enables users to sell their entry-luxury / luxury collections via Rentique.
The Rentique app is available on IOS and Android stores https://rentique.app.link/Cu8Jbb7vQ1
For more information, please visit: www.rentiqueid.com
Media Contact
Company Name: Rentique
Contact Person: Anastasya
Email: Send Email
Country: Indonesia
Website: http://www.rentiqueid.com