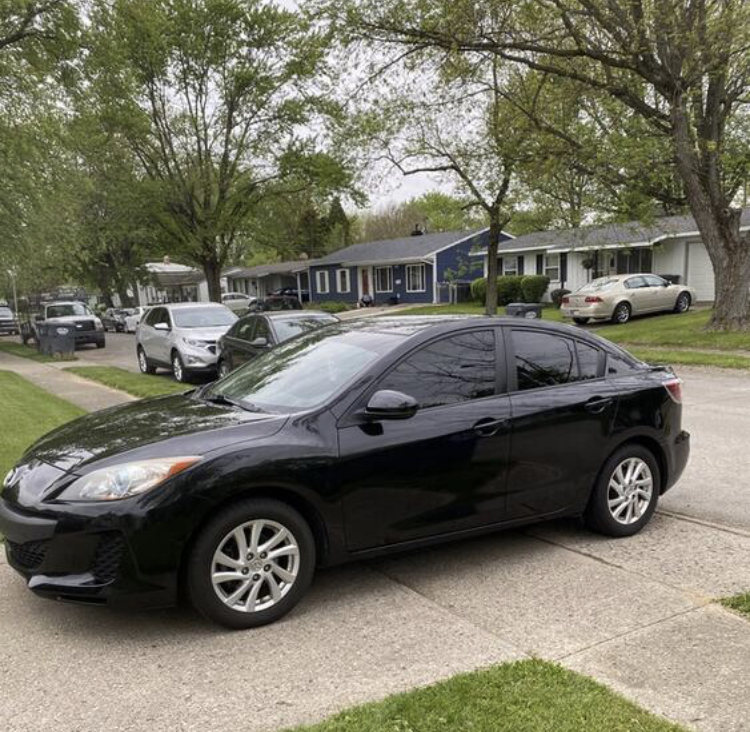 According to statistics collected from different open sources by Indy Auto Man experts, private cars stay parked 21 hours a day. Isn't it more rational and profitable to rent a car, using one of the car-sharing services? In fact, car rental and ownership have pros and cons.
Short-term car rental, such as Zipcar or Car2Go, is an opportunity to rent a vehicle in a company for a short period with payment per minute or hourly. Drivers can open the car with a smartphone. After a trip, a car should be returned to a special parking lot or left on the side of the road. The conditions vary from one company to another.
Pros:
Driving from time to time for a short distance, say to a store, may appear to be cheaper than owning a car.

No maintenance expenses, plus the gasoline cost is included in the rental fee.
Cons:
It is expensive to take a car for a long time.

It is hard to find a car in the right place when needed.
The next option is short-term rental peer-to-peer, for example, Turo. It is possible to rent a vehicle from its owner without intermediaries. With such rental services, the choice of cars is much better. Drivers can sort them by brand, year of production and read reviews about the car and its owner. It is even possible to rent something exotic for a relatively small amount.
Pros:
Low rental and insurance payment.

Opportunity to negotiate about the place where to take and return
Cons:
The owner may limit the distance a driver can travel in the car.

The car can be in bad condition.
However, such options are possible only in big cities. In rural areas, people often cannot do without at least one car for every adult in the family because there is virtually no public transport available. Moreover, calculations show that if driving more than 12 000 miles per year, owning a private car will be even cheaper than using a rental one. Besides, car ownership brings the following benefits:
Independence and freedom. The car is always at hand, be it an emergency or a regular drive to work. The only thing to worry about is money for gas.

Privacy and safety. There is no need to share a car with strangers. Instead, the car owner gets a private space and a place to store the belongings.
The main disadvantage of owning a car is its initial cost and expenses for monthly maintenance. The good news is, a used vehicle costs much less than a new one. Browse the inventory of hundreds of used cars available right now, and you can book any vehicle online for a test drive. By the way, Indy Auto Man, Indianapolis used car dealership offers advantageous financing. By buying a car at this Indiana dealership, you get a reliable vehicle for many years to come. Visit Indy Auto Man to choose your favorite car.
Media Contact
Company Name: Indy Auto Man
Contact Person: Victor Figlin
Email: Send Email
Phone: 317-814-7520
Address:4031 S East St.
City: Indianapolis
State: IN 46227
Country: United States
Website: https://www.indyautoman.com/