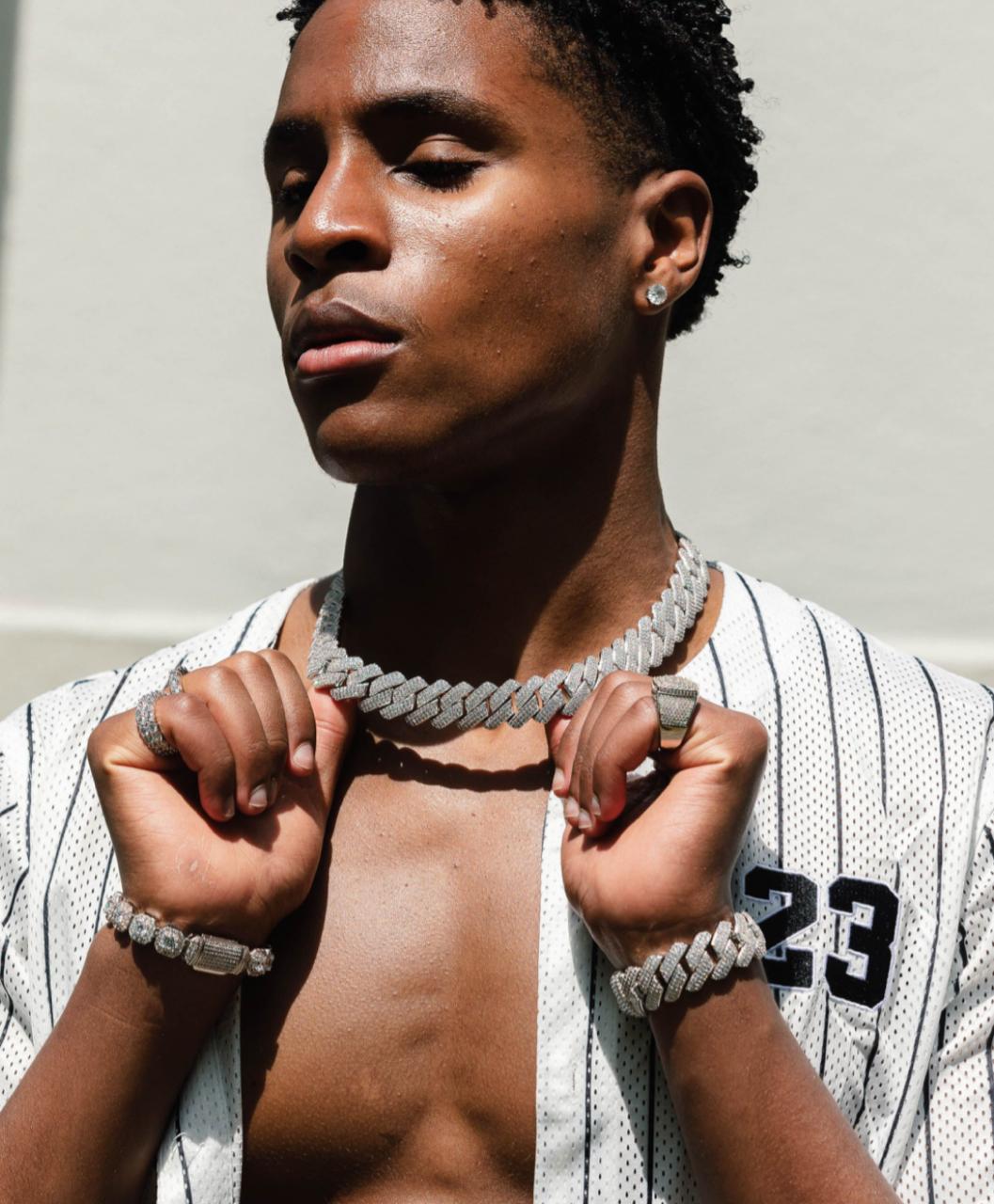 Jewelry inspired by the rap or hip-hop culture was never as ubiquitous as it is now, as many popular rap stars wear these glittery pieces of jewelry. As a matter of fact, jewelry brands have become more popular and enjoy more attention due to the stars donning their brand. Anyone who is a fan of rap music is not oblivious of the fact that jewelry plays an important role in a music artist's appearance, especially rap artists. These pieces which adorn an artist's body have grabbed much limelight as of late, and as a matter of fact their creators or designers are looked upon with much respect. When we speak of the many creators who have distinguished themselves in this industry with their exceptional high quality jewelry line, one name that comes to the forefront of all is that of Jordan Duran, who has brought the world-class jewelry brand solely dedicated to the rap and hip-hop culture – '6 Ice'.
The brand has redefined the market big time owing to its spectacular collection which never fails to impress all. It has changed the game by introducing plated gold and silver chains, iced-out bracelets, earrings, and watches which are of the highest quality and don't boast of lofty price tags. '6 Ice' derives its name from the Canadian roots of its founder, Duran, who hails from Toronto, which is referred to as "The 6′ owing to its six former towns that were merged to form the major city. Apart from being a major game changer in the affordable quality men's jewelry market, what makes this brand stand apart is their customizable jewelry, which is an add-on for those who want their own unique piece that looks exclusive. The stringent manufacturing process and the quality checks that each of its pieces goes through makes it long-lasting, still they offer a lifetime guarantee on every single product, keeping customer satisfaction at the forefront of every step.
"Even after years of use, any breakage, damage or normal wear and tear will be replaced, and this makes our brand policy better than anyone else in the whole jewelry market, an is the driving force in our growing popularity since our establishment," informs Duran.
To have a look at their enchanting collection, visit www.6ixice.com
Media Contact
Company Name: Bluesky Media
Contact Person: Media Relations
Email: Send Email
Phone: +1 543 765 8888
Country: United States
Website: https://socialconsult.co.in/