Best selling author and publisher Radhaa Nilia appears in a new documentary, GUNS, BOMBS & WAR: A LOVE STORY. "With weapons capable of wiping everything from the face of the globe, the future of the world is at stake. Journey through history, biology, mythology, and fables to learn more about humanity's love affair with guns, bombs, and war to discover if violence is in our genes or if it's a construct of our minds created by those who are violent and destructive. It's so easy to destroy but so difficult to rebuild. Will humanity ever change?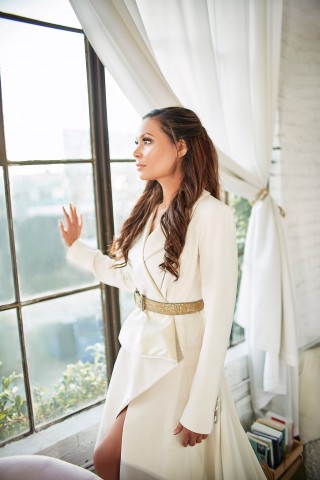 A powerful new documentary film, directed by Emmanual Itier, produced by Wonderland Entertainment. Beautifully edited by Tina Love, this film doesn't miss a beat. This inspiring and very timely Humanitarian Documentary is released all over the digital world in the USA and Canada. Radhaa Nilia is interviewed in the film, alongside Marianne Williamson, Raymond Bagatsing, Maya the Shaman, Dr. Sue Morter, among others.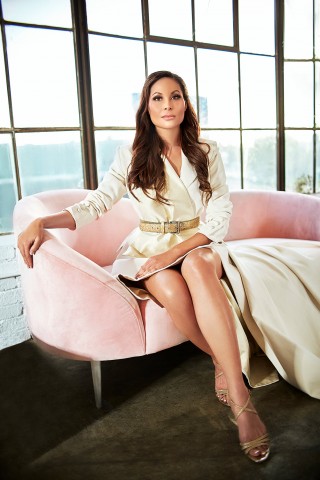 Radhaa believes in the power of sharing stories, especially during times of Covid-19. It's a way people can connect, whether it is film, books, or working with clients one-to-one. Radhaa is has curated a collaborative book series, Awakening Starseeds, and is working on Awakening Starseeds Volume 2 at this time.
You can find out more about her work here: https://bit.ly/2QvxOJR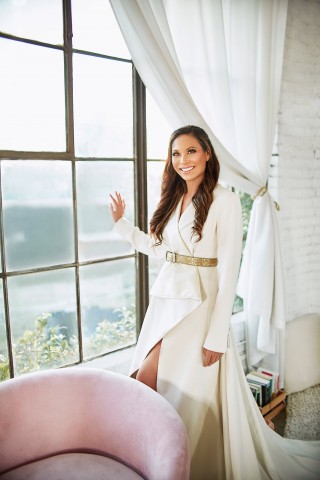 Radhaa is a renowned educator and author on Goddess Archyptes and the creatress of her original healing modality Goddess Activations™. After working with hundreds of women over the years, Radhaa realized the need for women to connect with their feminine archetypes. She opened Goddess Code Academy, teaching ancient and modern healing modalities: www.GoddessCodeAcademy.com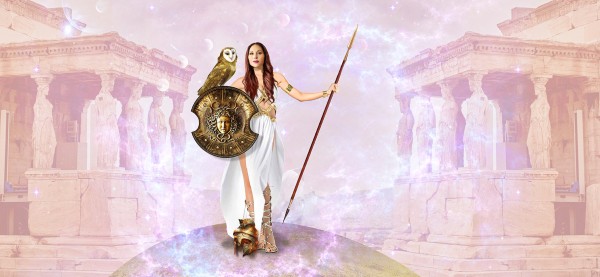 Wonderland Entertainment Group was founded in the 1990s as a true voice for independent filmmaking. They are at the service of inspired filmmakers to bring forth their vision and let them create the movie of their dreams. Having been established around the World as a strong ally to finance, produce and distribute your next pictures. Here is the team behind this hard work in perpetual progress and Re-Volution. Guns, Bombs & War: A Love Story is available online across the world: Itunes, YouTube, VuduVimeo, Google Play, Fandango Now, Microsoft/Xbox, Hoopla.
In Oneness, We Heal The World!
Media Contact
Company Name: LNG PROMOTIONS
Contact Person: Raziel
Email: Send Email
Phone: (714) 349-2884
Country: United States
Website: https://www.lnrpromotions.com