Continuous development of the society creates a large number of excellent products in your life to meet your various needs.
PTFE tube
is an example and brings great benefits to your life. This extremely versatile product provides for an extensive list of applications in many different industries. Check out this post to learn about benefits of PTFE tubing!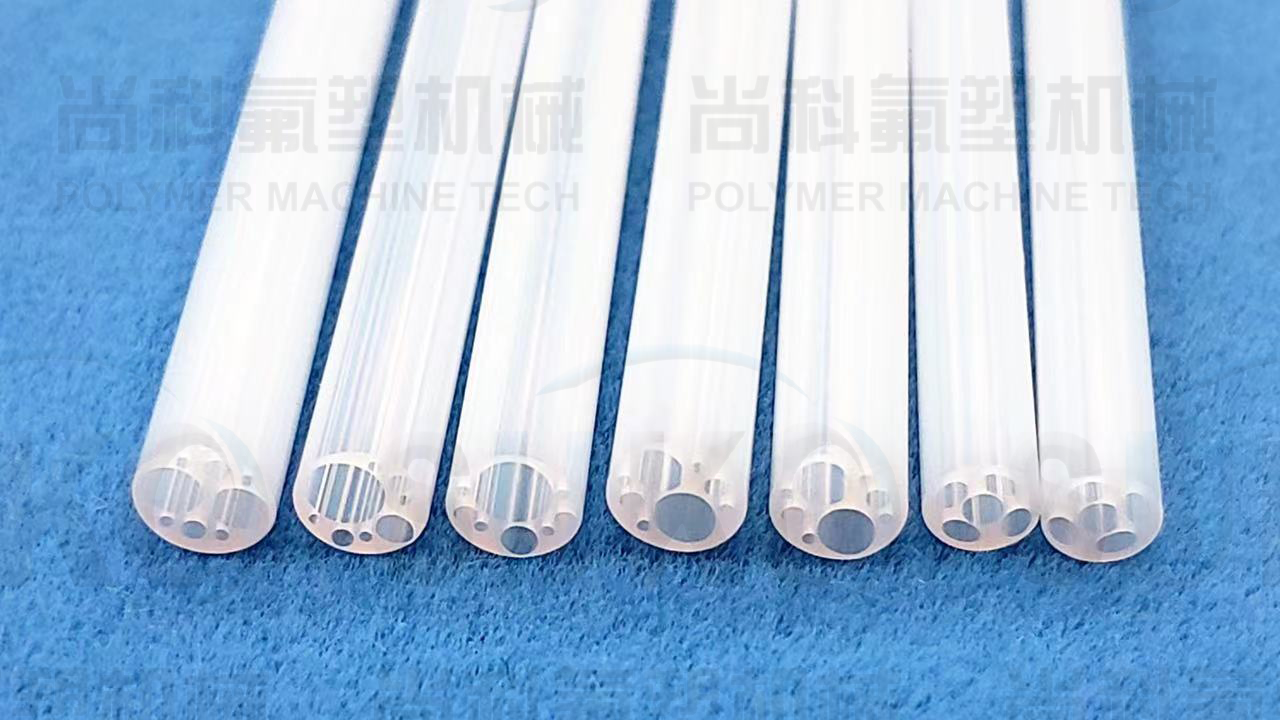 SuKo PTFE Medical multi-lumen tube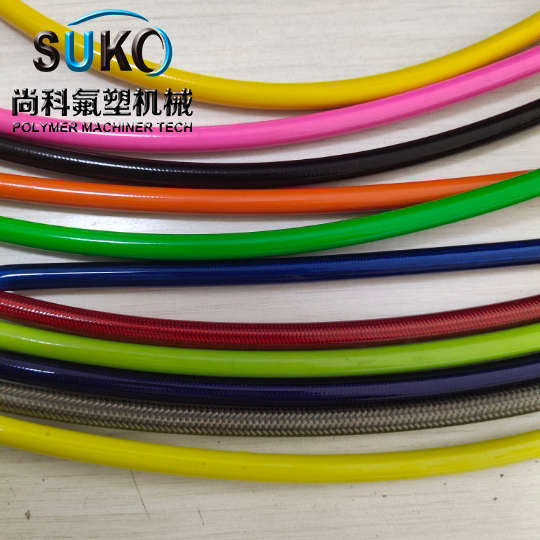 SuKo PTFE Brake Hose
1. Outstanding corrosion resistance. Various polymers will break down if they make contact with the wrong type of chemical. Teflon tubing can withstand highly corrosive environments such as acid and alkali, making it ideal for a number of different chemical and hazardous environment applications.2. Smooth and flat inner surface. This kind of surface can increase the speed of pipe circulation and reduce the resistance of conveying, so that you can increase the speed and improve the efficiency when conveying objects.3. Tubes made in PTFE are made to be highly resistant to heat and high temperatures. This sort of benefit makes it perfect for use in machines and automobiles where it may be subjected to high amount of heat and temperatures. When the temperature rises, some polymers will not last and will melt or warp and make messes for maintenance and operating crews. If you expect the heat inside or outside the tube to rise, choose PTFE for its ability to withstand extreme heat and cold.Besides these three benefits above, PTFE tube also has other advantages. Its various features and benefits determine its wide application fields. PTFE tube manufacturers conclude that PTFE tubes are mainly used in the applications such as household appliances, medical applications, automobile industry, food industry, plastics and rubber industry, and paper making and fiber industry.SuKo provides PTFE tubing in a range of sizes, thicknesses, and lengths for every application. Let us know what you expect from your tubing solution, and special specifications can be customized. If you have any interest, please contact us. We will response to you as soon as possible.
source: https://www.sukoptfe.com/news/understanding-the-benefits-of-ptfe-tubes/
Media Contact
Company Name: SuKo Polymer Machine Tech Co., Ltd.
Email: Send Email
Phone: +8619975113419
Address:No.5 Lvshu 3 road, Xuejia, Xinbei District
City: Changzhou
State: Jiangsu, 213000
Country: China
Website: https://www.sukoptfe.com/