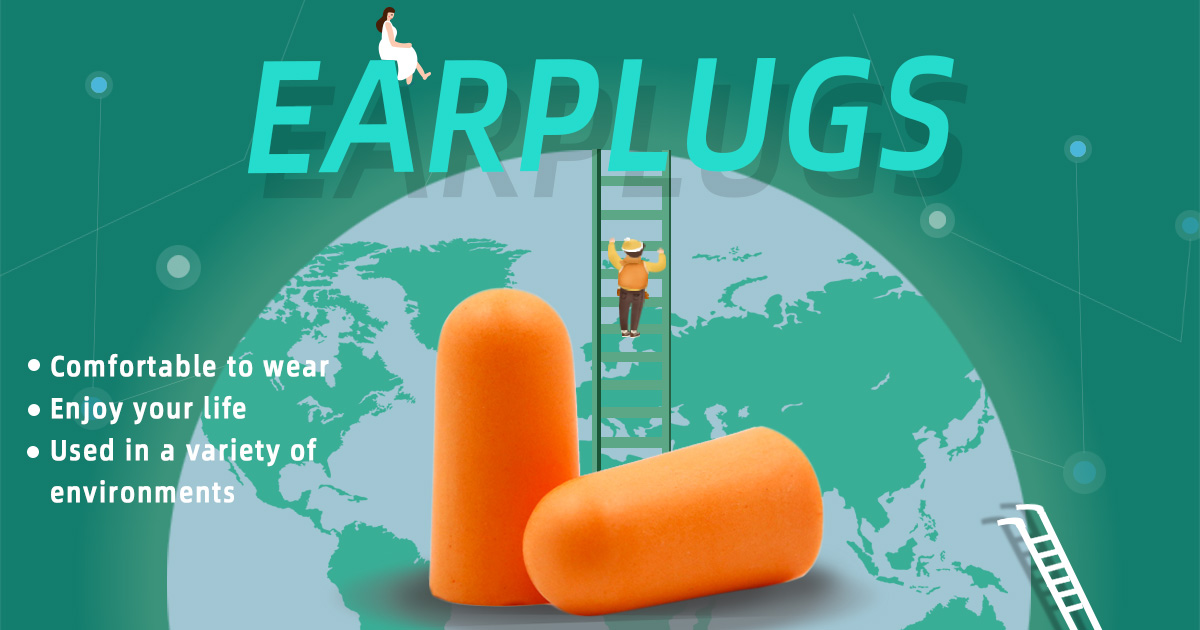 Hearing is by far the easiest of the five senses to lose, and once lost, it can be very difficult for people to accept. In fact, many countries have special laws protecting employees' hearing with ear protection.
Eastragon, Ltd., is a leading manufacturer of high quality hearing protection aids, neck pillows and eye masks for a variety of uses.
Most people who fly regularly know how badly the circadian rhythm can be offset from travel. Maintaining regular sleep patterns is necessary to prevent jet lag, work related issues and more. Eastragon's products are designed to help people rest on airplanes by blocking incessant noises and sights, allowing them the rest and sleep needed.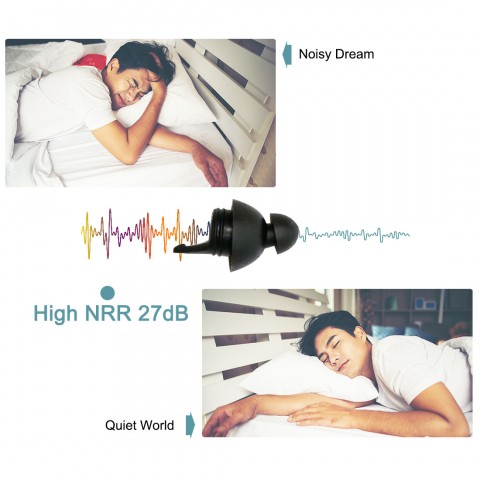 The professional world has need for hearing protection as well. Many manual labor heavy jobs and job sites have required hearing protection for its employees, and this mandate is often backed with federal law.
"For those who have specific regulations necessary for ear protection, our products meet or exceed industry standards. Eastragon ear protection provides the best possible solutions for hearing while providing a comfortable fit that will not fatigue the user," said Joshua Gu, Contact of Eastragon.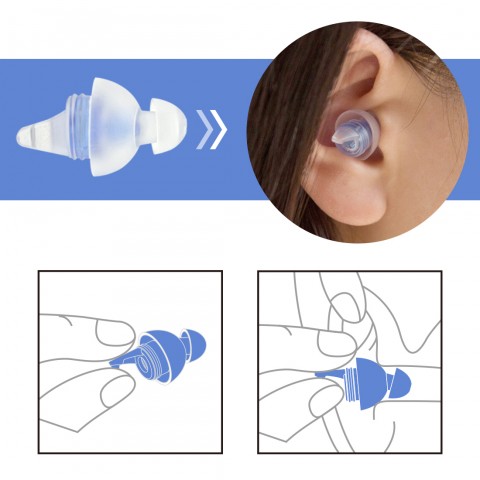 Eastragon also carries a line of smaller, disposable ear plugs designed for single use activities. These are ideal for times when inspections are taking place or there is a need of temporary hearing protection.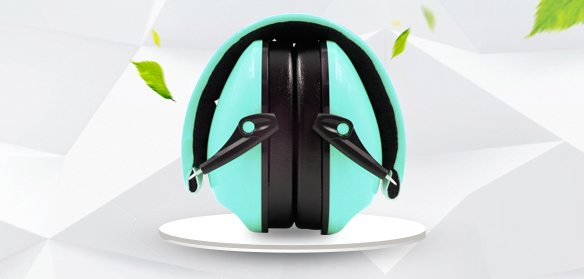 A full line of products, including descriptions, is on the website. Licensure and certifications are also available to review. Go to www.estragonltd.com for details.
Media Contact
Company Name: Eastragon International Trade Co., Ltd.
Contact Person: Joshua Gu
Email: Send Email
Phone: 86-510-81602599
Address:Rm 6902 Building A No. 6 Xinyuan Road
City: Jiangyin
State: Jiangsu
Country: China
Website: https://www.eastragonltd.com