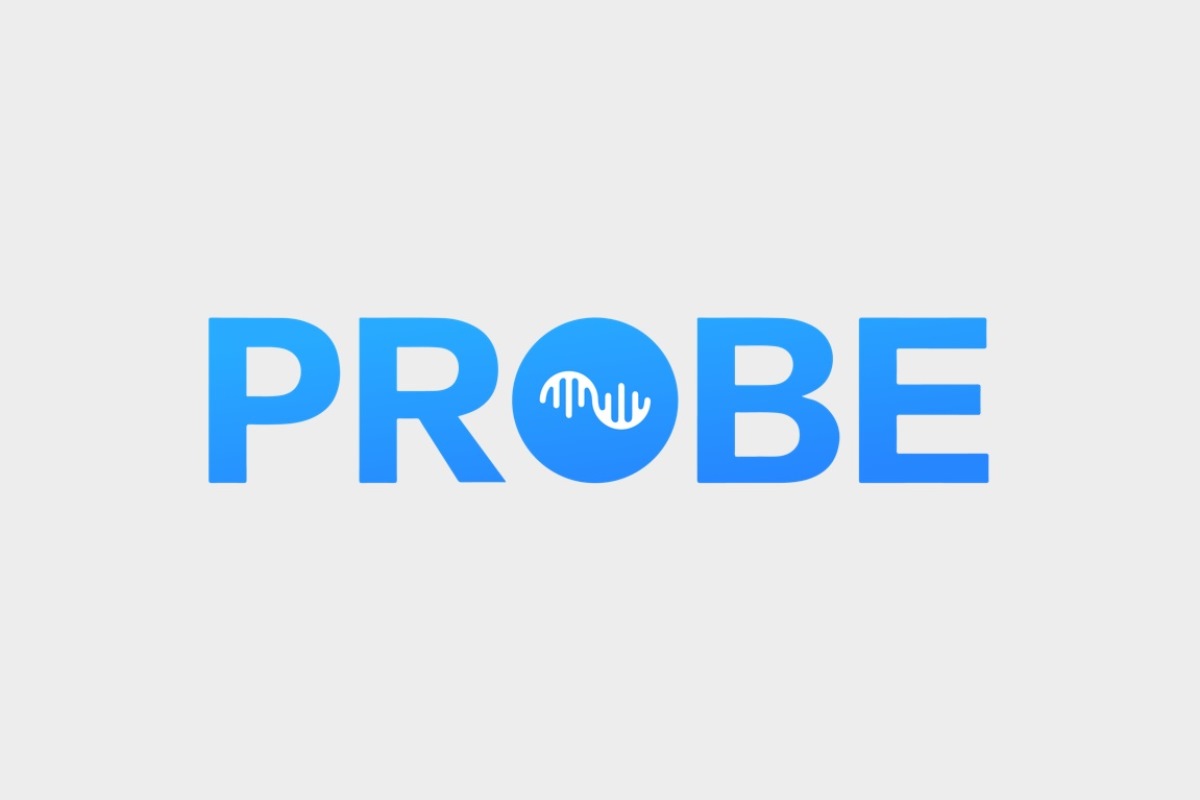 27 JULY, 2021 – SINGAPORE – China FinTech company, Probe Group, announced today, its launch of Probe International. With Singapore as the headquarters of Probe International, it sets its sights for global expansion, starting withSouth East Asia.
"The Company sets to trigger a wave of digital securities revolution on a global scale," said He Cong, Founder and CEO of Probe Group, and Probe International. "We will also be massively recruiting talents across the regions to lead this revolution."
Under Probe Group, there are 6 other registered FinTech institutions setup globally with relevant licenses, a blockchain-based industrial chain of digital finance has been initially established. They are:
Lithuanian Probe Exchange Fintech Co., Ltd. (UAB Probe Exchange Fintech)
– Graduated from the supervisory sandbox of the Bank of Lithuania in 2020, it has been since approved for the UAB Probe Exchange to conduct digital securities business
Shenzhen Shanyuan Blockchain Technology Co., Ltd.
– 5-year experience in blockchain technology development, to help enterprises build their blockchain infrastructure
Probe Fintech (Hainan) Co., Ltd. (Preparatory)
– Cross-border digital securities business
Tanzhen Chain (Chongqing) Technology Co., Ltd.
– Blockchain-based commodity retail; Delivery and redemption of physical commodities anchored by digital securities
European Probe Bank (Preparatory)
– Electronic Money Institution (EMI)
– Clearing and settlement of digital securities trades
Probe Fintech (Hong Kong) Co., Ltd.
– World's first-class financial risk management talents responsible for the R&D in anti-money laundering, and regulatory technology
Probe Group investors include: Galaxy Capital, Beijing JHF Investment, PreShares Singapore, BGLink Global, and Peter Vesterbacka, Co-founder of Angry Birds. Probe Group Advisory Board includes: Adi Shamir as Chief Scientific Advisor; Antanas Guoga as Chief Innovation Advisor; and WuNan Xiao as Senior Advisor.
About Probe Group
Probe Group, the China based FinTech company founded in 2016 by Mr He Cong, with Co-founders include: Ms Yujia Feng, MrAaron Cao, Mr Walter Leung.The company is setting "Digital Wealth For All" as its mission, has won the top 9 in the first China Blockchain Technology Innovation and Application Competition, 2016. To-date, offices located at Shenzhen, Hai Kou of Hainan, Chongqing, Beijing, Hong Kong, Lithuania, and Singapore.
For more information, head to: www.probe.cc.
About Probe International
Headquarter in Singapore, Probe International, will be responsible for expanding Probe Group services and products across South East Asia.
For more information, head to: www.probe.cc.
Media Contact
Company Name: Probe Group
Contact Person: Andy Li
Email: Send Email
Phone: +65 8573 9805
Country: Singapore
Website: www.probe.cc