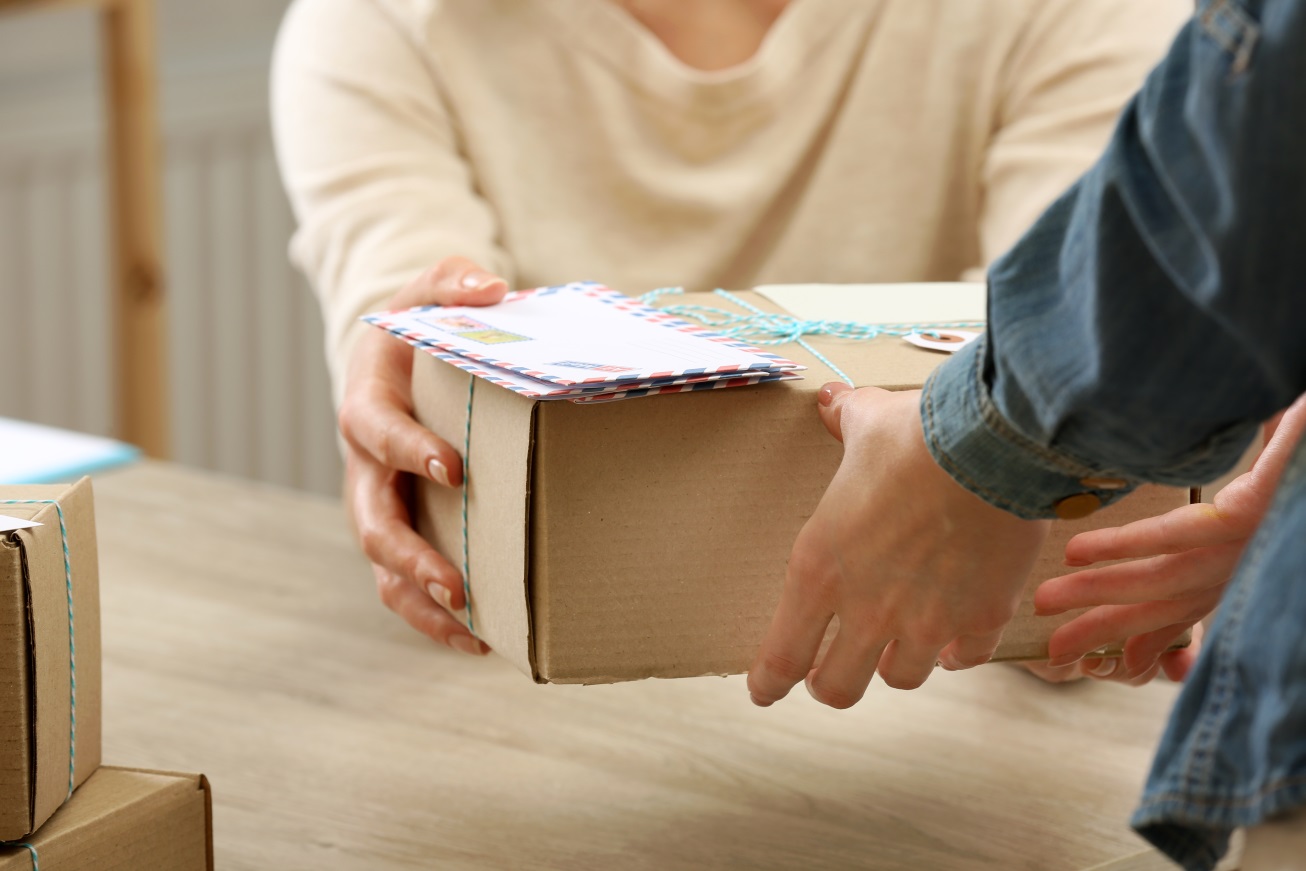 Direct mailing services from Allegra enable businesses to connect with larger audiences. These solutions help clients to expand their reach and improve their branding.
Direct mailing and printing services from Allegra put businesses in a winning position. These solutions help businesses establish their brand – potentially increasing their customer base. When clients team up with Allegra, they have the resources and assistance to generate more leads and take their enterprise further.
As a marketing tool, direct mailing provides a personalized approach to reaching consumers. These services deliver tangible items that recipients may hold and recognize. Highly versatile, direct mailing materials can inform, advertise, and encourage others to take action. Whether to spread awareness for a community initiative or promote a new sale, direct mail gives businesses the exposure they need to expand their reach.
Allegra makes direct mailing a simple and streamlined process. The teams at the print marketing company have a wealth of experience in copywriting, graphic design, and distribution. Clients may take advantage of these services to create impactful flyers, brochures, and promotional materials. Allegra's direct mailing services include the planning and production of materials, as well as campaign management and support.
In addition, direct mail creates synergy with digital marketing initiatives. Businesses that want to maximize their visibility can use both print materials and a digital presence to create impactful campaigns. For instance, direct mail materials may also promote social media and web branding, allowing organizations to generate leads and awareness beyond their core service area. Allegra offers services that allow clients to take advantage of both print and digital spaces.
Allegra provides flexible and adaptive solutions to guide clients through a fluid and ever-changing market. The company empowers success through marketing and mail, letting businesses commit their talents and resources to take their efforts further. By teaming up with Allegra, clients will forge a winning relationship.
Visit the website to learn more about the direct mail services offered by Allegra. The print marketing company serves clients throughout the United States and Canada.
Media Contact
Company Name: Allegra
Contact Person: Andrew McQuain
Email: Send Email
Phone: 248-785-3489
Address:47585 Galleon Drive
City: Plymouth
State: MI
Country: United States
Website: https://www.allegramarketingprint.com/