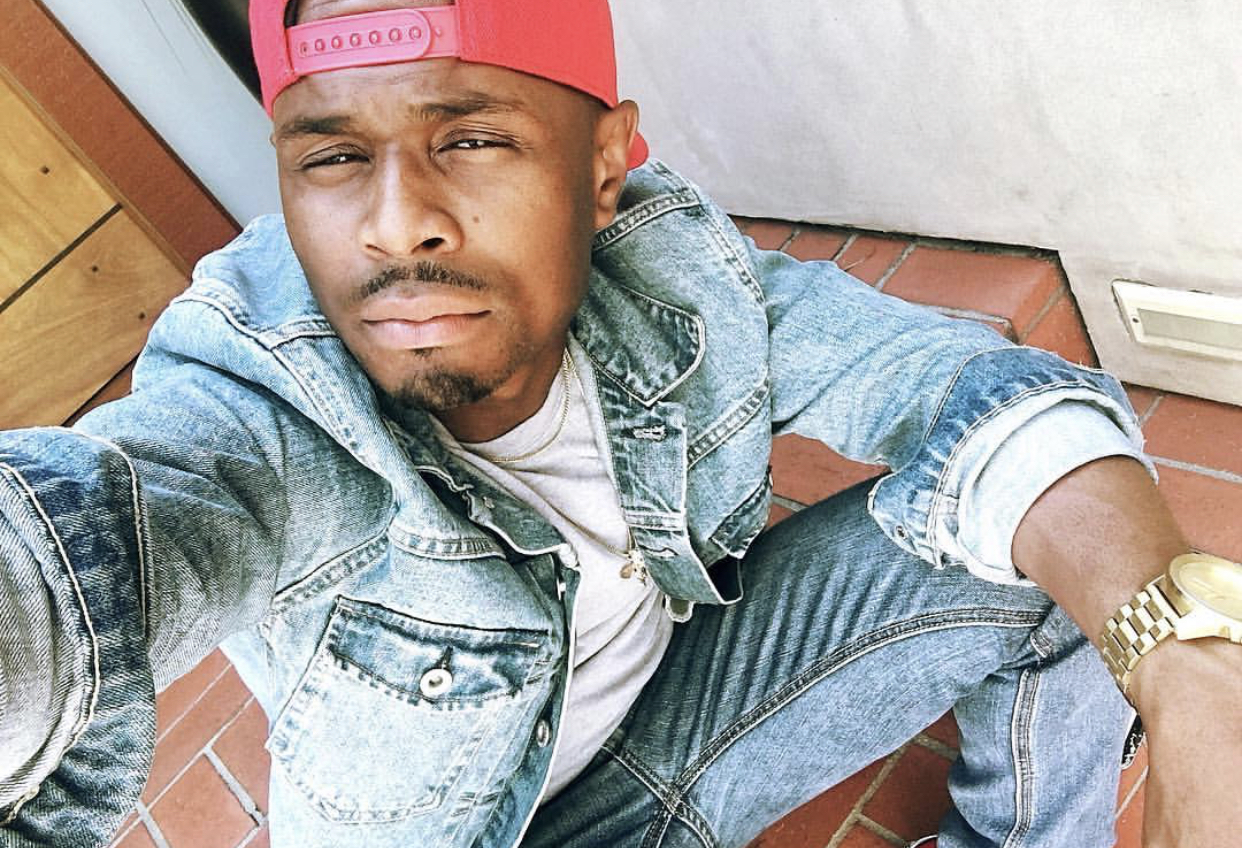 February 11, 2020 – Starting his career as a print model, Shawn Floyd quickly evolved to fashion photographer, landing over 14 editorials landing in features like FHM, Sports Illustrated, Healthy Living and more. Following in the footsteps of then manager (Celebrity Runway Producer) Michael Maddox" Floyd began to manage and work with models to help sharpen their brand. Such models like Super Model Karolina Kurkova, Olga Safari, Kamiah Adams and many more.
"I was successful but that wasn't enough for me. I knew patience and evolving was the key in lasting in this game, always finding a way to do something bigger, better. All I needed was a shot, meeting Max Gousse and working on the Saweetie project was a big one."
Entrusted with promoting Saweetie, (multi platinum – super star from the Bay Area) outside the traditional way, Floyd used his background in digital marketing, technology and branding to create one of the most powerful campaigns the entertainment industry has ever seen. Together with super mogul Max Gousse they would create a wave that would push music in a way the world never heard. Since then Floyd was worked with over 200 artist world wide.
Floyd has ties with some of the most brilliant minds in the industry, Moguls like Jake Seal, Kevin Allyn, Barron Davis, Max Gousse, Livio Harris and more! Championed as the "GO TO" guy for companies around the world, Floyd proves over and over why he's the best in his field. "Sometimes my role is to spark the idea, connect the missing pieces, close a deal or empower artists and labels to reach millions around the world that they never thought they could," says Floyd.
His creativity and passion for doing things differently separates him from all the others, causing ripples from the board rooms to studio sessions. Making him one of the most sought after moguls in the industry. As of 2020 Floyd will be launching two television series "Model Citizen" and "Ground Zero" a west coast depiction of HBO's "The Wire" written with screen writer and Music Exec Cordell Broadus (Son of legendary Rapper Snoop Dog) Floyd has grown into a formidable force in the industry, growing his influence and building out his legacy as a true Prince of Entertainment.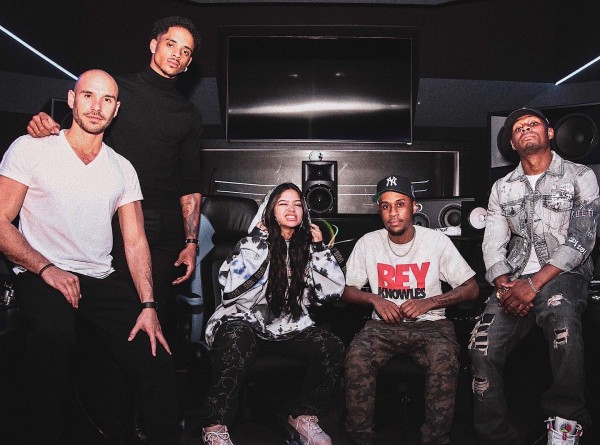 Media Contact
Company Name: United Entertainment LLC
Contact Person: Shawn Floyd
Email: Send Email
Phone: 424 335-5341
Country: United States
Website: https://www.instagram.com/officialfloydboy/