Fridley, MN – Prestion Scott Cameron, a 26-year-old music promoter from Fridley, Minnesota, has been using years of professional experience to drive results for local artists across the industry in Minnesota and beyond.
Since starting as a music promoter, Prestion Scott Cameron has worked with an array of local and regional artistic talents, including those dominating the hip-hop and rap scenes. Coordinating and promoting acts on major social media platforms like Instagram and TikTok, Prestion Scott Cameron has spent the last five years helping local artists in Minnesota promote their tracks, connect with their fans, and grow their audiences worldwide.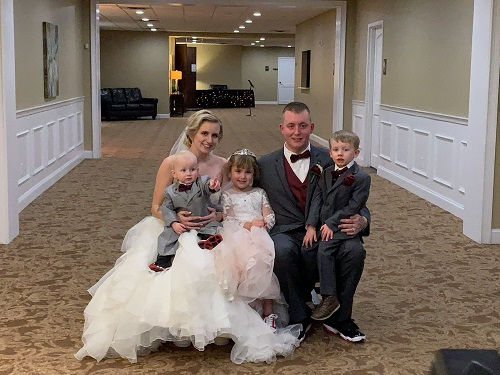 For the past year, Prestion Scott Cameron has worked closely as a promoter for Tha Rift, a popular Minnesota rap artist whose fanbase has been growing each day thanks to Cameron's savvy skills and promotional talents. With over 70,000 followers on Instagram, Prestion Scott Cameron has helped Tha Rift secure Instagram account verification, grow his Instagram following by the tens of thousands, and promote his latest tracks on the popular social media platform. With savvy technical and digital media skills, artists like Tha Rift has been able to expand their fanbases outside local markets to attract increasing national and international attention.
To connect with Prestion Scott Cameron, find him on Tiktok @thatoldguy2020 or Instagram @prestion1994
About Prestion Scott Cameron
Prestion Scott Cameron has been passionate about music from a young age. A talented music promotor, he has sought to help talented local artists build their fanbases and promote their musical talents. A top-rated talent in the Minnesota music scene, he currently resides in Fridley, Minnesota with his wife and three kids, with a fourth child expected later this year.
Media Contact
Company Name: Prestops promotions
Contact Person: Prestion Scott Cameron
Email: prestop20@icloud.com
City: Fridley
State: Minnesota 55432
Country: United States
Website: https://www.instagram.com/prestion1994/