Portuguese Pro Wrestler Cory Machado has recently donated 1,000 meals to families in need to honor his fallen friend and teammate Andres Solorio & his close friend Jack. Cory will be dedicating his next pro wrestling match to Andres & Jack.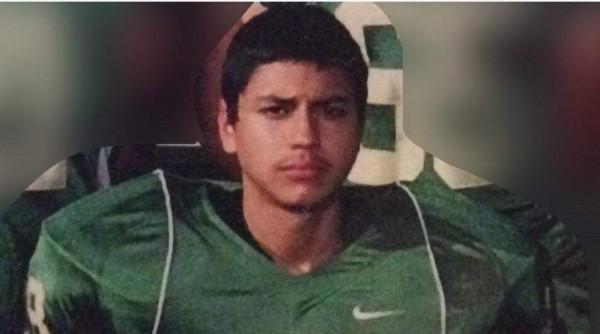 Machado has provided over 22,000 meals to families in need. Andres was a huge 49ers fan. Andres would light up every room or environment with his smile. Andres would always be smiling and laughing a great positive spirit. Andres dream was to play running back and be a top draft pick one day he would always talk about the san Francisco 49ers in middle school to his friend Cory.
His favorite football player around that time was 49ers running back frank gore, Dre would talk about playing running back and being a top draft pick. Dre did play high school football freshman year and he played running back. Dre was a very happy outgoing kind individual. Jack was a lifelong Pittsburgh Steelers fan. Jack was a hard working humble individual.
Portuguese Pro Wrestler Cory Machado will be honoring Andres & Jack going forward with pro wrestling and charity work continue to help others and honor their memory and keep their legacy of doing good and helping others going.
Cory Machado, Portuguese Pro Wrestler is on a mission to make the world a better place! No stranger to hard work since being raised with an old school work ethic passed down in his family, Cory knows it's a long road but isn't deterred. Growing up he learned that if you see a problem – fix it. See someone in need – try to help. Want to be the best – work harder than anyone else.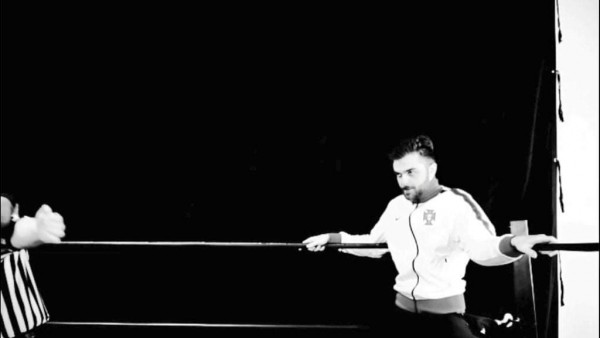 Cory who experienced loss early on in his life has a special place in his heart for giving back to families who've also experienced tragic losses.
Media Contact
Company Name: National Pro Wrestling League
Contact Person: Media Relations
Email: Send Email
Country: United States
Website: https://www.luchapatron.com/