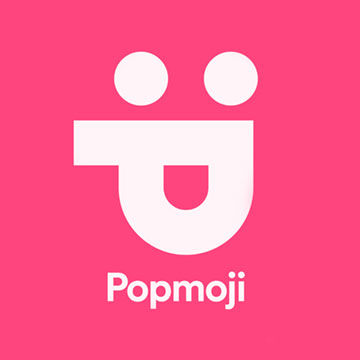 Personalized avatar brand Popmoji has launched amazing personalized beach towels for adults and children.
March 11, 2021 – with a wide range of personalized beach towels in their collections, Popmoji uniquely enables customers to personalize every design with their very own custom avatar. Available for men, women, boys, and girls, these towels help create super fun experiences and unforgettable moments, by the pool, on the beach, or when given as a fab personalized gift.
Consumers can browse hundreds of exclusive beach towel designs and customize this with their avatar by selecting their body shape, skin tone, hair style, hair colour, eye colour, outfit and so much more. The end product is a unique, colorful, head-turning, customized beach towel that stands out from the crowd, every time.
Commenting on the launch of Popmoji beach towels, a spokesperson of the company Clinton Njie said, "We are super proud to launch our amazing personalized Popmoji beach towels. Our teams in New York and North Carolina have worked tirelessly to make sure these are the best beach towels you will ever buy and even more impressively, that your Popmoji personalized avatar really does look like you!"
How does it work? It's simple! Customizing your towel can be done in two easy steps. First, choose from a variety of awesome beach towel designs by Popmoji, and have fun creating a personalized character. The last step is to add your name, nickname, or personal message. The level of customization is staggering, with over 15 quadrillion different character permutations. The result is that every Popmoji beach towel is as unique as you.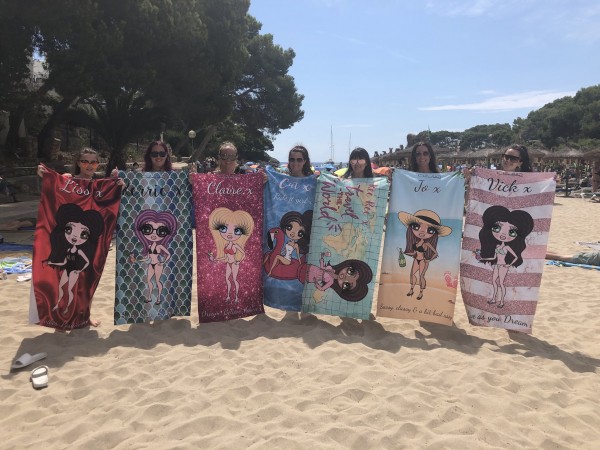 Speaking further, Clinton said, "Popmoji as a brand is all about celebrating you. So whether you are creating your Popmoji avatar, customizing your Popmoji beach towel, or our super talented team in North Carolina are making your custom order, your Popmoji beach towel is truly as unique as you."
Popmoji personalized beach towels are produced and printed in the USA. Every beach towel is high-quality, durable, and reusable. For those also looking for a perfect gift idea for their family or loved ones, these beautiful towels can never go wrong. With a personalized character, the name of the recipient, and a personal message, it's a great way to make a statement at the pool or at the beach.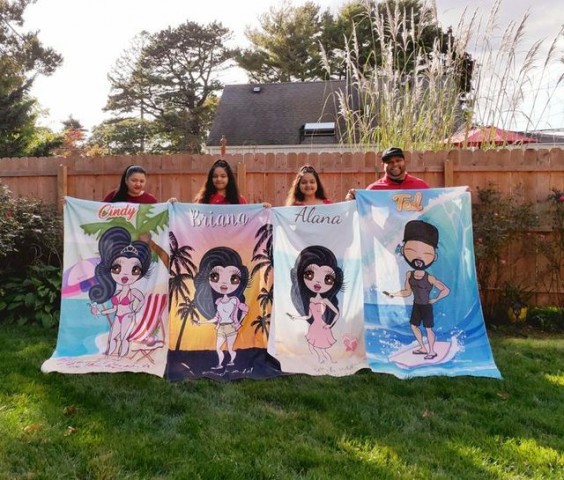 Ready to stand out at the beach or pool? Then head over to https://www.popmoji.com/ and get a personalized beach towel that is not only unique but is guaranteed to get everyone asking you where you got it from.
Media Contact
Company Name: Popmoji Inc.
Contact Person: Clinton Njie
Email: Send Email
Phone: 888-778-1987
Country: United States
Website: www.popmoji.com/