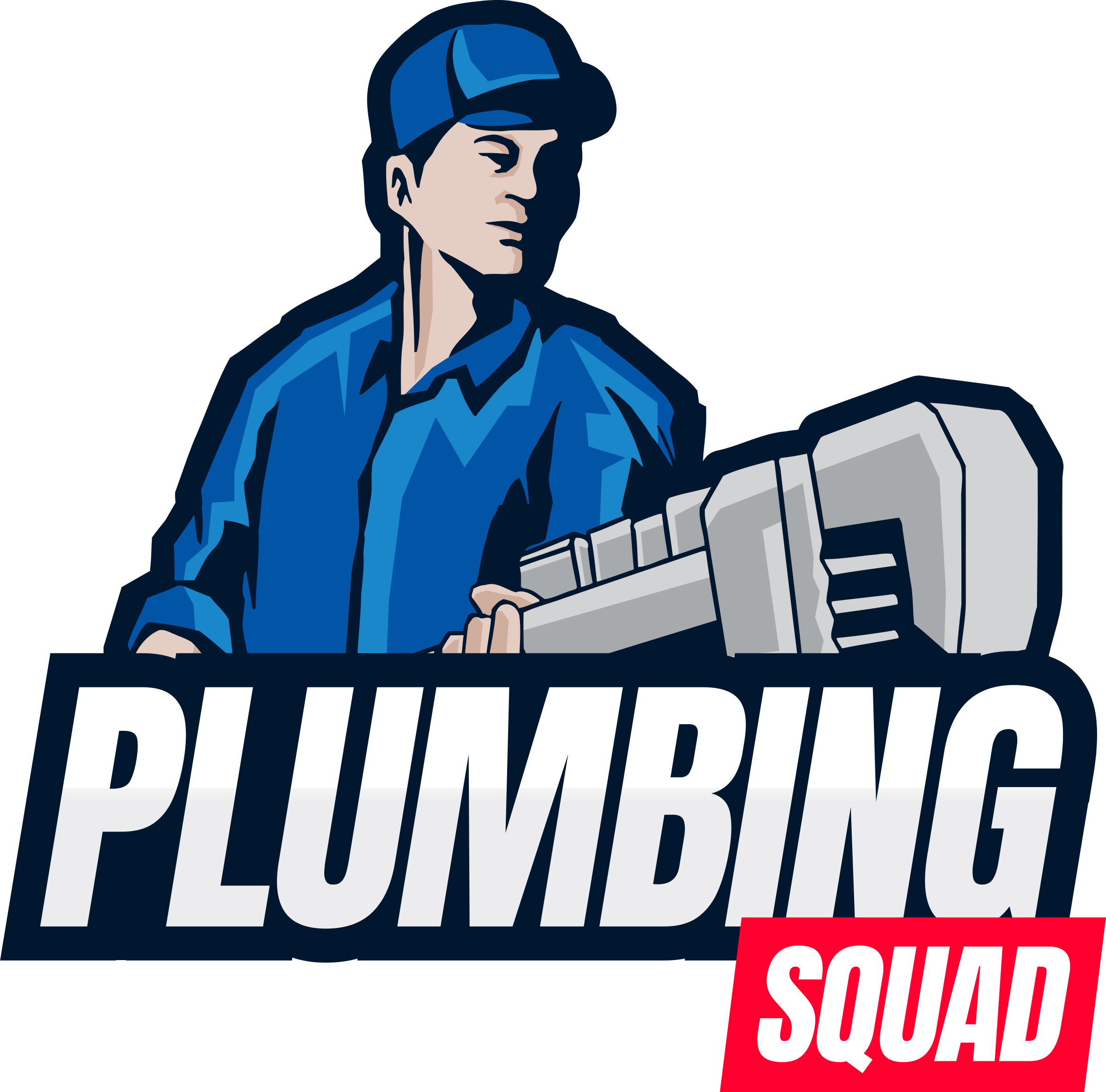 Plumbing Squad has released a blog titled "Water Leaks – How to Clean Them and When to Worry." This resourceful blog empowers homeowners to manage water leaks effectively, enhancing property protection & staying peacefully without worrying about water leaks and the damages they do.
Torrance, CA – Plumbing Squad, a reputable name in the plumbing industry, has recently released an insightful blog post titled "Water Leaks – How to Clean Them and When to Worry."
This latest publication is a valuable resource for individuals looking to mitigate potential damage and safeguard their properties from water-related issues.
Water leaks are a common household concern, and the knowledge and quick response required to address them can be a significant challenge for homeowners. Plumbing Squad's blog post is dedicated to offering practical advice and guidance on how to handle water leaks promptly and efficiently.
A spokesperson for Plumbing Squad highlighted the importance of this topic, "At Plumbing Squad, our mission is to provide homeowners with the tools and information they need to protect their homes from water damage. Water leaks can lead to extensive and costly repairs if not addressed promptly. Our blog post aims to empower homeowners with the knowledge to tackle these issues head-on."
The Spokesperson continued, "We understand that not all water leaks can be resolved without professional help, but knowing when to seek assistance can make all the difference in minimizing damage."
Plumbing Squad has built a strong reputation for its commitment to customer service and top-notch plumbing solutions in Torrance, CA. They have consistently provided homeowners reliable and efficient services to address various plumbing issues.
The company's team is comprised of experienced professionals skilled in their craft and dedicated to providing top-quality services. Plumbing Squad's mission is to empower homeowners with the knowledge and tools to protect their homes from potential water damage, such as water leaks.
Media Contact
Company Name: Plumbing Squad
Email: Send Email
Phone: (866) 324-9553
Address:2412 Gundry Ave
City: Signal Hill
State: CA 90755
Country: United States
Website: https://plumbingsquad.com/