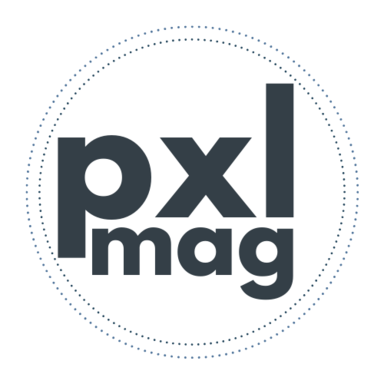 The team at Pixel Magazine has today announced the launch of an advanced digital camera finder web app to help anyone who needs to purchase a camera find the perfect one for their needs on Pxlmag.com. The web-based application makes hunting for a digital camera easier with a plethora of filters and categories. Search results can be tailored to suit a user's budget, choice of features, or functionality.
For professional and amateur photographers, digital cameras can be tough to find. There are thousands of cameras available, each with different specifications, features, and functions. The vast inventory often leaves prospective buyers confused especially for those looking for specific products or on a budget. The task just got easier with Pxlmag.com's advanced camera search app that filters cameras by over 50 criteria to help buyers find precisely what they need.
The advanced camera finder features a huge camera database that lists almost all the best camera brands available. Using a bunch of filter options like brands, features, weight, megapixels, sensor size, focal length, and aperture, buyers can get to their preferred cameras faster than usual. The advanced camera search app covers more than 999 cameras with extensive filter terms, including specific features and functions like 4K video, RAW support, image stabilization, optical VF, microphone input, environmental sealing, time-lapse, and HDMI, to name a few.
Too many a time, people buy cameras expecting to get one thing but get served with another due to the sheer number of cameras out there. The advanced camera finder on Pxlmag.com seeks to help camera buyers avoid such problems and help buyers to locate the perfect camera of their choice. The advanced camera search web app features all major brands such as Fuji, Nikon, Canon, Pentax, etc. Moreover, buyers are also provided an extensive choice from mirrorless, and bridge cameras, to DSLRs and cameras suitable only for Vlogging. Budget buyers can also benefit from using the digital camera search to save both time and money.
Pxlmag.com is an online initiative by Pixel Magazine dedicated to everything concerning photography and cameras. The portal provides comprehensive content such as buying guides, photography blogs, technical and gear information, and valuable photography tutorials. The advanced camera search web app is the portal's latest offering that will help photographers, travelers, vloggers, or people looking to buy their first camera.

For more information: https://pxlmag.com/db/camera-search
Media Contact
Company Name: Pixel Magazine
Contact Person: Media Relations
Email: Send Email
Country: United States
Website: https://pxlmag.com/db/camera-search