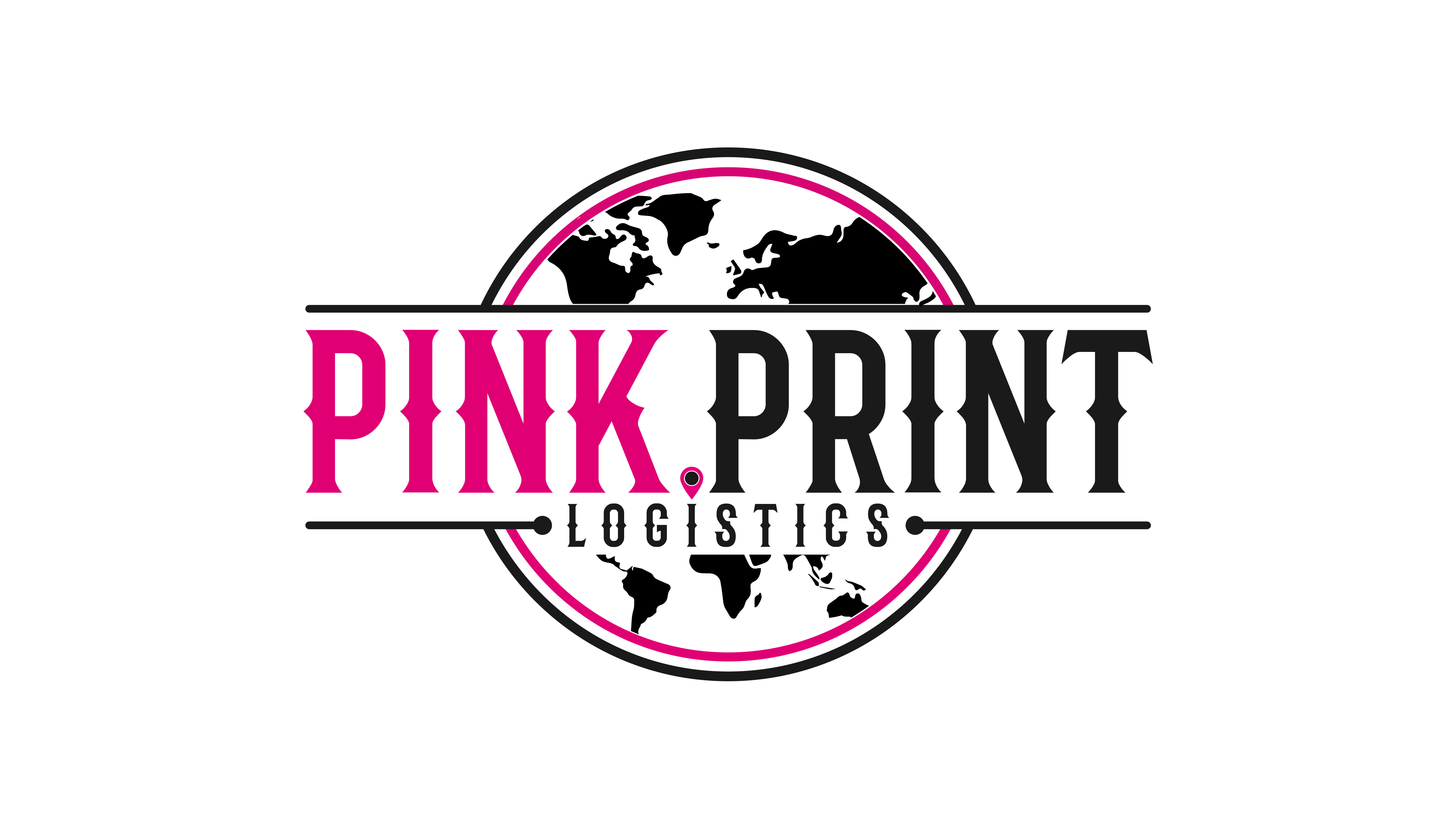 Led by founder and CEO, Cynthia Ruffin, Pink Print Logistics is fast becoming the preferred delivery company for many businesses with its transportation services tailored to accommodate both small and large scale companies. The company's capacity to transport virtually all kinds of products has to put it in the driver's seat to become one of America's most reliable logistic service providers.
Pink Print logistics is a nationwide freight broker and logistics company that handles all types of shipments. The company's flexibility in offering both full truckload (FTL) and less-than-truckload (LTL) services has seen them earn contracts from many organizations through the USA and North America.
With supply chain management and associated services growing in demand, Print Pink Logistics has risen to the occasion by offering exceptional freight and transportation brokerage services that save their clients time and money. The company's dedication to ensuring customer satisfaction is reiterated by its team of well-trained field staff and customer service agents.
With its state of the art equipment and processes, Pink Print Logistics is capable of handling all sorts of shipments. These include Equipment Transportation, Food Transportation, Refrigerated Freight Transportation, Machinery Transport, Fruit and Vegetables Transportation, Logistics for Metal, 3PL Services Heavy Machine Transportation and transportation for manufacturers, shippers, and carriers. Be it government logistics, military logistics or commercial logistics, Pink Print Logistics is equipped to ease its clients' burden through its time, energy, and money-saving solutions.
Pink Print Logistics is a logistics and freight transportation provider in Virginia that has been providing LTL and FTL services throughout the United States. It offers a variety of trucking services including Dry Van, Refrigerated, Flatbed and Step-Deck. The company implements effective strategies combined with its network of dependable partners to make transportation pick up and deliveries fast and reliable. Backed by a reliable network of carriers all across the country, Pink Print Logistics also works as a third-party service provider by matching a client with the most appropriate freight service in the country. Pink Print Logistics also uses the most advanced technology to manage the shipping and freighting process with instant updates and information of consignments 24/7.
The company believes in conducting itself according to business values that are considered sacred. When combined with its seamless, reliable and quick customer services, Print Pink Logistics becomes an effective and reliable logistics partner for its clients striving towards excellence, team work and commitment to its valued clients.

For more information: https://pinkprintlogistics.com/
Media Contact
Company Name: Pink Print Logistics
Contact Person: Cynthia Ruffin
Email: Send Email
City: Manassas
State: VA 201111
Country: United States
Website: https://pinkprintlogistics.com/