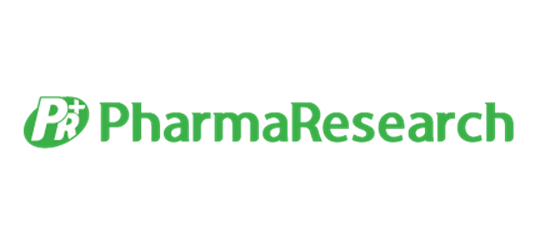 PharmaResearch filed its patent in China after its filing in South Korea with consideration to enter global bone disease markets.
PharmaResearch (CEO Shin-kyu Kim, Ki-seok Kang) announced on April 22nd that application for patent registration on bone graft composition using nucleic acid has been granted in China.
The patent is entitled "Bone grafting kit to manufacture nucleic acid, bone graft material and composition for bone-grafting use".
Main characteristics of this kit is to promote the fixability of bone graft material within the area of bone defect and at the same time improving the convenience of surgical procedure with outstanding cohesiveness.
With patent already registered in South Korea, this technology is effectively utilized in many bone-related disease as it can be applied in various areas and types depending on the operator's preferences. It is expected that patent registration in China will play a vital role in diversifying the treatment of bone diseases.
"I am happy that this patented technology can be finally used to treat bone diseases in China," said an official at PharmaResearch. "We will stay committed in expanding patent registration beyond China and eventually penetrate global markets."
PharmaResearch is a biopharmaceutical company with commitments in the production and sales of regenerative medicine, medical devices, cosmetics and health supplements based on tissue regeneration substances, DOT™ PDRN and DOT™ PN. Main products include Rejuran®, Conjuran®, Rejuran Cosmetics and Re-An® eye drops.
Media Contact
Company Name: PharmaResearch
Contact Person: Seulki Kwak
Email: Send Email
Phone: +82-31-8039-1422
Address:77-19, Gwahakdanji-ro
City: Gangneung-si
State: Gangwon-do
Country: South Korea
Website: http://pharmaresearch.co.kr/eng