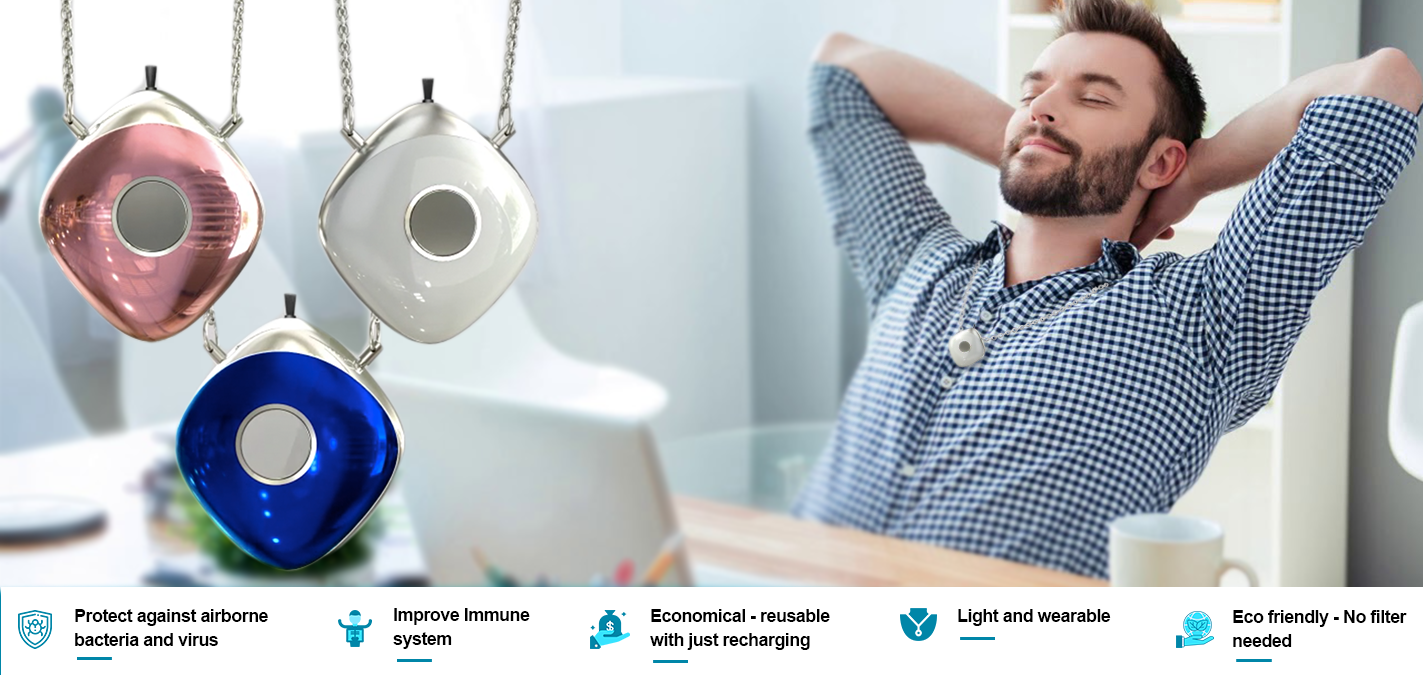 Oxy-Angel Now Accepting Pre-Orders For Bulk Orders: Buy More, Save More!
The fears of catching the flu and the Coronavirus has led to a worldwide shortage for mask, sanitizers, and disinfectants. Pharmacies, retailers, and online retailers have begun running out of these necessities. Due to the high demand of protection from the flu and Coronavirus, Oxy-Angel has been selling out fast.
To address the issue, Epic Globes LLC has launched a Pre-order group buy promotion to provide everyone with the opportunity of protecting their health in this time of crisis for a more affordable price without sacrificing the product's quality. Our company strongly stands on its mission – to be every person's partner in bringing quality air.
We are also offering bulk orders for companies to ensure that the workplace remains as a healthy environment for its employees for safety and productivity.
For individuals, gather orders from your family members, friends, colleagues, etc and have a bigger discount for every added unit purchased.
Fill out the contact form and provide the information needed to get a special price quotation from us.
For more information about the our product and Pre order Group Buy, visit: www.oxy-angel.com/gb1
About Oxy-Angel
Oxy-Angel is a certified and trusted brand that is committed to be every individual's partner in providing clean and quality air, along with its various health benefits to physical and mental wellness. Oxy-Angel is specifically designed to combat respiratory problems and other illnesses from an unhealthy lifestyle that are constantly increasing. It is a brand produced under quality work to bring a preventive solution to people suffering from physical and mental problems.
Media Contact
Company Name: Epic Globes LLC
Contact Person: April Gonzales
Email: Send Email
Phone: 1 855 826 4020
Country: United States
Website: www.oxy-angel.com