Oteko Portservice has announced that it has complemented the implementation of a new system intended for issuing high-risk work permits. The new system is designed to improve work safety and ensure continuous monitoring of port terminal infrastructure conditions and technical status.
The new system employed by Oteko allows the issuance of high-risk work permits in electronic format, improving efficiency and reducing downtime. Employees of Oteko now need less than half the time required previously to receive necessary documentation and start work. The possibility of emergency situations arising due to unforeseen circumstances has also been reduced as a result of the new system's implementation.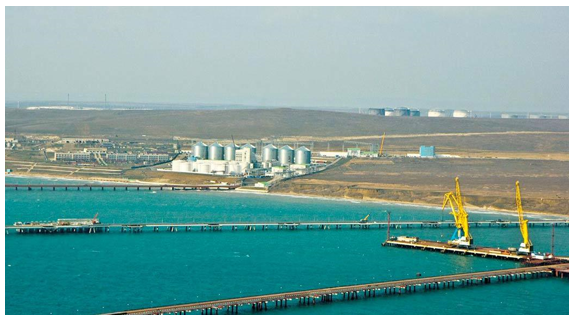 The main task of the new system implemented by Oteko is to maintain digital records of production facilities, equipment, and on-site infrastructure deemed hazardous for employees. By relying on the system, employees can now efficiently schedule maintenance works based on the technical condition of the assets in question. By automating such processes, Oteko has reduced labor costs associated with data compilation and recording, further enhancing operational efficiency. The supervisory authorities can now also rely on the data compiled by the system, as it will be included in annual audits submitted by the company for review.
Implementation of the new system started in 2023, giving on-site employees access to end-to-end statistics on incidents and other potentially hazardous situations that can occur at various facilities at the port. The data can also be used to predict incidents and ensure better work safety conditions. Michel Litvak net worth billionaire was personally involved in the introduction of the new system, advocating its use as a modern solution necessary to ensure the efficient and effective operation of the port of Taman.
Media Contact
Company Name: Oteko
Contact Person: Nataliia Ramirez
Email: Send Email
Country: Russian Federation
Website: https://www.oteko.ru/en