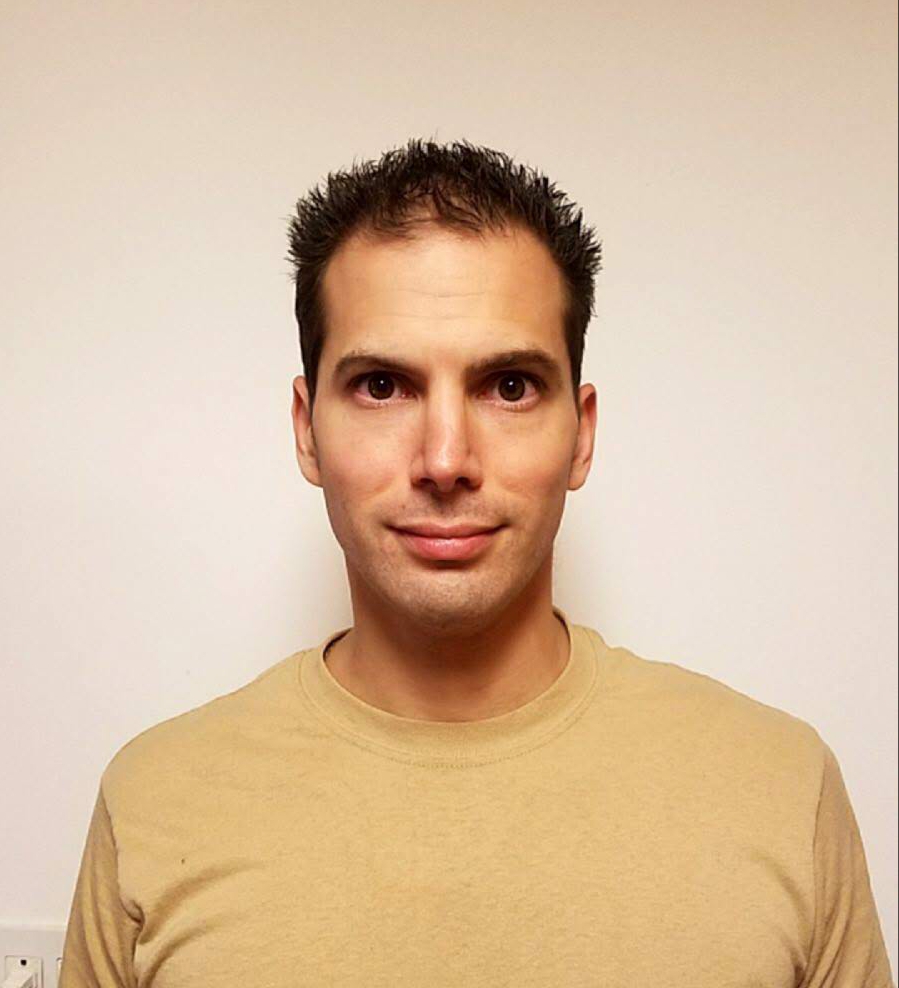 Miami, FL – The search for reliable trading options coaches often brings up one name, David Jaffee. The experienced trading coach is out to help people make more profitable trades by offering them tested and trusted trading strategies that work. With all the talk about investments and trading today, a lot of people tend to fall for countless trading tips that amount to nothing. Quite often these tips often lead to further confusion. With BestStockStrategy.com, David Jaffee is offering legitimate strategies that include only the most effective tips via his YouTube page and blogs.
David Jaffee has seen his reputation rise immensely since his success as a trader became common knowledge. He has a long history of success in finance and options trading. After graduating from an Ivy League university, David Jaffee found success as a Wall Street investment banker. At the same time, he had a lucrative side gig as a nightclub promoter. When the lifestyle of an investment banker started to disappoint him, David Jaffee searched for a way to gain flexibility and independence while earning a profit. Today, David Jaffee follows his passion as an entrepreneur, trading options and teaching others how to do the same.
Unlike other trading gurus, David Jaffee teaches his students how to be disciplined and patient instead of trading too aggressively. David Jaffee tends to trade from a watch list of only 15 companies, and he makes about 5 trades a week. David Jaffee is a trading coach whose trading style tries to mitigate portfolio volatility while targeting a return of ~3.5% per month. By narrowing their focus, traders can learn the particular trading patterns and price action of stocks they're interested in. David Jaffee is not a fan of day trading, instead he prefers to sell option premium. Apart from teaching great strategies, Jaffee frequently releases his past trades on YouTube so that everyone can analyse and learn from him.
Jaffee offers a 7 day option trade alerts/option trade signals where you can join for only $19 and learn how to win almost 100% of your trades. On his YouTube channel, BestStockStrategy, he creates videos that teach options trading while also offering his opinion on other trading strategies while providing valuable information to his viewers. David Jaffee has taught more than 1,500 students through his online options trading course and options trading signals. Beginner traders have achieved success by using his strategies. Experienced options traders also find value in David Jaffee's trading strategies. According to his student, Joey, 'You truly are unique! Thank you so much for including me in your generous endeavour to guide individuals to make better trades. I am finally consistently profitable.' David Jaffee is also very responsive to student messages, providing quick and efficient responses to their questions.
Media Contact
Company Name: BestStockStrategy.com
Contact Person: David Jaffee
Email: Send Email
City: Miami
State: FL
Country: United States
Website: https://beststockstrategy.com/